With the NFL Draft quickly approaching, NFL teams are preparing for an event that can change the outlook of their franchise.
However, before teams select their new franchise player, college athletes have their chance to showcase their skillset one last time. Later today, athletes will be pushed and tested to their limits as the NFL Combine begins.

Current Odds Date & Time: February 27th, 12:00 P.M. (EST)
Online bookmaker 5Dimes has the O/U for fastest dash at 4.29 seconds.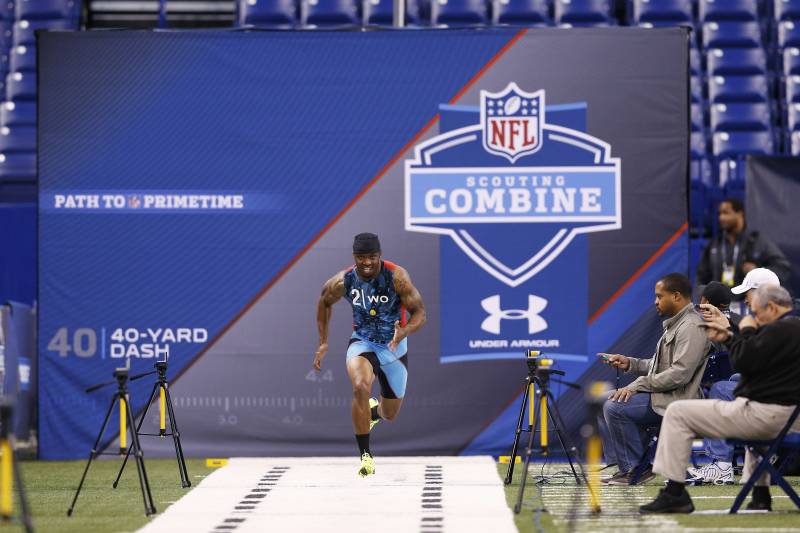 While the combine won't define a player's career, it does give fans, scouts and team executives a glimpse into the talent and athletic features these prospects have. The combine is covered by the NFL Network and garners attention all over social media. So while the stadium will be empty (aside from team personnel) the athletes will be performing in front of the world on television.
One of the most talked-about events is the 40-yard dash. It's entertaining to see the different positions run down the sideline in an attempt to have the fastest time. With that being said, not all positions are built for this event.
John Ross holds the current record at a bewildering 4.22 seconds. Set in 2017, many believe that record will stand for several years. While there are many talented athletes at the combine, a sub 4.22 would be astonishing.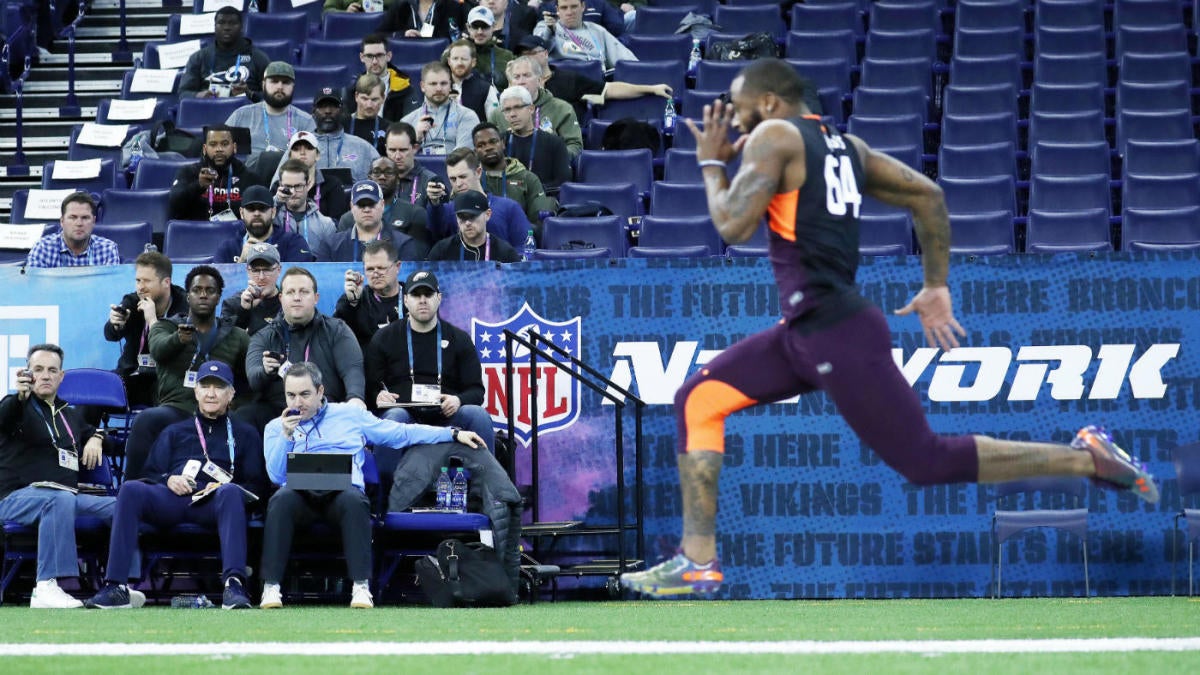 As for the fastest time at the combine (for this year), 5Dimes has the O/U at 4.29. While nothing is a sure bet, 4.29 seems like a rather conservative number. It's no surprise that the fastest 40-yard dash being under 4.29 is the favorite at -320.
The 40-yard dash is always entertaining. From the O-Linemen to the Wide Receivers, the dash is one of the most talked-about events every year at the combine.