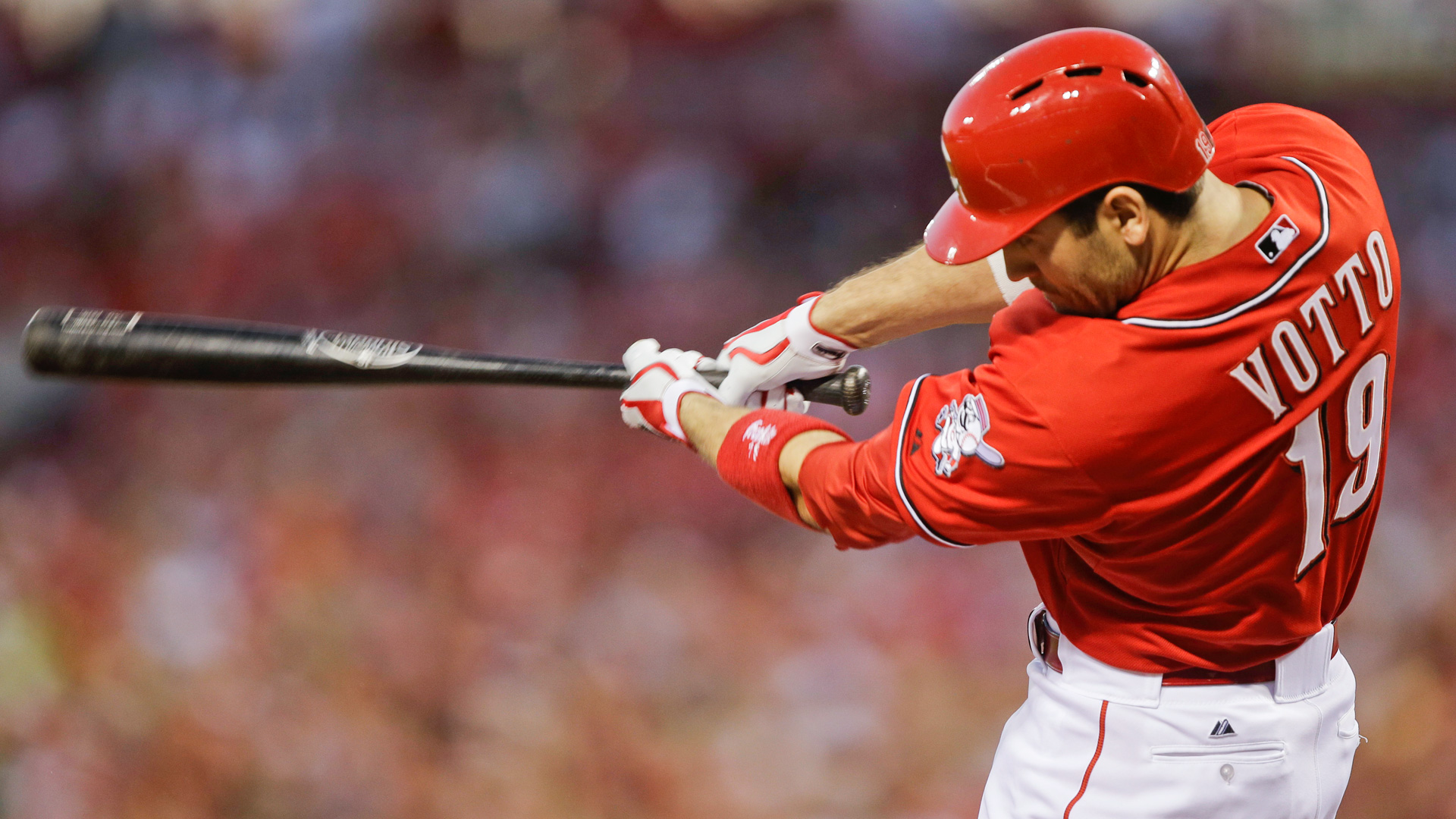 We're less than a month from Opening Day for the MLB and teams are in the thick of things currently in Spring Training. While the Houston Astros' story may have stolen headlines for the majority of the offseason, more focus will turn to the remaining teams as the season approaches.
One of the biggest fights of the year will be for the NL Central crown. Featuring the St. Louis Cardinals, Chicago Cubs, Cincinnati Reds, Milwaukee Brewers, and Pittsburgh Pirates, this division is expected to be tight.

Current Odds Date & Time: February 27th, 11:00 P.M. (EST)
Online bookmaker Pinnacle has the Cubs at +214 to win the NL Central.

While anything can happen, this is supposed to be a four-team race for the division crown. Sorry, Pittsburgh fans. Pittsburgh finished 5th in the division last season and they have never finished first in the division since joining the NL Central in 1994.
In short, the division is stacked. With the Reds being threats once again, there is no clear favorite as to which team will come out on top in the NL Central.
The Chicago Cubs have a slight advantage over the remaining four teams. Listed at +214 to win the division, the Cubs' roster is loaded. It will be interesting to see how the Cubs bounce back in 2020 after failing to reach the postseason in 2019.
Right behind the Cubs are the St. Louis Cardinals. The Cardinals went on a terrific run last season, downing the Atlanta Braves before being swept by the Nationals in the NLCS. St. Louis is a threat to win the division which is why they are listed at +233.
Cincinnati was once the laughing stock of the division but they are now projected to be a contender in the NL Central. Cincinnati made several moves to be threats once again. Like the Cubs, it will be interesting to see what his team can accomplish if they manage to stay healthy.
The Milwaukee Brewers have the second-worst odds to win the division, but that doesn't mean much. Milwaukee is listed at +334 to win the NL Central. As you can see, the division is stacked and four of the five teams could easily win the Central this season.