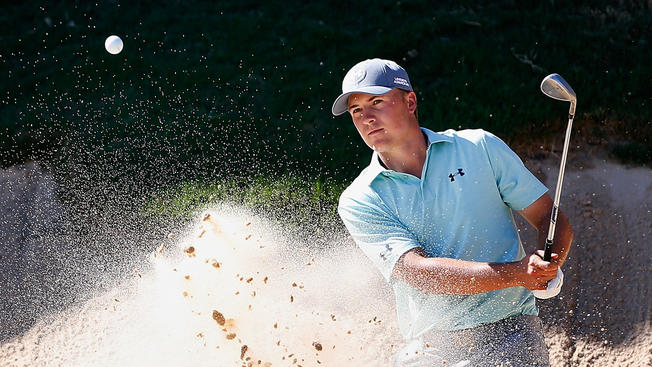 For golf bettors it is difficult enough to handicap a field of the world's best players without having to factor in an entirely unknown golf course. But that is troublesome situation facing punters this week in anticipation of the U.S. Open at Erin Hills in Wisconsin. Not only has the course – barely ten years old – never hosted a United States Open, it has never even seen a professional tournament. The only known quantity about the untested track is that it will be long – the longest U.S. Open course ever at a projected length of over 7700 yards.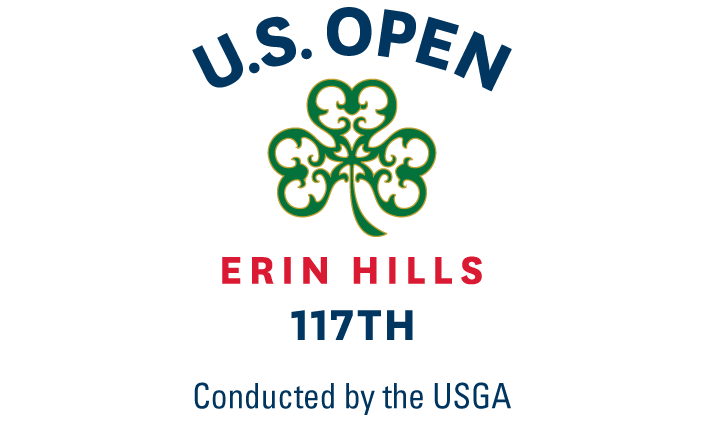 Complicating pre-tournament calculation is the fact that the previous six golfing majors have all been captured by players who had never previously won a major tournament. One statistic that belies that trend is that in the last 20 years the United States Golf Association has staged its premier event at a first time venue six times and all were won by a player in the world top three. With that in mind, let's start by looking at the current top three players in the world.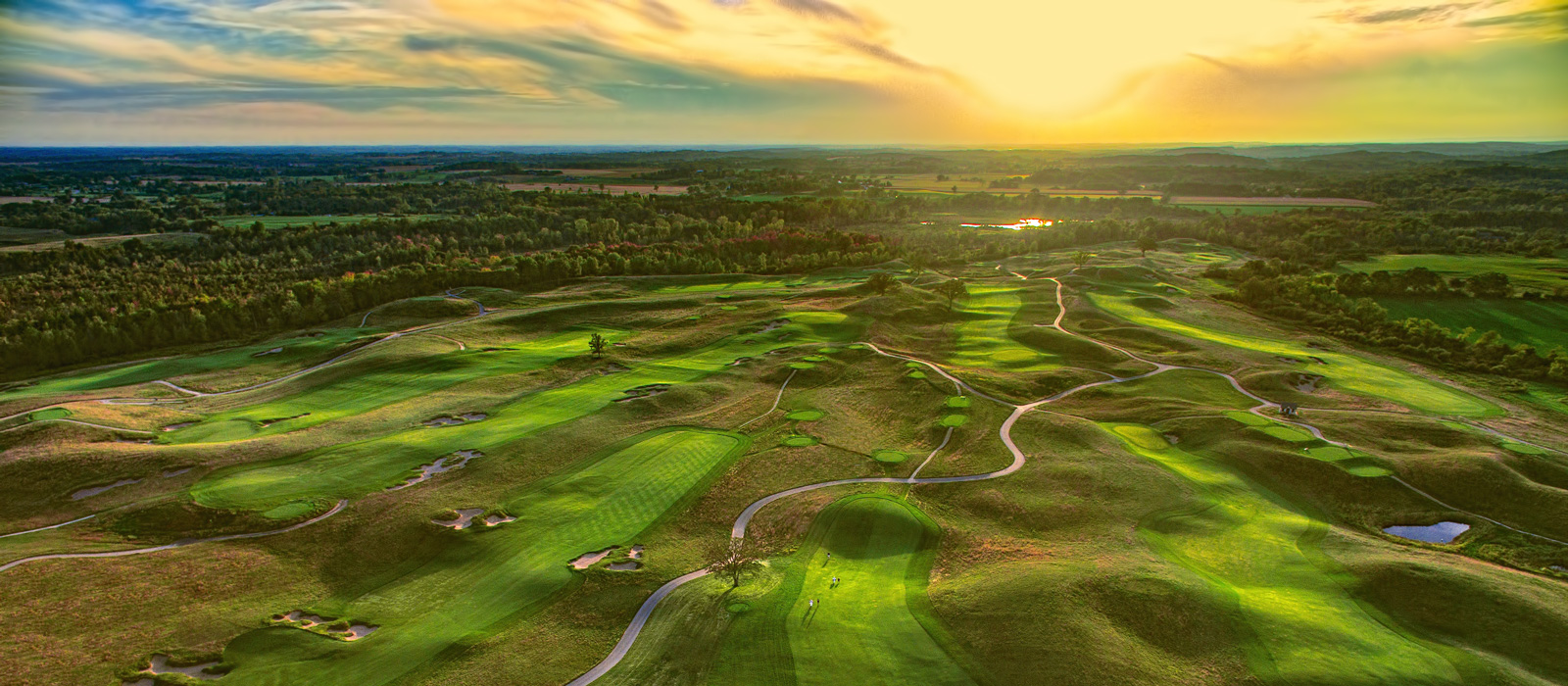 Dustin Johnson is not only the defending champion but has risen to the current unchallenged top spot in the world rankings. DJ was practically invincible in the spring until a tumble down some steps during Masters week in April. Johnson was forced to withdraw from Augusta National and has not won in the two months since. In addition to his questionable form, Johnson's fiancee Paulina Gretzky has given birth to the couple's second child in the days leading up to the Open. How that is impacting the preparation for this title defense is an open question. But the combination of golf's longest layout and the game's biggest hitter has led bookmaker Bovada to list Johnson as a +750 favorite.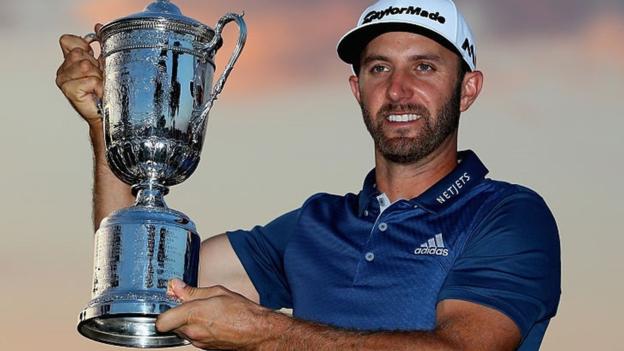 Two other former U.S. Open champions are listed as second and third choices in Rory McIlroy and Jordan Spieth. McIlroy has the length to tame Erin Hills but after blazing to the Fed-Ex Cup championship at the end of 2016, the Irish superstar has been a virtual non-entity in 2017. He has made more headlines with his wedding and nagging injuries than his golf game. McIlroy comes to Erin Hills for his first competitive rounds of golf in over a month but one thing that will play in his favor are the number of blind approach shots on the course – a feature more appealing to Europeans raised on featureless seaside links than Americans.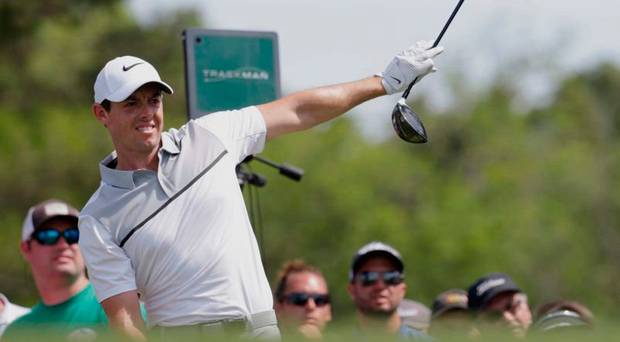 Spieth is as much an enigma as McIlroy to golf fans and bettors. The former world number one has seldom been near the top of the leaderboard on Sunday in 2017. Spieth does not have the length of some his chief rivals and often must rely on a putter that does seem as magical as it once was when he was winning back-to-back major championships in 2015. Spieth is one of the rare favorites in the field to have experienced Erin Hills in competition, having played in the U.S. Amateur championship here in 2011 (he made it only to the quarterfinals).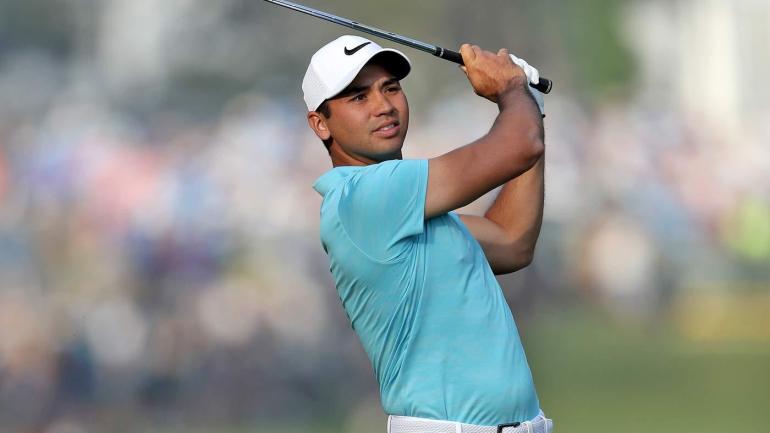 Jason Day entered the 2017 season as the world number one but he has since slipped to world number three. Day has battled injuries and been distracted by his mother's medical problems and is playing through a lackluster season. A backer of the Australian longballer can say he checks off both handicapping boxes – a non-winner of the U.S. Open to continue that trend and a current top three player to keep that streak alive. If he raises the winner's trophy in Wisconsin on Father's Day he will reward backers at +1400.
【2017 US Open Golf Tournament Winner Outright Odds】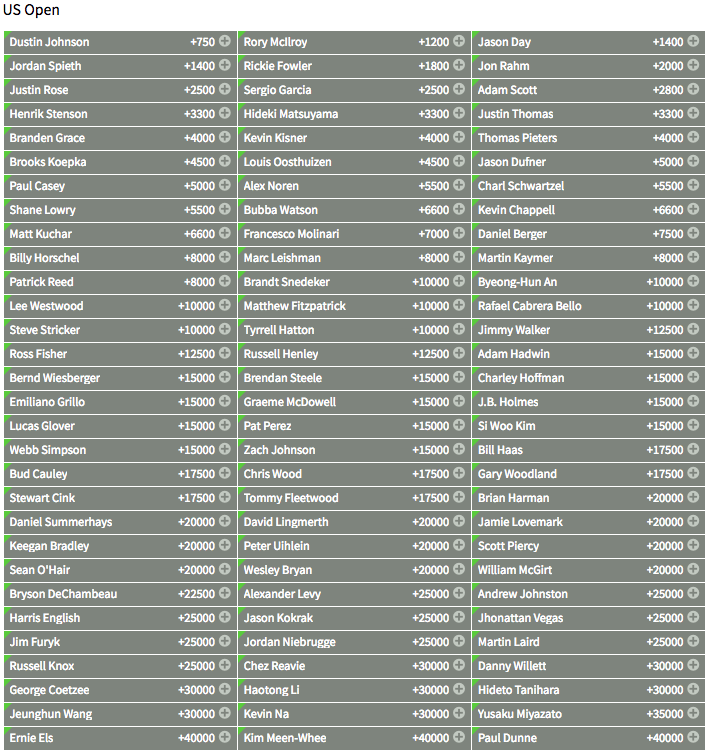 ※ Current Odds Date & Time: June 14, 11:00 p.m. (GMT)
Latest Odds: US Open (courtesy of bet365)
The darling of the PGA Tour in 2017 thus far has been 22-year old Spaniard Jon Rahm. Last year at this time Rahm was ranked #551 in the world. Thanks to his first PGA victory in January at the Farmers Insurance Open and a string of top finishes in 2017 Rahm is now number 9 and offered at +2000 to win the U.S. Open in only his second try. That first attempt in 2016 at Oakmont produced a top 25 finish and Rahm – who is gaining a reputation as a bomber in Dustin Johnson's league – will certainly be a popular choice at Erin Hills.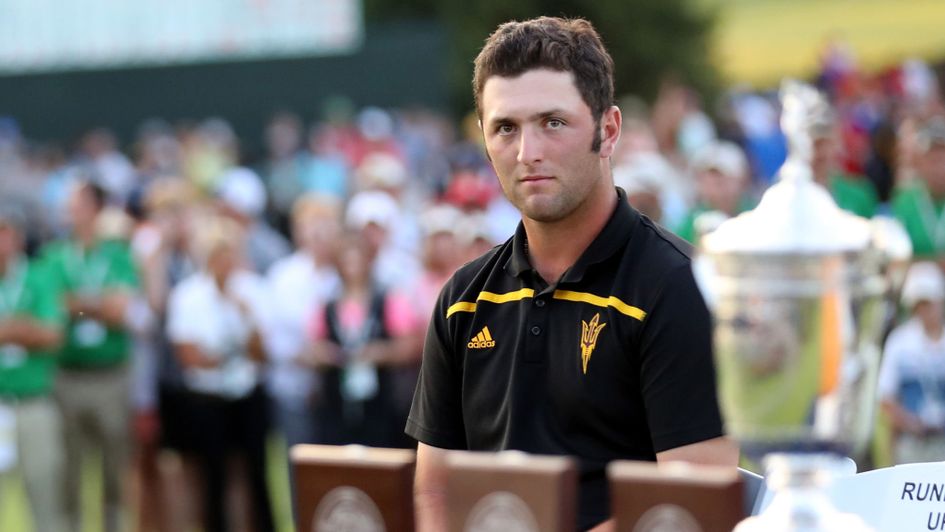 Another popular pick at Erin Hills will be Rickie Fowler, at +1800. Since Sergio Garcia won the Masters this year, Fowler has assumed the mantle of "Best Player Never to Win a Major." Fowler caught the attention of the golf world in 2014 when at the age of 26 he finished in the top 5 in all four majors. But since then he has yet to post a top 10 finish and missed the cut in three of the subsequent nine majors. His U.S. Open record is similarly spotty, having missed four cuts in eight tries.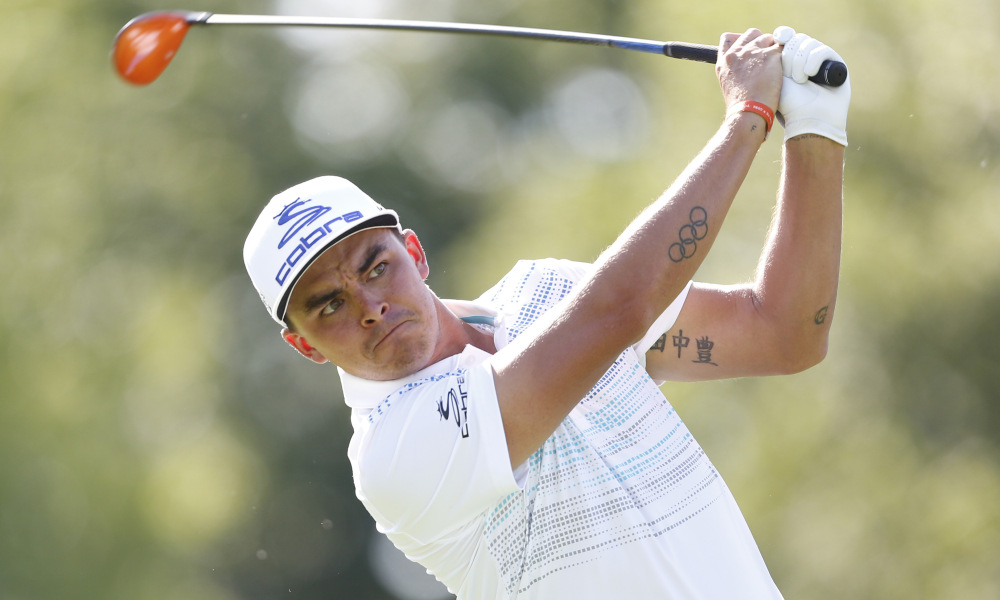 Speaking of Garcia, the Masters champion is at +2500 to go back-to-back in majors. That would seem a large ask but the long Erin Hills course promises to make this a ball-striker's championship and not a putting contest, which plays to the Spaniard's strengths. Another European attracting consideration is Justin Rose, the current Olympic Gold Medal winner. Rose won the 2013 U.S. Open but that Merion course was the shortest of all Open tracks. Here at the longest, Rose is offered at +2500.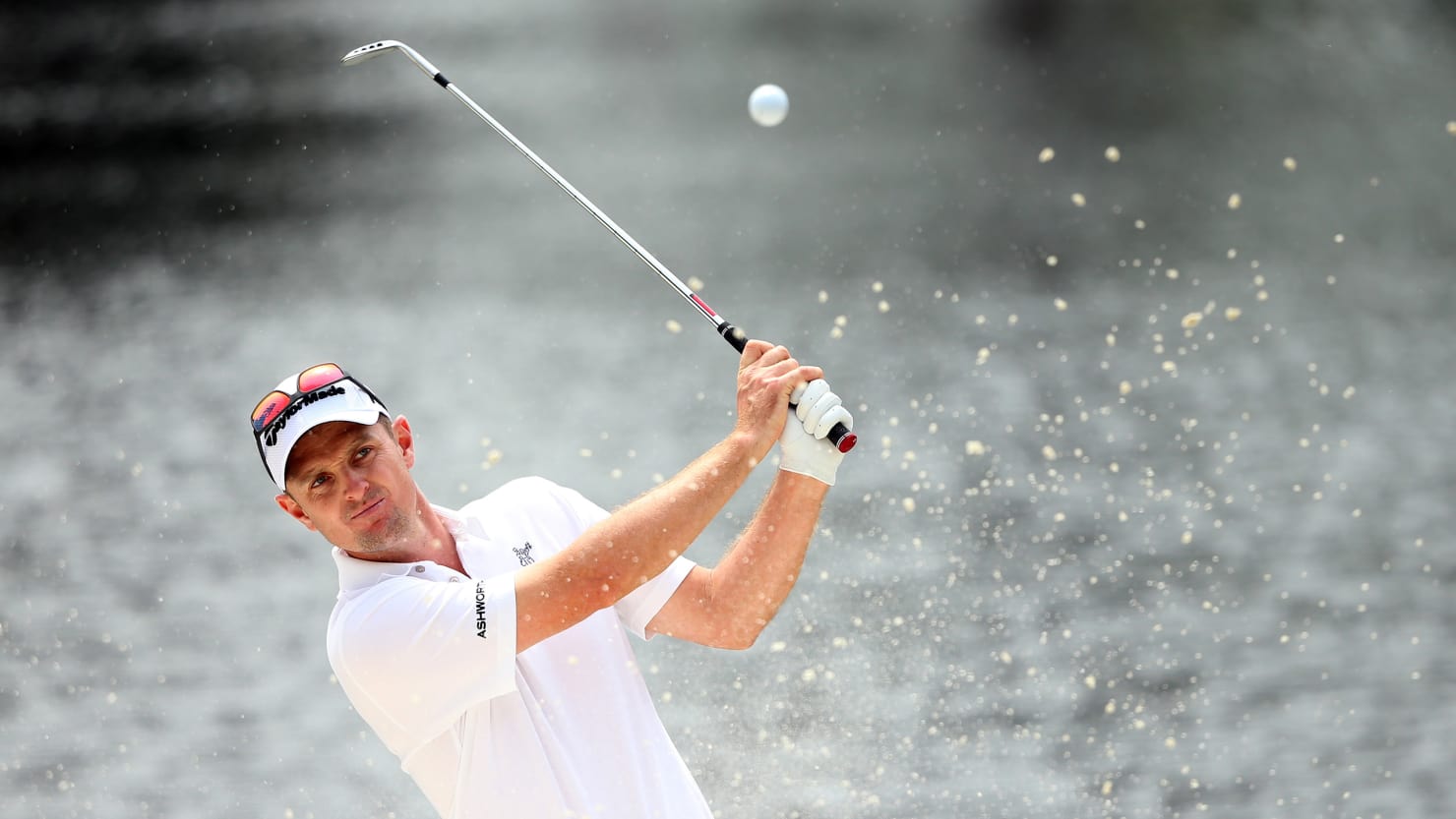 Golf's two hottest players early in the year were two of the game's best young players, Hideki Matsuyama and Justin Thomas. Both are long hitters unlikely to be intimidated by an Erin Hills course that can play over 8,000 yards if it has to. Both Matsuyama and Thomas have cooled off but are attractive plays at +3300.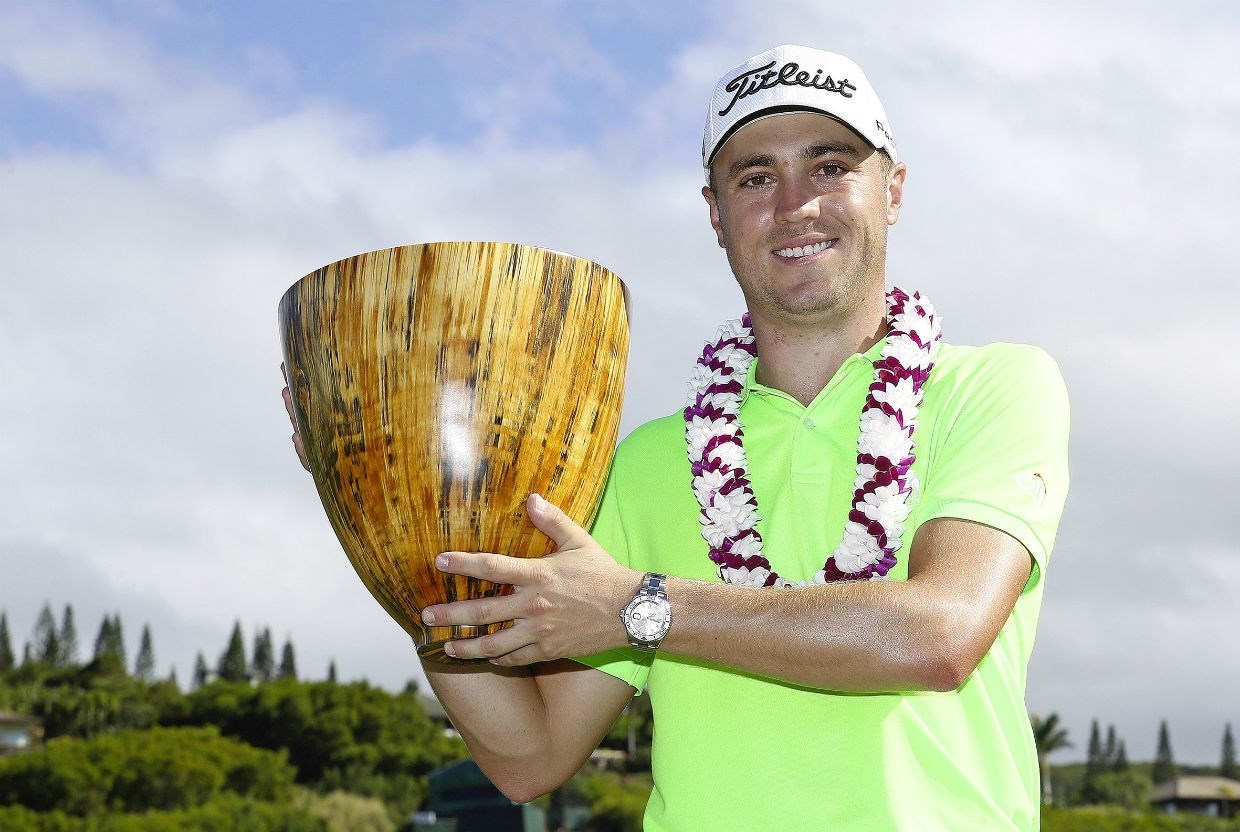 Save