The stage is set. After 162 games of the regular season action, the MLB playoffs are finally here.
Five teams (ten in total) from the American and National League will battle it out. Focusing on the American League, the Houston Astros are the only team in the AL (and MLB) to be the favorites to win their League. As we take a look at which team will win the American League, the Astros hold the advantage at -120.
The New York Yankees enter the playoffs with 103 wins on the season. Chasing the Astros by three wins overall, the Yankees are listed at +275 to win the American League.


※ Current Odds Date & Time: September 29th, 7:30 p.m. (EST)
Online bookmaker BetOnline has the Astros winning the American League at -120.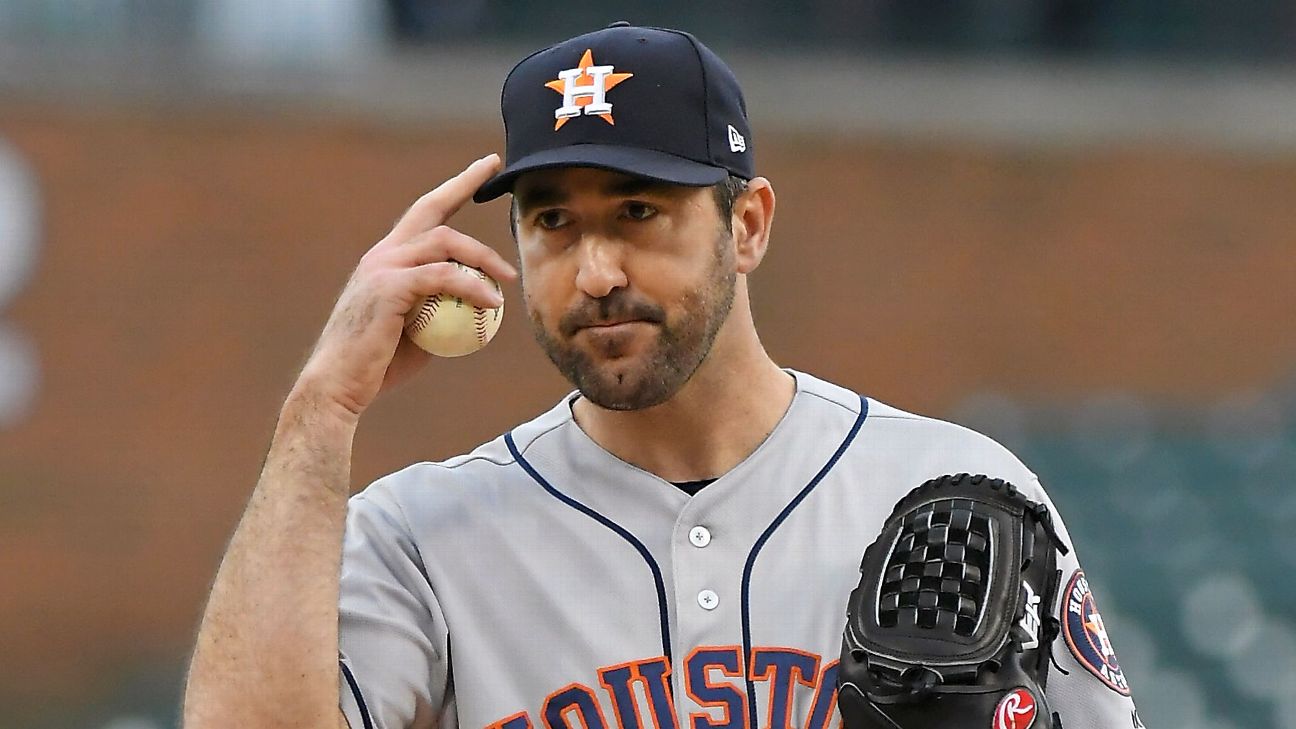 Minnesota tamed the giant in the American League Central. Outlasting the Cleveland Indians throughout 2019, the Twins are at +600 to win the AL. The last time Minnesota won the AL pennant was in 1991. They would go on to win the World Series that year. This is also the first time the Twins won the division since 2010.
Oakland has purchased their ticket to the postseason, but it could be a one-and-done scenario. The A's are battling the Tampa Bay Rays in the do-or-die Wild Card game. Oakland is listed at +800 win the American League.
Lastly, trying to make it out of the American League will be the Tampa Bay Rays. The Rays have not made the postseason since 2013. The last time Tampa Bay made it to the World Series was in 2008. Tampa Bay has never won a World Series
Can anyone dethrone the Astros in the American League? They battle it out against the winner between the A's and Rays from the Wild Card game.