The quest for the NBA championship starts tonight. Bubble basketball has entered playoff mode, with one team hoping to lift the Larry O'Brien at seasons end.
One of the more intriguing matchups in the opening round of the playoffs is the Philadelphia 76ers taking on the Boston Celtics.

※ Current Odds Date & Time: August 17th, 12:30 P.M. (EST)
Online bookmaker BetOnline has the Celtics at -435 on the Money Line for the series.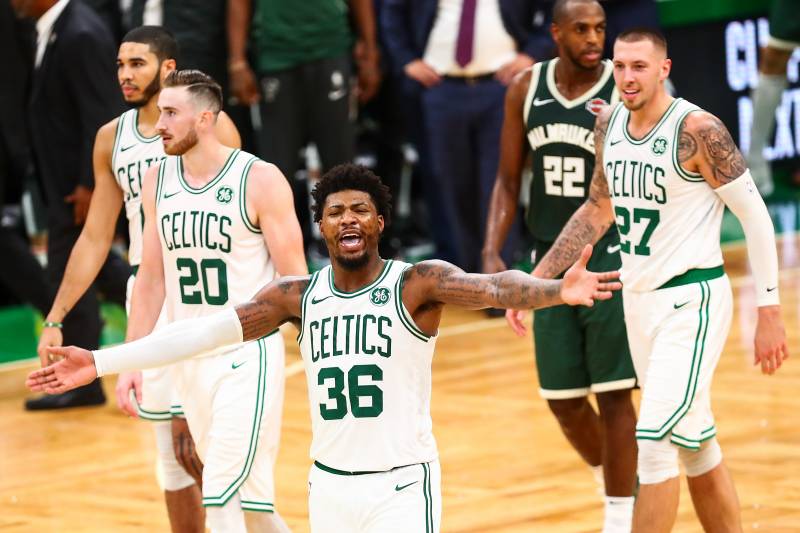 Both squads are known for their physicality which means this will be a brutal series. At the end of the NBA restart, the Celtics finished third in the East, while the 76ers placed sixth.
The regular season saw the 76ers and Celtics square off four times with Philadelphia getting the better of Boston in three of those four meetings.
Philadelphia will have to overcome some serious injuries to upset Boston in the opening round. Ben Simmons is out for the season, while Al Horford and Joel Embiid have been nursing injuries as well. The Celtics are reportedly healthy, so we will see how long the Sixers can hang with the Celtics.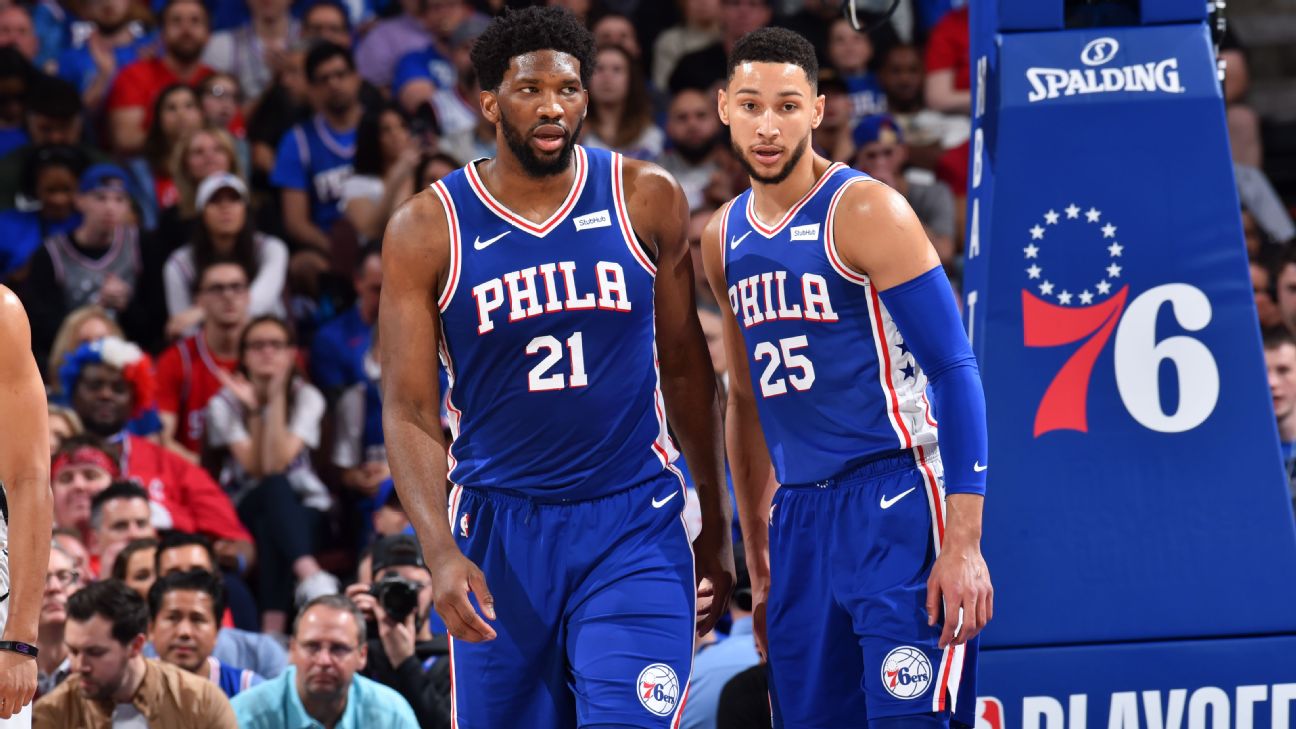 It may be a blessing in disguise that Philadelphia is playing Boston in the bubble. The 76ers will not have to travel to TD Garden to take on the Celtics and won't have to deal with home-court advantage in favor of Boston. In a normal world, Philly would be in Boston right now having to face the ferocious Celtics crowd.
After being eliminated to the eventual NBA champion Toronto Raptors in the Eastern Conference Finals, the Sixers are attempting to reach the ECF once again. Battered, Philadelphia will need to dig deep to eliminate Boston.