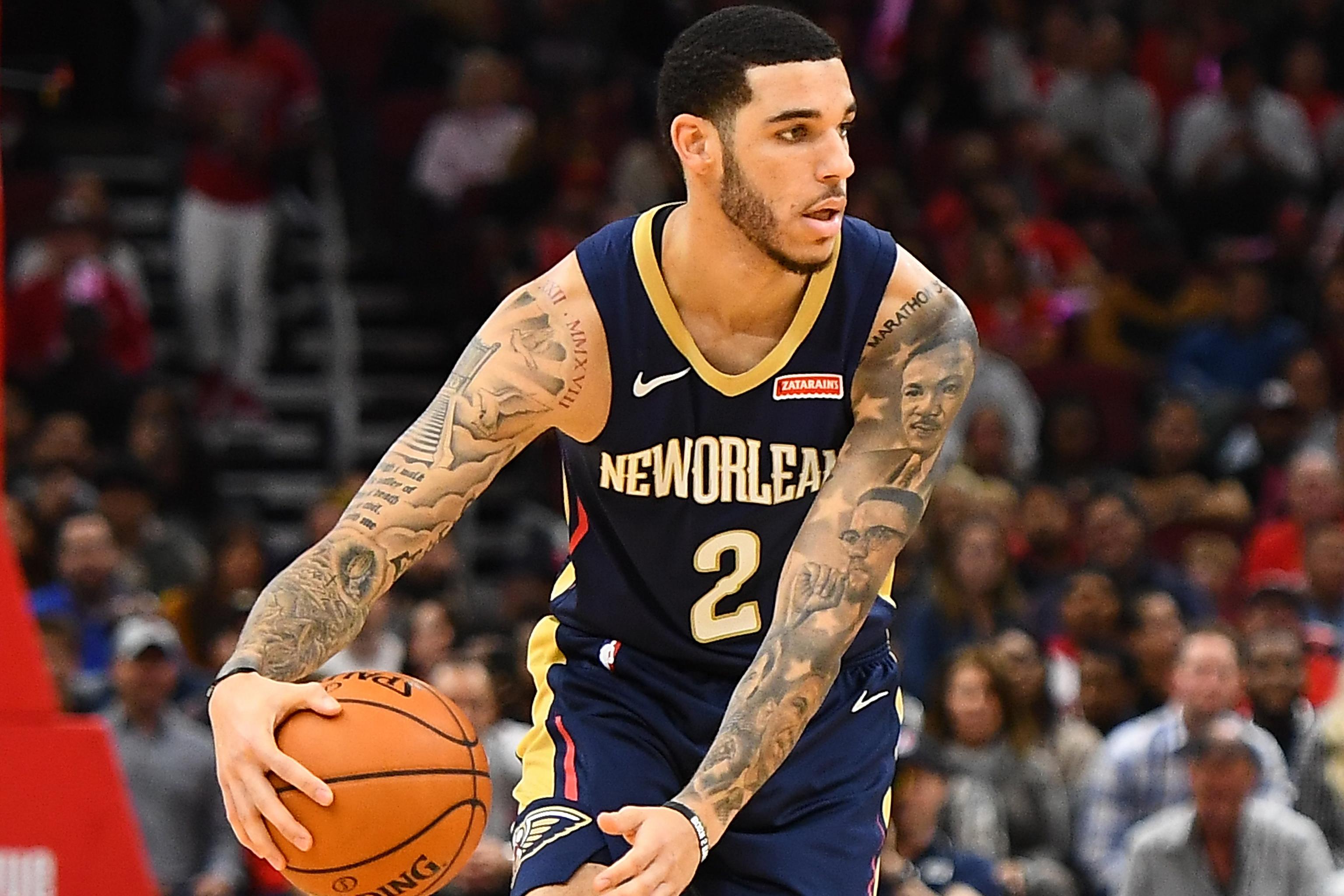 After months of waiting, the NBA is finally back. We're inching closer and closer to the actual NBA playoffs, but before that, we have 8 regular-season games to sit through that will determine the final standings.
Tonight, the New Orleans Pelicans are fighting for their lives when they take on the Utah Jazz.

※ Current Odds Date & Time: July 30th, 2:30 P.M. (EST)
Online bookmaker 10bet has the Pelicans making the playoffs – Yes at +240.

Sitting on the outside looking in, the Pelicans are hoping to climb their way into a playoff spot. They are four games back of the Memphis Grizzlies, which means there is no room for error.
To make the postseason, New Orleans will need to win at least 5 of their 8 games. They also need Memphis to lose 5 of their 8 games as well. So while there is a slim chance of this happening, there is a chance New Orleans reaches the postseason.
The Pelicans have games scheduled against the Grizzlies, Spurs, Kings, Wizards, and Magic. If they can win those games, they have a decent opportunity at making the playoffs.
Of course, the Pelicans need to secure wins against beatable teams, like the ones listed above. However, they need to also win games where they are not the favorite, like tonight against the Jazz.
Their toughest test will be the Los Angeles Clippers. It is believed New Orleans will lose that game, but with LAC players isolating, anything can happen.
New Orleans faces Sacramento twice in their eight games. The Kings are also in the hunt for a playoff spot and this two-game set will be crucial.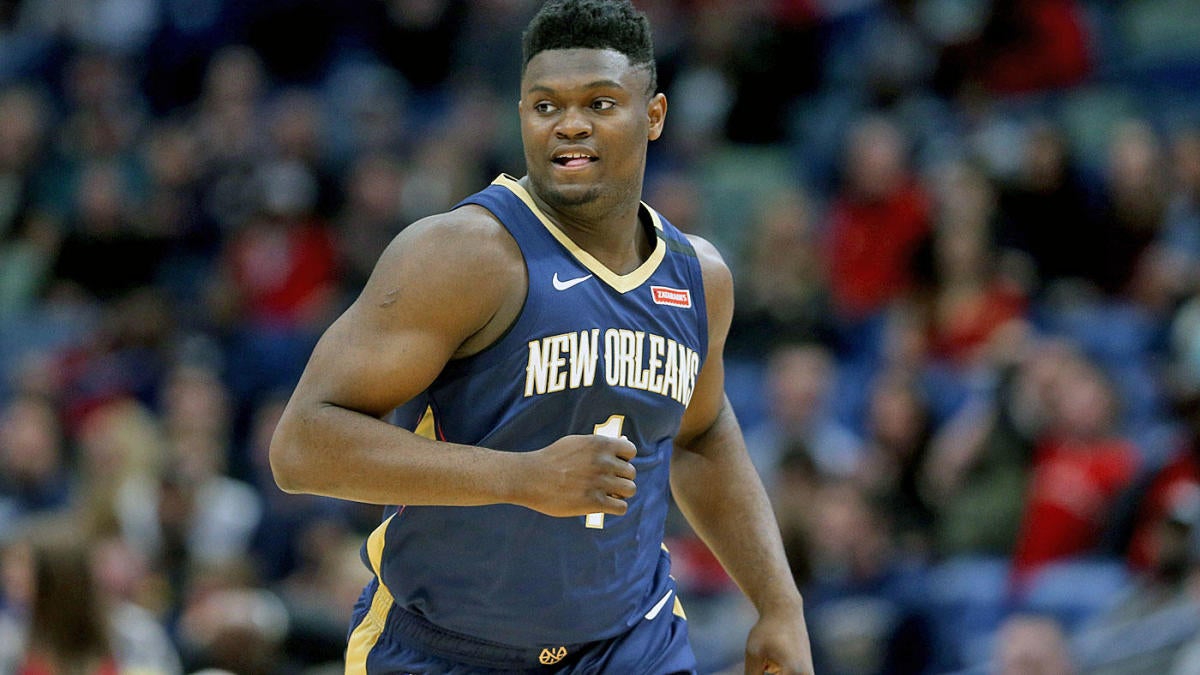 Memphis has a tough stretch of games down the line, facing the Jazz, Thunder, Raptors, Celtics, and Bucks.
So while the percentage may be low in seeing New Orleans reach the postseason, there is a chance we see the Pelicans squeak in.