Teams are inside the NBA bubble and are ready to officially play basketball. After days of scrimmages, the NBA restart opens tonight, with select teams all vying for the NBA championship.
Of course, one of the most talked-about matchups includes the battle of Los Angeles. The Lakers and Clippers headline tonight's slate of games. This contest features the top teams in the Western Conference duking it out.

※ Current Odds Date & Time: July 30th, 1:00 P.M. (EST)
Online bookmaker BetOnline has the Lakers at -5 on the spread.

While both teams are stacked, they will be missing key players. The Lakers will be without Avery Bradley after he opted out of the bubble. Rajon Rondo will miss time after breaking his thumb at practice.
As for the Clippers, they will be without Patrick Beverley, Lou Williams, and Montrezl Harrell. All three were granted absences from the bubble and must now quarantine.
The Clippers still have Kawhi Leonard and Paul George to carry the slack, but it's going to take a magnificent effort to defeat the Lakers.
Another factor of course is the presence of LeBron James and Anthony Davis. The Lakers' duo has dominated the NBA tonight and with several Clippers' starters missing tonight's game, that should open the door for James and Davis to takeover this contest.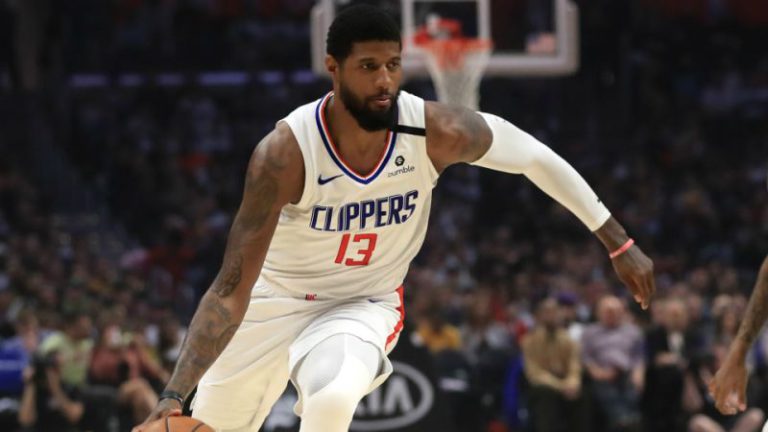 As was shown in the regular season, the Lakers are the team to beat in the Western Conference. With a depleted roster, can the Clippers overcome the odds and restart on the right foot?
The odds are not in favor of the Clippers, but all it takes is a monster performance from Leonard or George. Could we see that tonight?