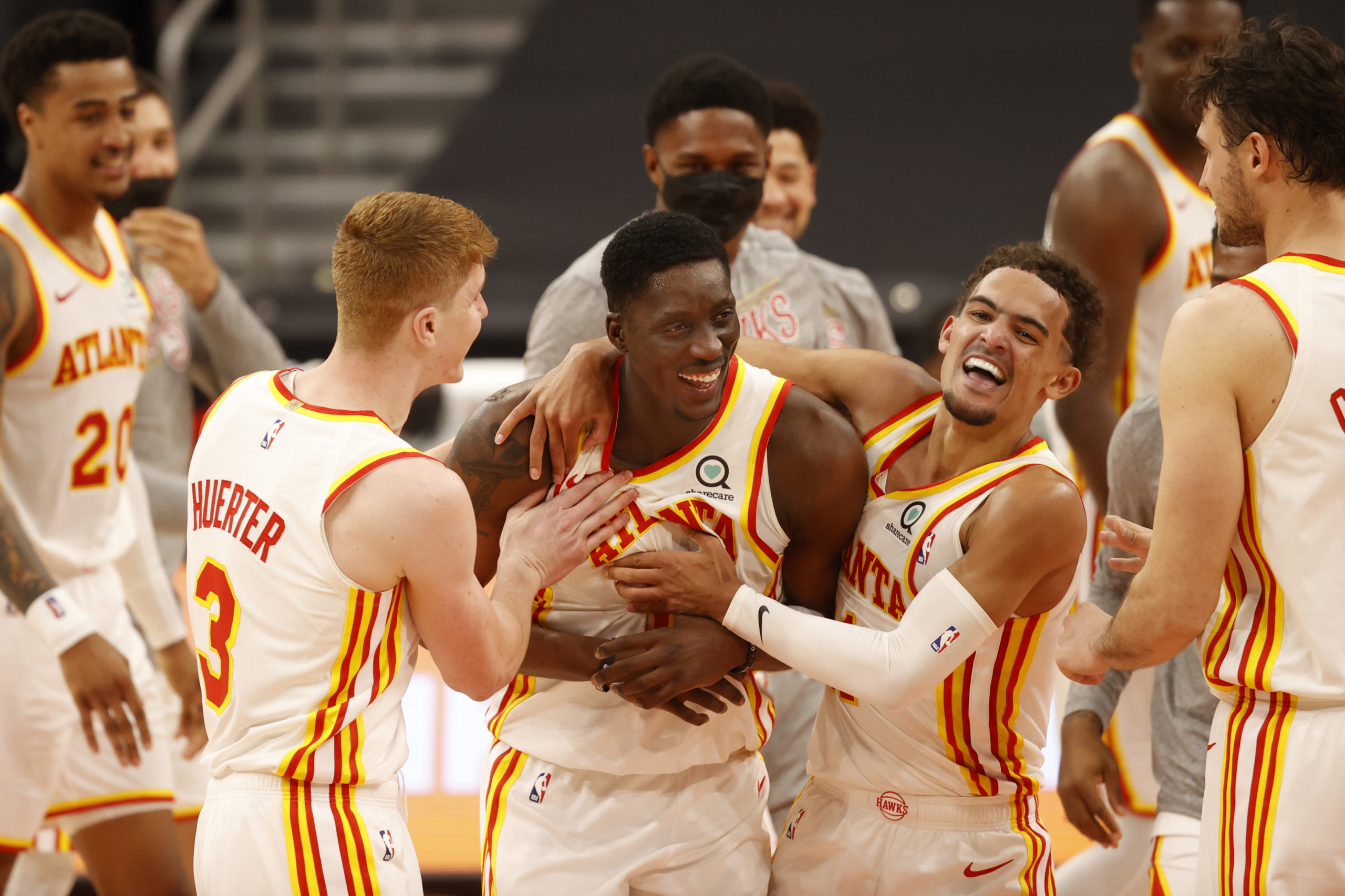 Having racked up eight straight wins, the Atlanta Hawks (22-20) will look for more success in Monday's matchup against the Los Angeles Clippers (27-16).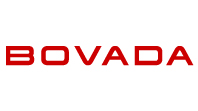 The Hawks boast a league-best winning streak, but bookmaker Bovada has the Clippers as a 6.5-point favorite for the contest with the odds at -110. The points total is set at 223.5.


※ Current Odds Date & Time: March 21th, 10:00 P.M. (EST)
Atlanta has missed the NBA playoffs in three consecutive years, and they were looking at another lost season just a few weeks ago with a 14-20 record, but a coaching change has sparked new life into the team.
The team got rid of Lloyd Pierce and replaced him with assistant coach Nate McMillan, who's masterminded the team's longest winning streak in over six years.
With rising superstar Trae Young on the roster, the Hawks can score in bunches at any given time, but it's been a complete turnaround defensively with McMillan in charge as they have kept four teams under 100 points during the current winning streak.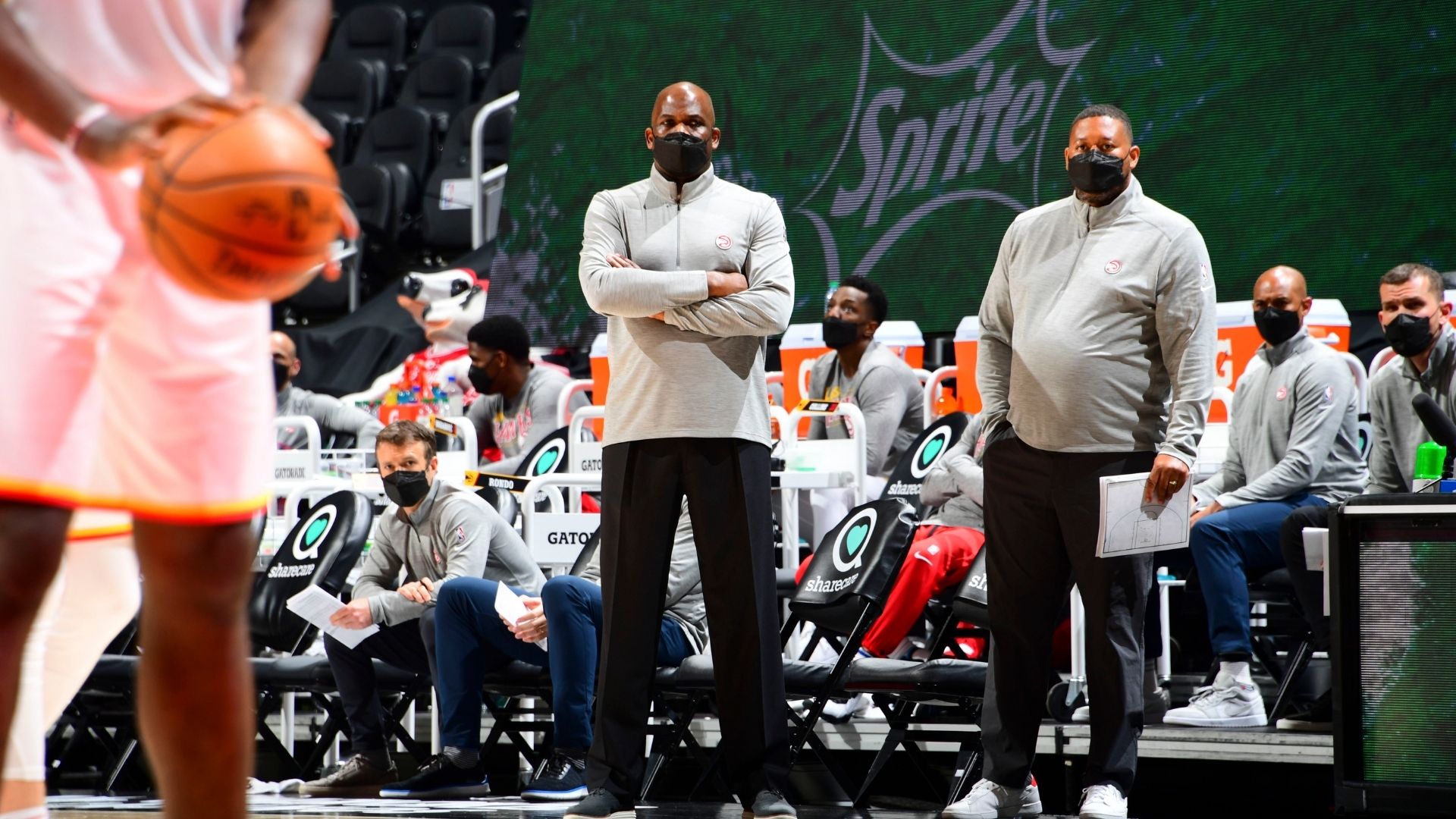 Power forward John Collins, who led the team with 27 points in Saturday's win over the Lakers, has been in trade rumors all year, and he's been an inconsistent performer, but the 23-year-old has produced three double-doubles in the past four games and looks back to his best.
Young and Collins will be a tough duo to stop for the Clippers who have had a rocky ride over the past few weeks going 6-8 across their last 14 outings. They beat Charlotte on Saturday 125-98, but haven't managed back-to-back wins in over a month.
Clippers head coach Tyronn Lue has rarely had a fully healthy roster available to him and the constant chopping and changing in the lineup has kept the side from gaining any momentum.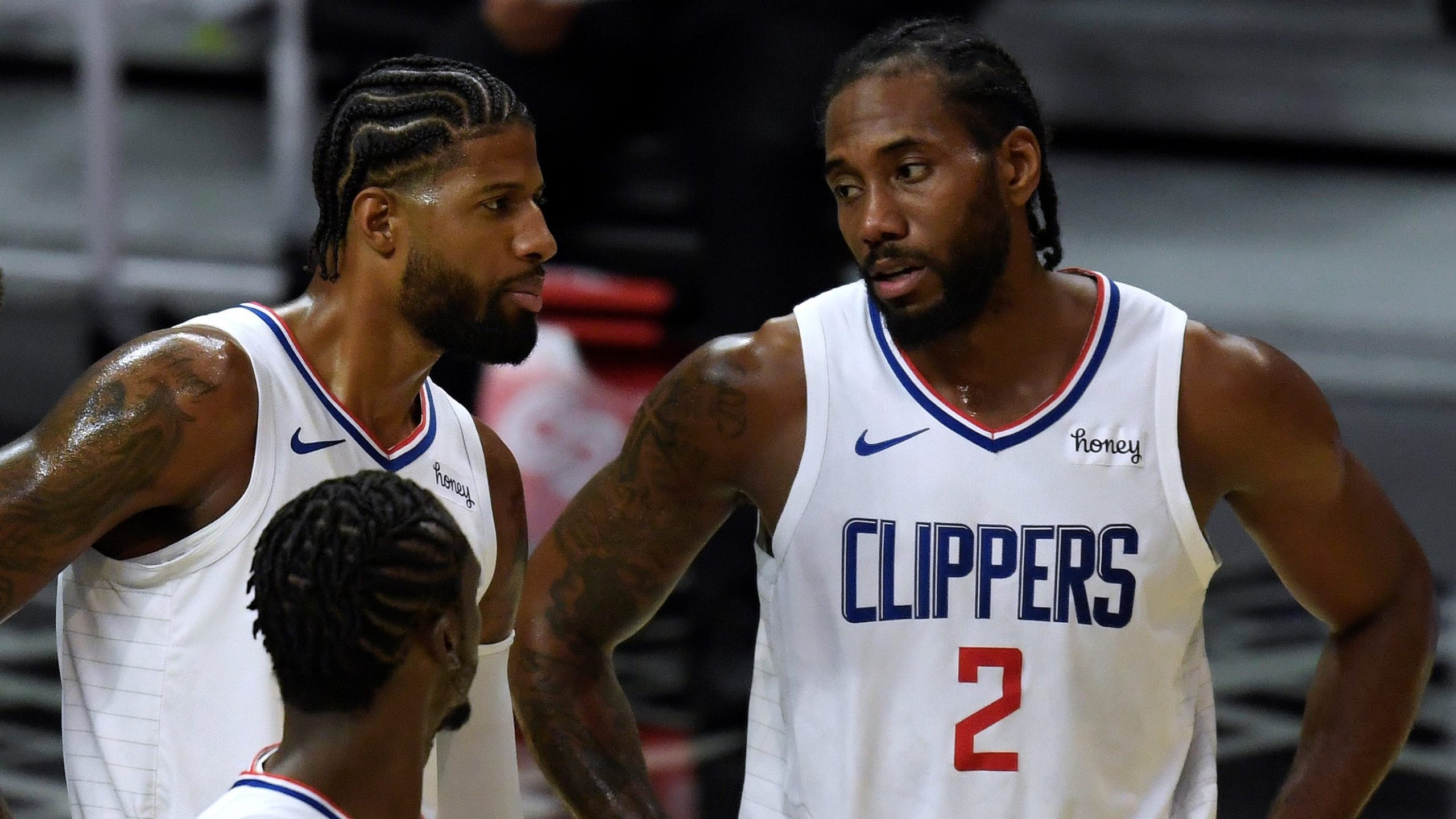 Lue's team owns the second-best offensive efficiency in the league, but their defensive work has been mediocre at best. The Clippers even gave up 135 points in a recent loss to New Orleans.
"We've got to be more physical, have a defensive mindset to start every game," Lue said after the game.
Equipped with Kawhi Leonard and Paul George, the Clippers have two of the biggest scoring threats in the league, but their dreams of winning the Larry O'Brien trophy will be crushed quickly if they can't get their defensive act together.
Ending the league's longest winning streak would provide the team with a nice confidence boost, but the Hawks are playing very good basketball at the moment and they certainly won't go down without a fight.