The NHL is on the verge of dropping the puck for the resumption of the 2020 season. However, we have one more day of exhibition games before official play.
Thursday evening, two Stanley Cup hopefuls will meet as the Boston Bruins face off against the Columbus Blue Jackets.

※ Current Odds Date & Time: July 29th, 10:00 P.M. (EST)
Online bookmaker 10bet has the Bruins at +100 on the Money Line.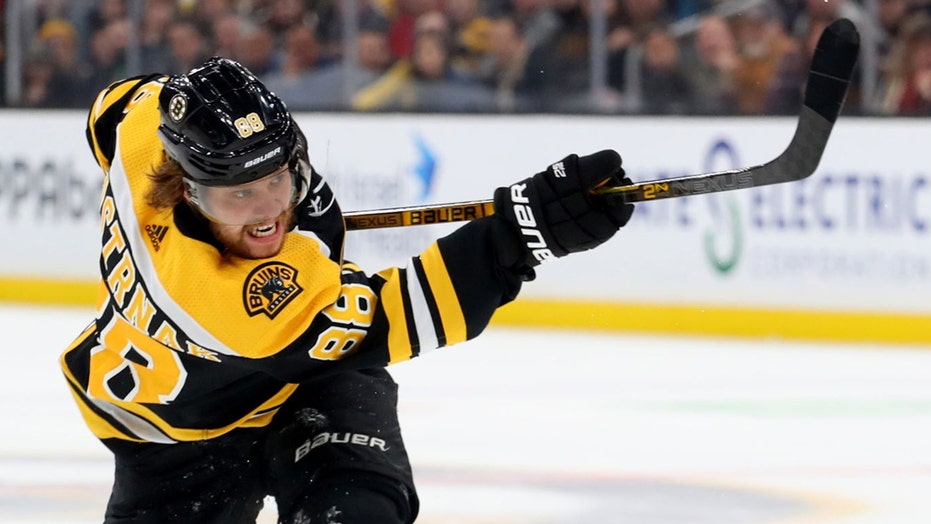 These two teams met in the second round of the playoffs last season, with the Bruins taking the series.
One thing these exhibition games have taught us is that no team is taking them lightly. Exhibition is in the name but teams are trying to gear up for playoffs, at the expense of their opponents.
Columbus will receive a huge boost to their lineup. Cam Atkinson and Seth Jones will see action for the first time after significant ankle injuries. Both players indicated they were feeling fine and ready to go, so tomorrow will be an interesting challenge.
Boston is one of the favorites to come out of the Eastern Conference and potentially win the Stanley Cup, so this will be a huge challenge for the Blue Jackets. If they can pass the test against Boston, CBJ should be ready for the NHL playoffs.
During the regular season, Columbus had the upper hand on Boston, winning both games. Will we see the same outcome tomorrow night? Boston was a top team during the regular season but were unable to crack the Blue Jackets.
Bruins forward David Pastrnak was a close watch going into this game. He was expected to be a game-day decision, but Bruce Cassidy expects Pastrnak to suit up tomorrow night.