The countdown to August is on. As July flips over and we enter a new month in the coming hours, we're almost ready to see playoff hockey once again.
The stage is set in Edmonton and Toronto, and the province of Ontario will host arguably one of the most anticipated bouts in the playoffs. Columbus and Toronto are two squads hyped up for this postseason and their matchup should be electric.

※ Current Odds Date & Time: July 31st, 7:30 A.M. (EST)
Online bookmaker 18bet has the under 6.00 listed at -145.

People talk about how the Maple Leafs are in their environment, but the NHL has done a good job in trying to level the playing surface for all teams. Maple Leafs players have no advantage, other than the familiarity of the arena and city.
Qualifying rounds are best of five, which means there isn't much room for error. A dropped game or two could put either team on the brink of elimination.
The physicality of John Tortorella's Blue Jackets may be unmatched in this round which is a positive. This team is built for playoff hockey and could easily give Toronto a run for their money in the qualifying round.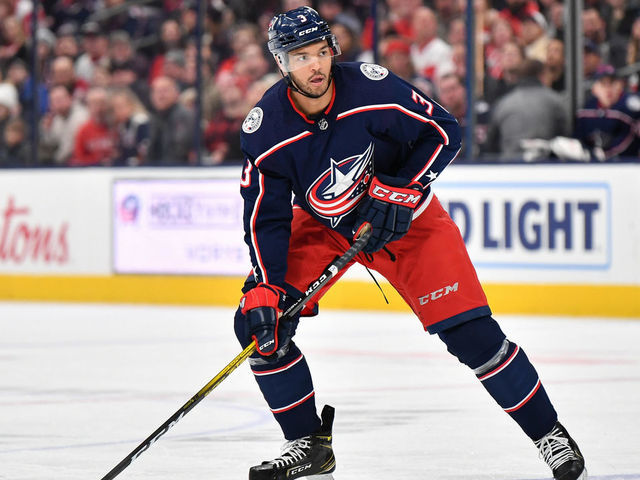 Columbus and Toronto finished neck-and-neck in the regular season, which means either team winning this series wouldn't be considered an upset. However, Toronto's trio of Auston Matthews, Mitch Marner and John Tavares are one of the best 'big 3's in the NHL and they need to prove something.
As for the Blue Jackets, they persevered through injuries in the regular season and now those players are back. Can they take down the hometown Leafs and qualify for the playoffs?