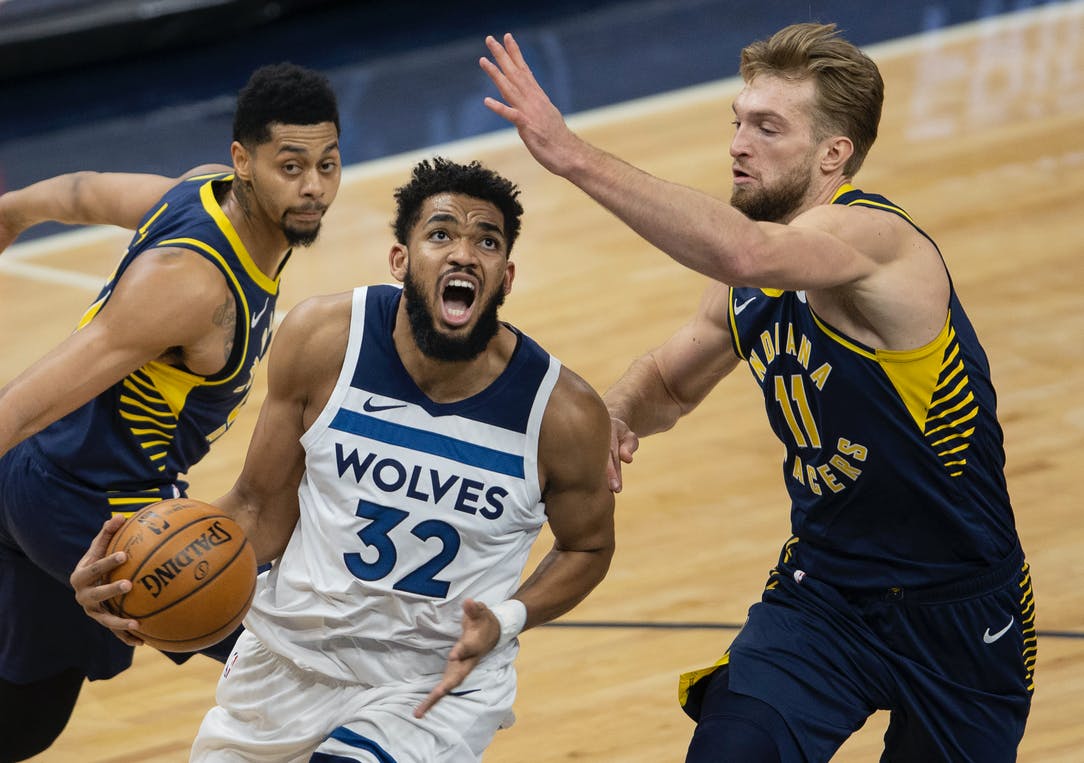 The Minnesota Timberwolves (10-10) will go for their seventh win in eight games on Monday when they host the Indiana Pacers (9-12).

Indiana has struggled on the road this season and bookmaker BetOnline has Minnesota as a four-point favorite for the contest with the odds at -110 for them to beat the spread. The points total is at 218.


※ Current Odds Date & Time: November 28th, 3:30 P.M. (EST)
The Charlotte Hornets are the only team to beat Minnesota since Nov. 19. They have played some spectacular defense and Karl-Anthony Towns is finally getting consistent help on the offensive end. Anthony Edwards is averaging 22.1 points per game, which is just one point off from Towns' season average, and D'Angelo Russell has contributed with 19.3 points per game.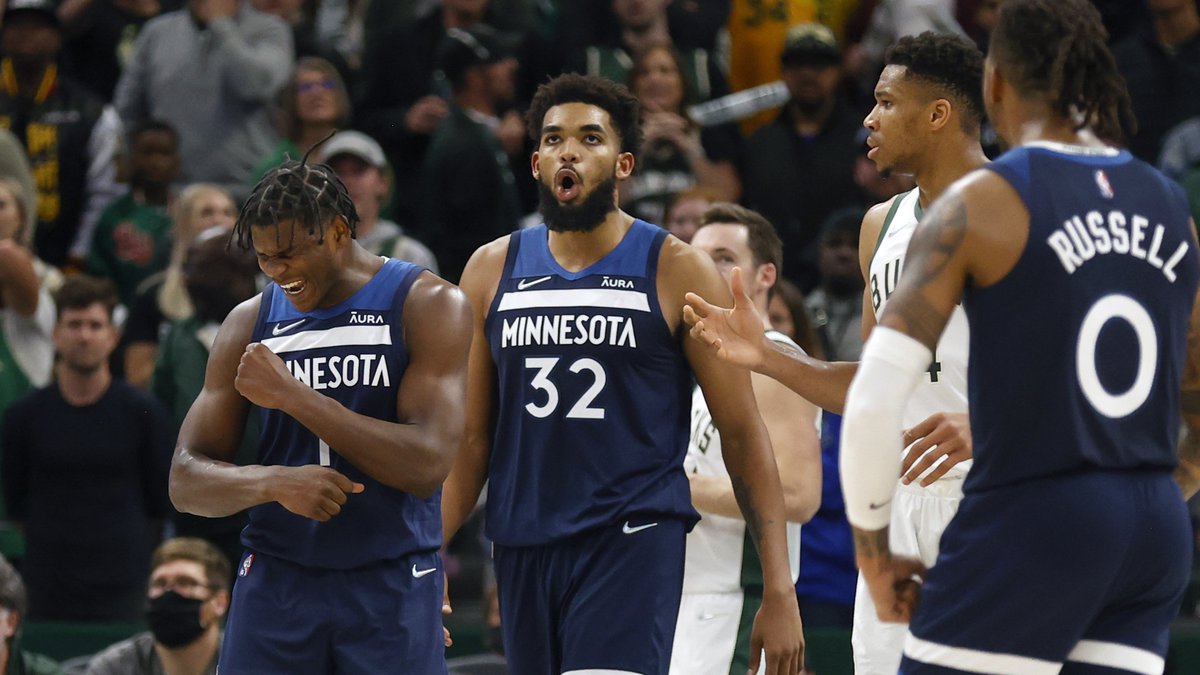 With the Pacers having defensive specialist Myles Turner roaming the paint, a lot will likely depend on Edwards and Russell Monday night. Towns could still end up having a nice game, but it will be a lot tougher for him against the league's top shot-blocker.
Russell has just had his best game of the season with 35 points against Philadelphia, so he should feel pretty good about himself. Edwards recently put together a 30-point game as well against Miami to continue his outstanding sophomore campaign.
Indiana has also picked up some momentum ahead of the matchup, winning three and dropping just one game in overtime against the Lakers. Domantas Sabonis boasts a four-game double-double streak and has finally regained his form after going through a bit of a rough patch earlier in the month.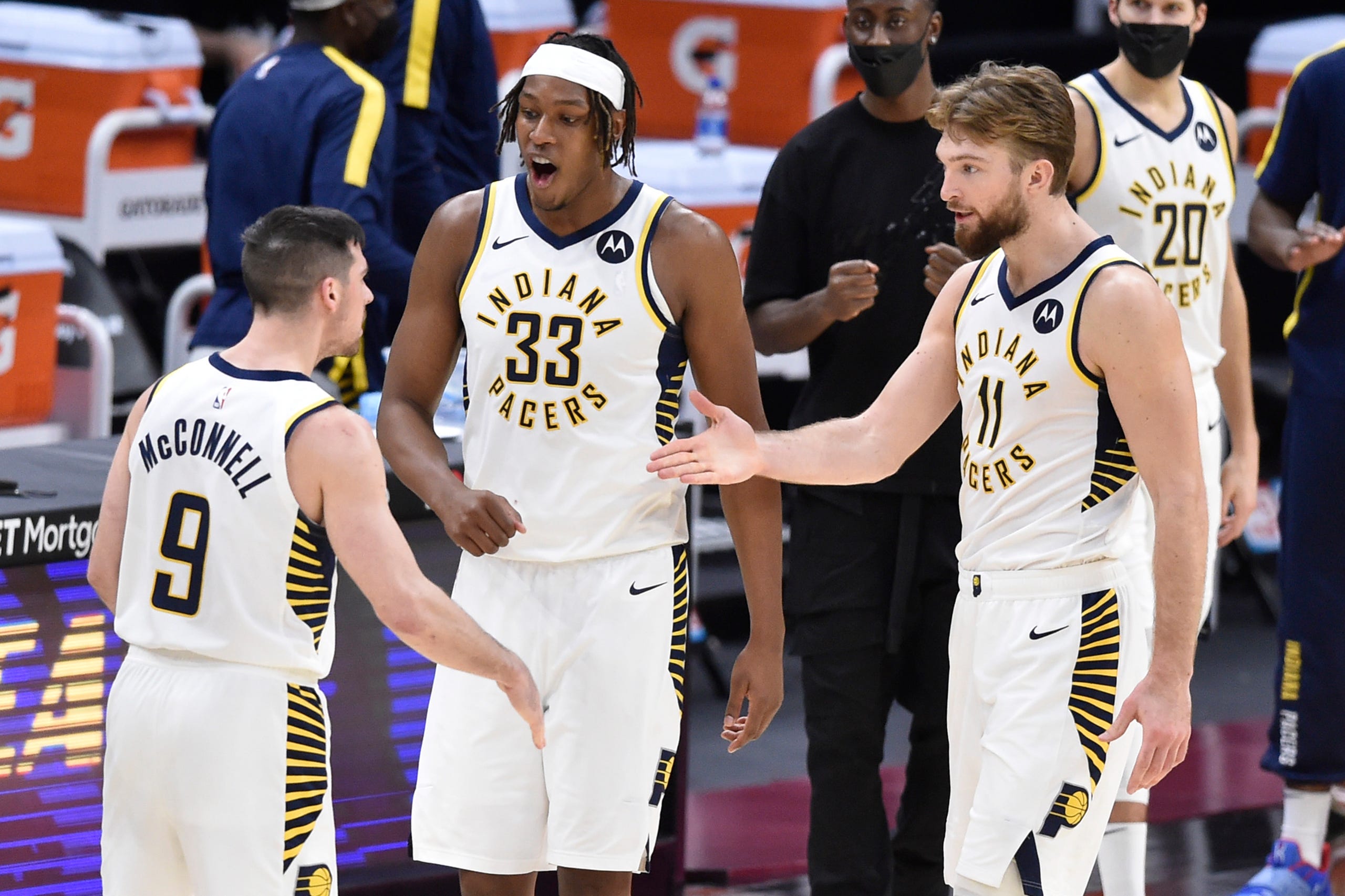 The two-time All-Star is a very versatile player who can score with ease but who also owns good playmaking ability. Towns tends to struggle defensively against opposing bigs and thus Sabonis is expected to lead the charge here.
Towns and the Timberwolves faced Sabonis once last season and the big Lithuanian simply destroyed them with 36 points, 16 rebounds and 10 assists in a 134-128 overtime win.
The Pacers are on a five-game winning streak in the head-to-head meetings. However, they have a lowly 3-9 road record this season, so Minnesota seems to be in a good spot to turn the tide in the series. Their recent form is encouraging and with Chris Finch at the helm, the team is playing a lot better defensively, which has been the foundation of their success.