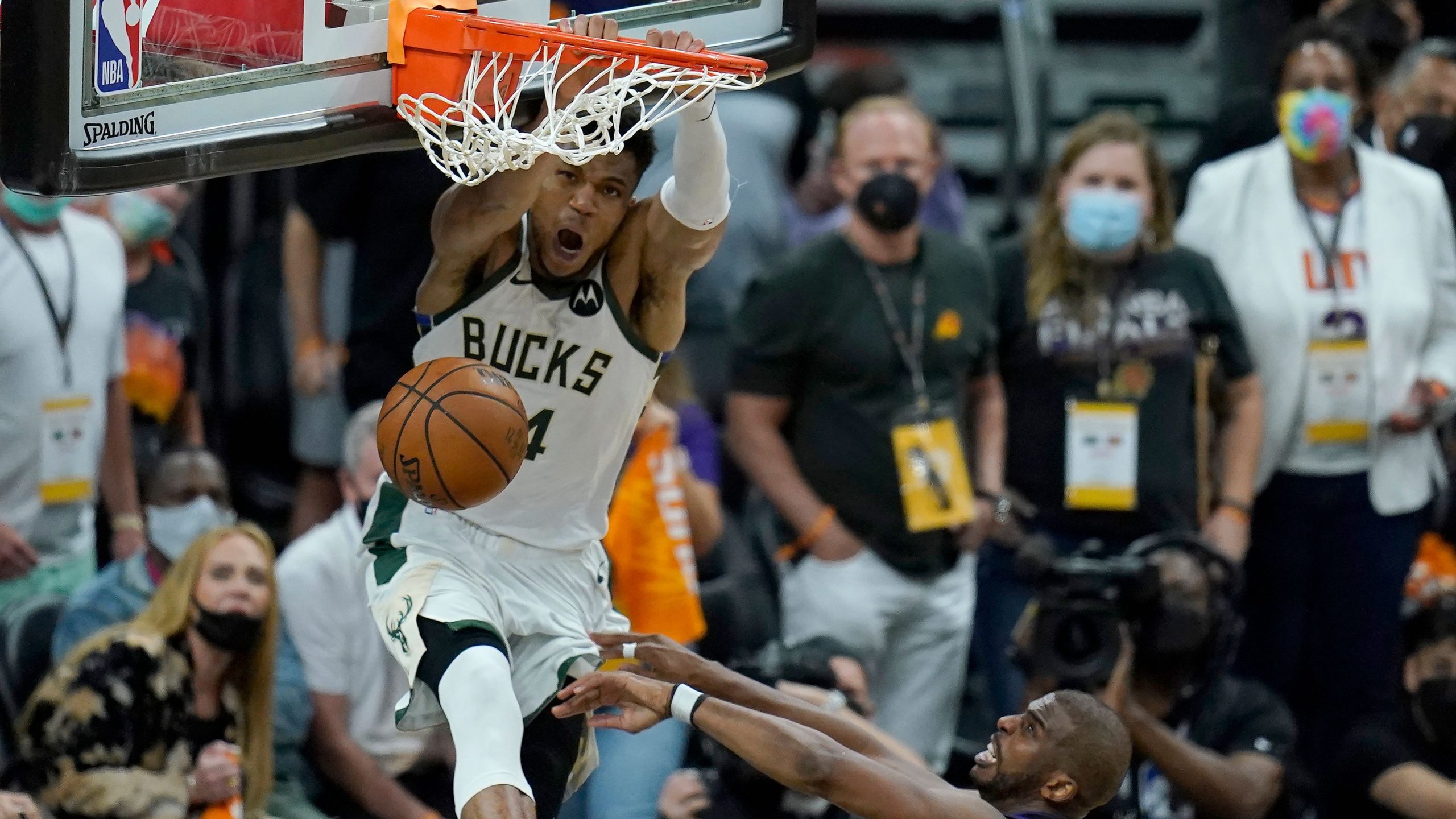 The Milwaukee Bucks are on the verge of ending a 50-year title drought in the NBA with Mike Budenholzer's team holding a 3-2 lead over the Phoenix Suns ahead of Game 6.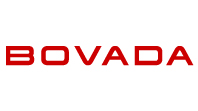 The Suns have struggled to close out games, which has resulted in three straight losses for the team, but they have won the opening quarter four times in the series. Bookmaker Bovada has the odds at +135 for them to do it again in Game 6. The odds are at -165 for the Bucks to win the first quarter.


※ Current Odds Date & Time: July 19th, 8:00 P.M. (EST)
Phoenix's first-quarter performance in Game 5 was particularly explosive when they raced to a 37-21 lead, but Milwaukee answered back with 43 second-quarter points and they already had a 10-point lead ahead in the final 12 minutes.
The Suns made a nice comeback effort in the final quarter, but Jrue Holiday came up with big plays at both ends of the court and Giannis Antetokounmpo put an exclamation mark on the victory with a ferocious alley-oop dunk inside the final 15 seconds of play.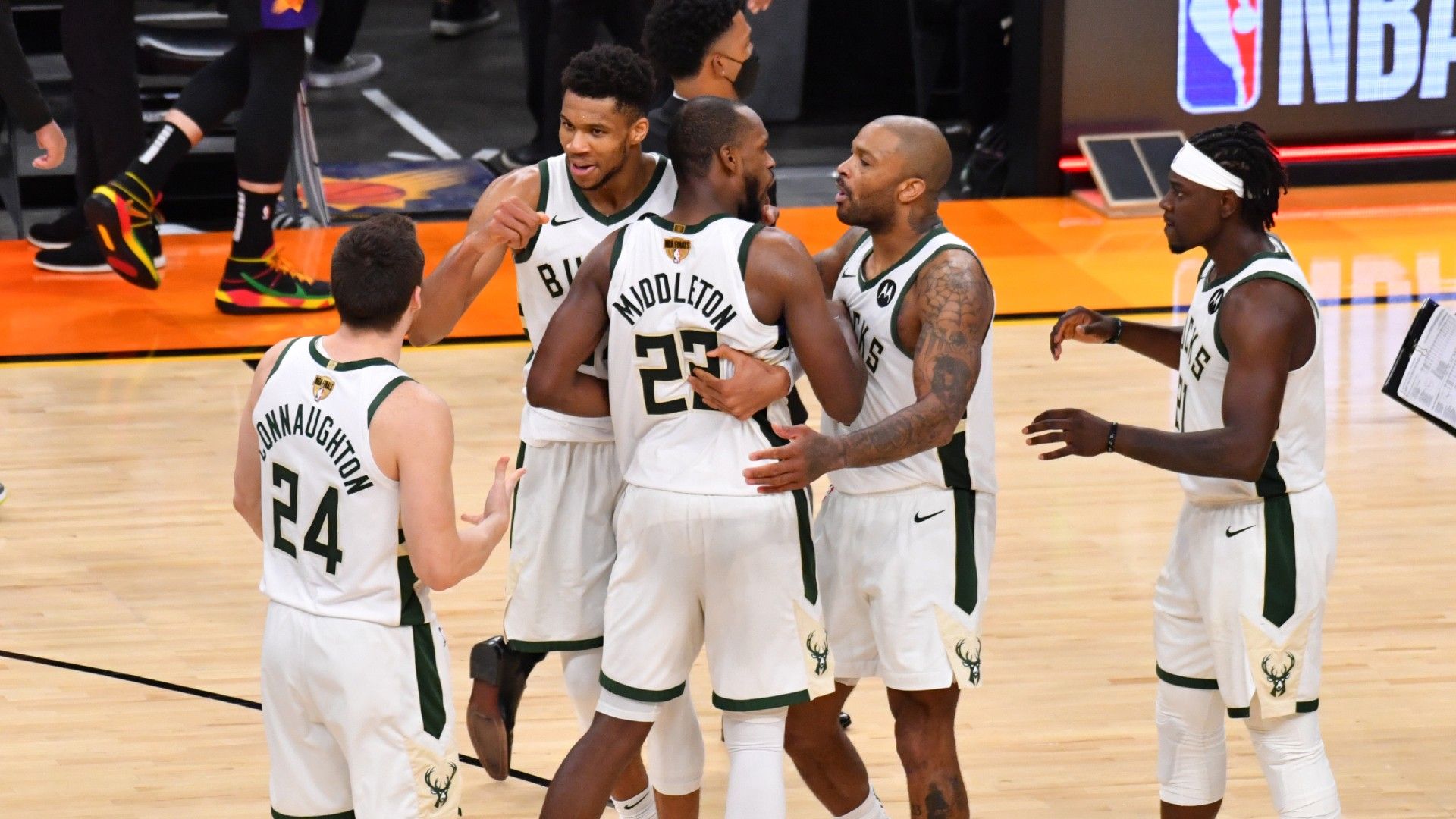 The Greek Freak has been dominating the Finals by averaging 32.2 points per game with 13.0 rebounds and 5.6 assists, but it's Holiday who's made the biggest difference during the latter half of the series.
The 31-year-old guard managed only 17 total points in the first two games, but he returned to form with a 21-point effort in Game 3 and the whole look of the series suddenly changed. In Game 5, Holiday produced a very special performance with 27 points, 13 assists, four rebounds and three steals.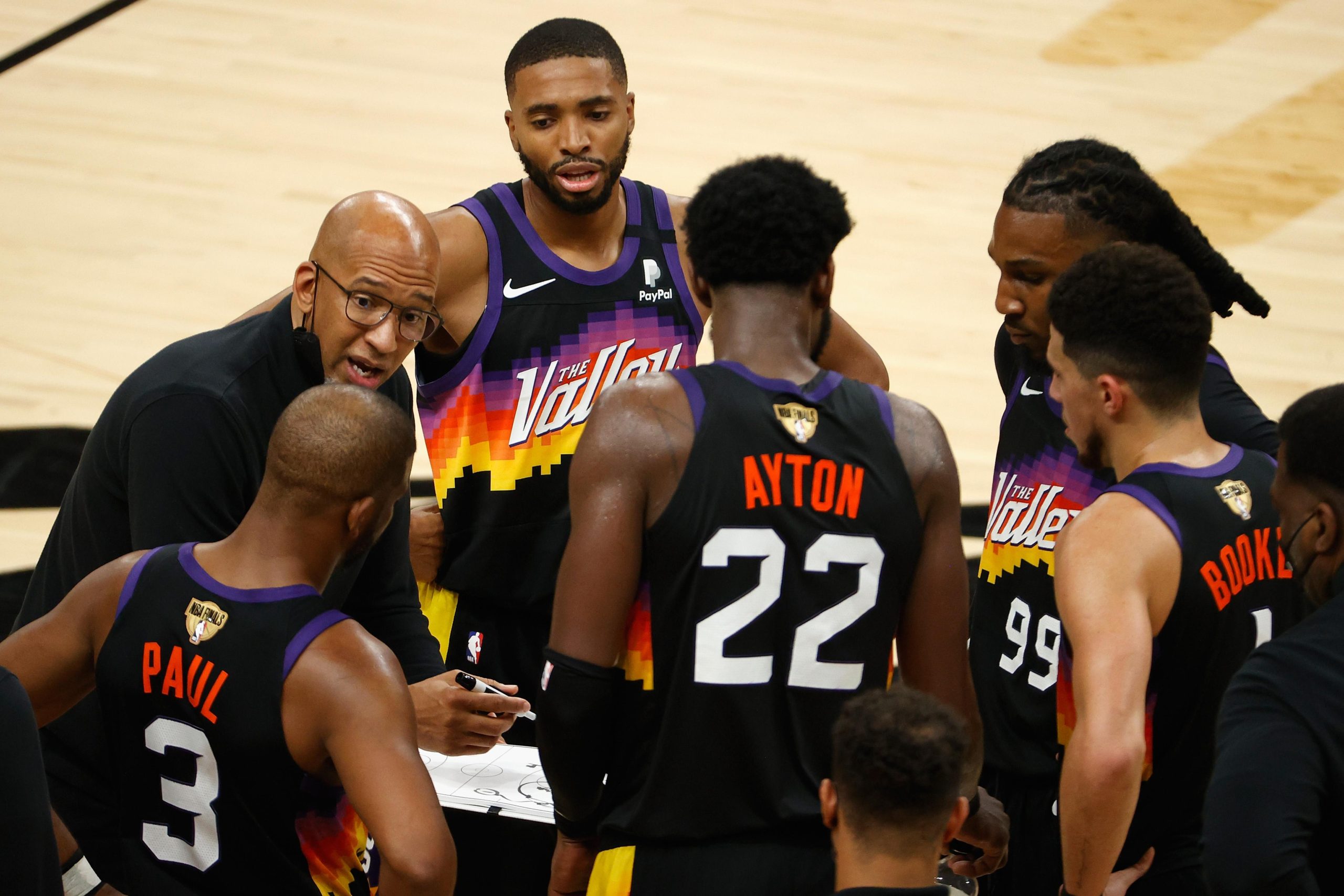 Phoenix has gotten a pair of big performances from Devin Booker, but he's become the first player in Finals history to score 40-plus points in back-to-back outings and lose both games. The Bucks can deal with him going off as long as they keep Chris Paul in check and Holiday has had a massive role in it.
Paul is now in danger of becoming the first player in history to lose four best-of-seven series in which his team has been 2-0 up.
The Bucks will be confident in finishing off the series in front of a loud home crowd, but there should still be some life left in the Suns,who haven't dropped four games in a row all season.