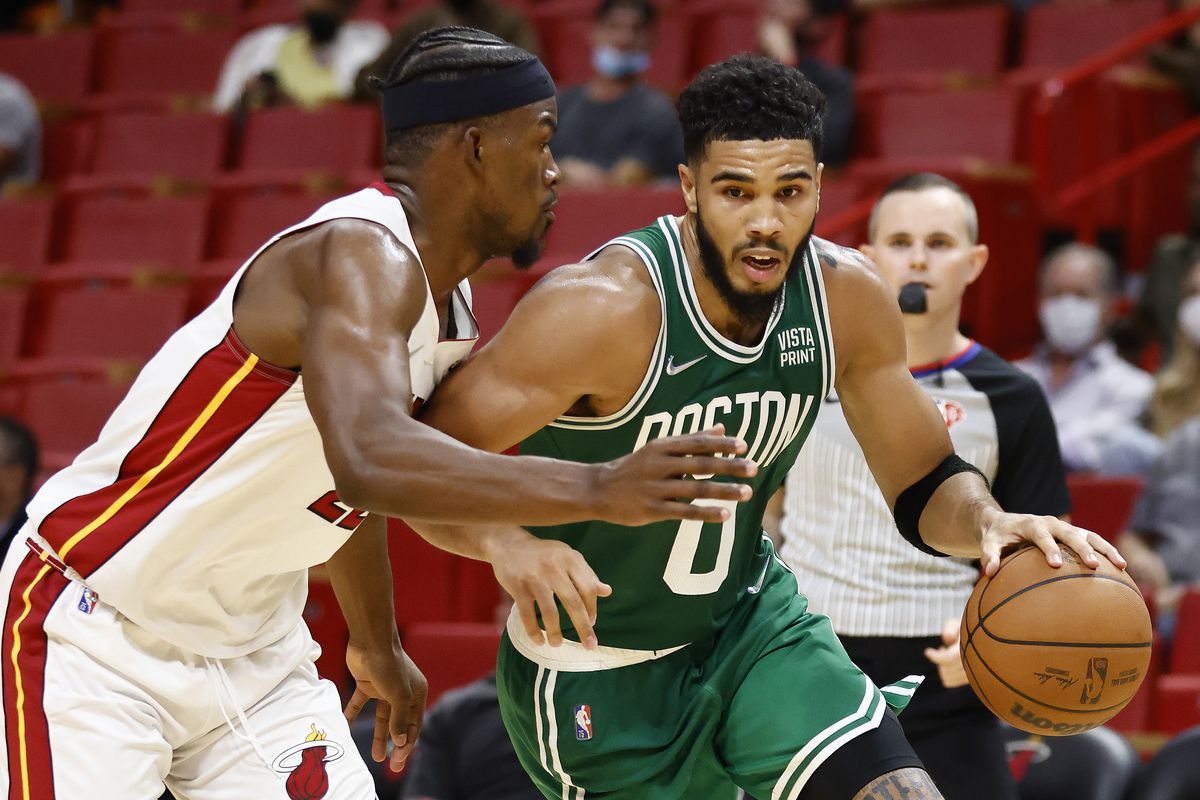 The Miami Heat and the Boston Celtics will start their Eastern Conference Finals series on Tuesday and there should be fireworks straight away.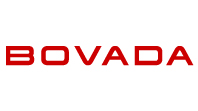 Bookmaker Bovada has had a very tough time separating the two and made Miami only a 1.5-point favorite for the contest with the odds at -115. The odds are at +105 for Boston to win the game outright and a pretty low-scoring clash is expected with the points total at 203.5.


※ Current Odds Date & Time: May 16th, 5:00 P.M. (EST)
The teams met three times during the regular season and Boston won the series 2-1, but Miami took the most recent clash 106-98 and should draw plenty of confidence from the result.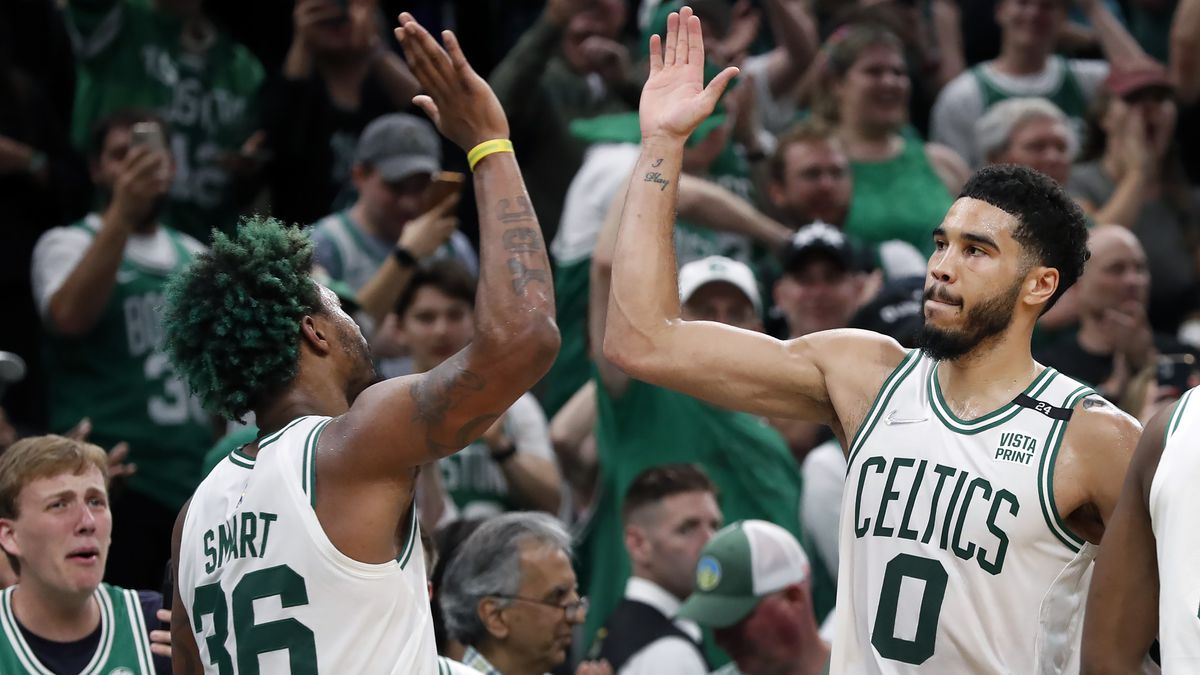 Miami's lighter workload in the previous round could give them an edge as well. They have been off since last Thursday while Boston contested a Game 7 against Milwaukee on Sunday.
The Celtics impressed against last year's champs by coming back from a 3-2 series deficit and visiting Miami shouldn't be very intimidating for them after they just picked up a pair of big wins in Milwaukee.
Miami probably has a better bench but Boston's depth shouldn't be underestimated either, especially after Grant Williams played a key part in Sunday's win with a game-high 27 points. Jayson Tatum and Jaylen Brown will get a lot of attention from the Heat's tough defense and it will be very important for the Celtics to have guys like Williams step up.
The Heat boasts six players who have averaged at least 10 points in the playoffs, which really says it all. Jimmy Butler is the clear star man of the squad but the Heat are far from a one-man team.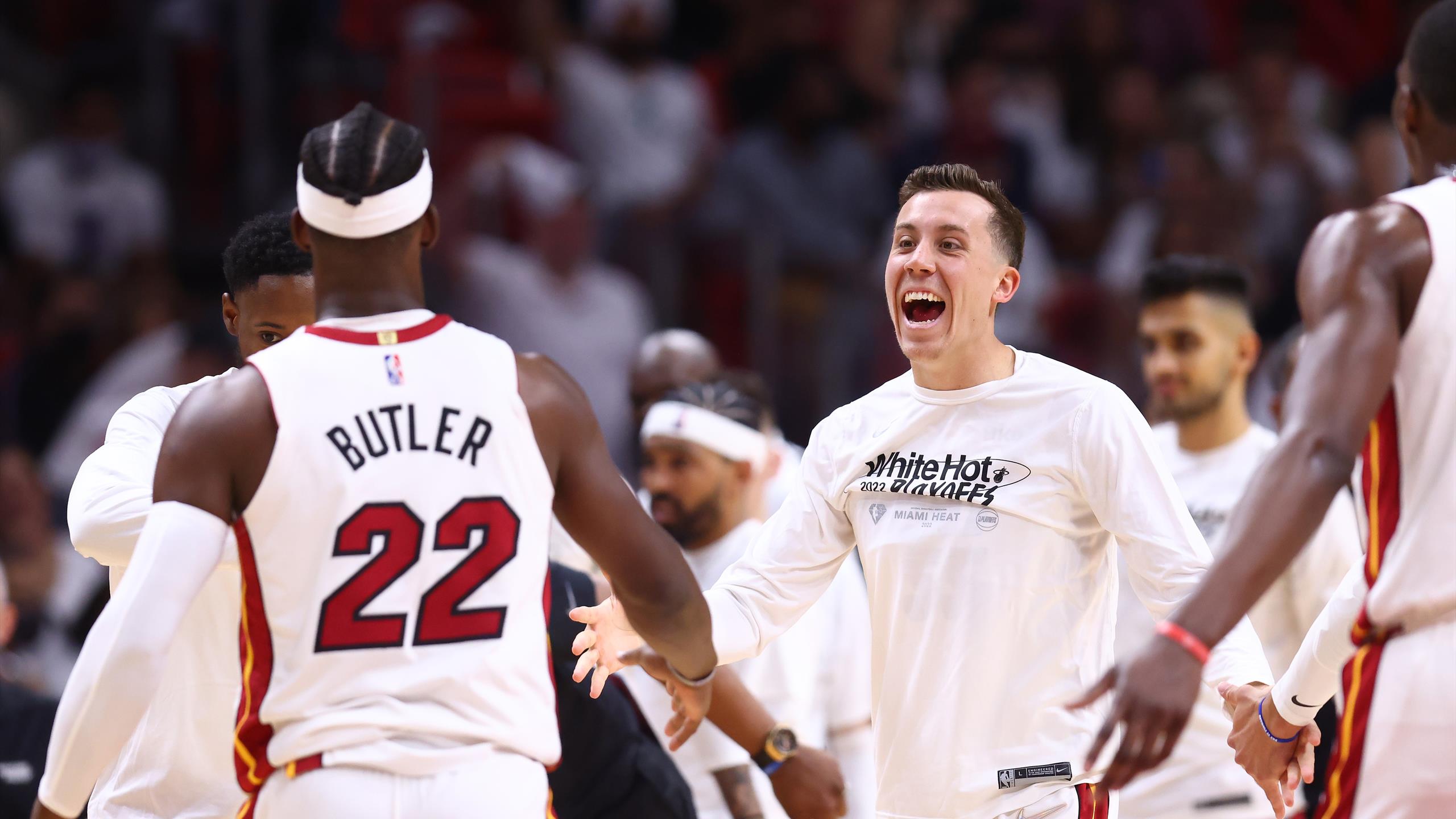 It's also worth noting that the group of 10-plus point scorers doesn't include Kyle Lowry. The veteran floor general has struggled with a hamstring injury throughout the playoffs and it's limited him to just five appearances. Miami has shown that they can do just fine without Lowry, but having him available would be an extra nice option to have for head coach Erik Spoelstra.
These two teams have made it to the Eastern Conference Finals the most times since 2005 and it should be a fascinating battle between them right off the bat in Game 1. The Heat are slight favorites in the match-up, but the sides are pretty evenly matched and it would be a big surprise if we didn't see a long series.