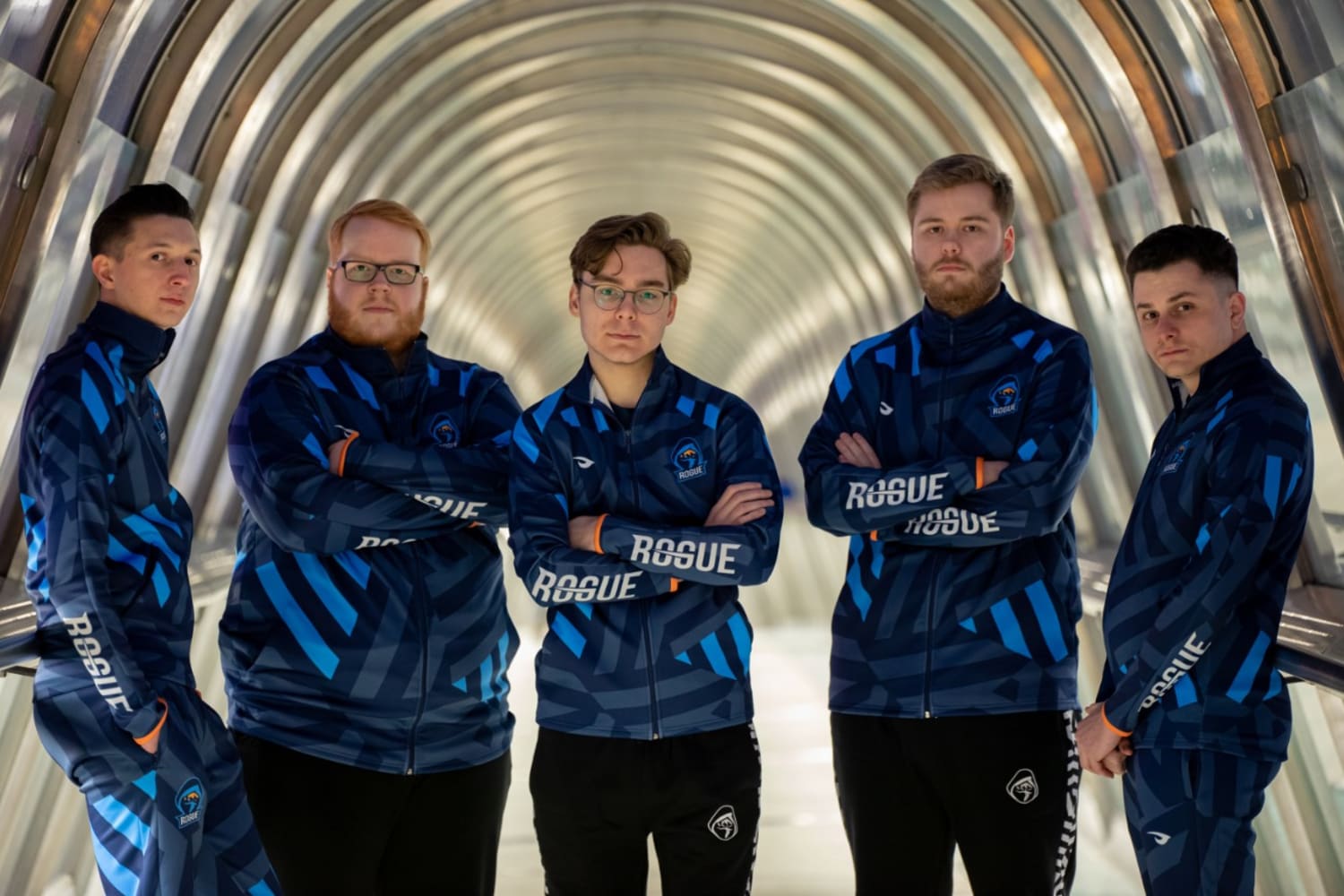 Today will be a true test for BDS Esport in the Rainbow Six Pro League. Squaring off against Rogue, BDS will look to hand Rogue their first loss of the season.
Rogue has done a terrific job this season in the early going avoiding losses. As for their opponent, BDS are 3-1-5 on the season.
Earlier this season, the two teams battled to a draw, so there is potential that BDS can hand Rogue a loss today.

※ Current Odds Date & Time: March 30th, 1:30 P.M. (EST)
Online bookmaker William Hill has Rogue at -250 on the Money Line.

Today marks the second and final regular-season match between these organizations. After fighting to a draw, it proves how strong BDS is, while also showcasing Rogue's inability to fall.
Time has flown by since their last meeting. Having faced one another back in January, both teams have been able to tweak their gameplay since first meeting.
BDS is currently on a three-match losing skid. In those three matches, BDS has failed to win 5 games against their opponent. Granted, they played tough competition against Natus Vincere and Chaos ESports, but the organization have struggled as of late.
Rogue are at the top of the leaderboards with their record but has faced stiff competition so far. With 3 draws to their credit, those series could have gone either way. Today will yet again be another test for both Rogue and BDS.
Rogue has a 3-point lead on Team Empire, but there is still time left for them to be caught atop the standings. Today's match is crucial for Rogue to help secure that number one spot.