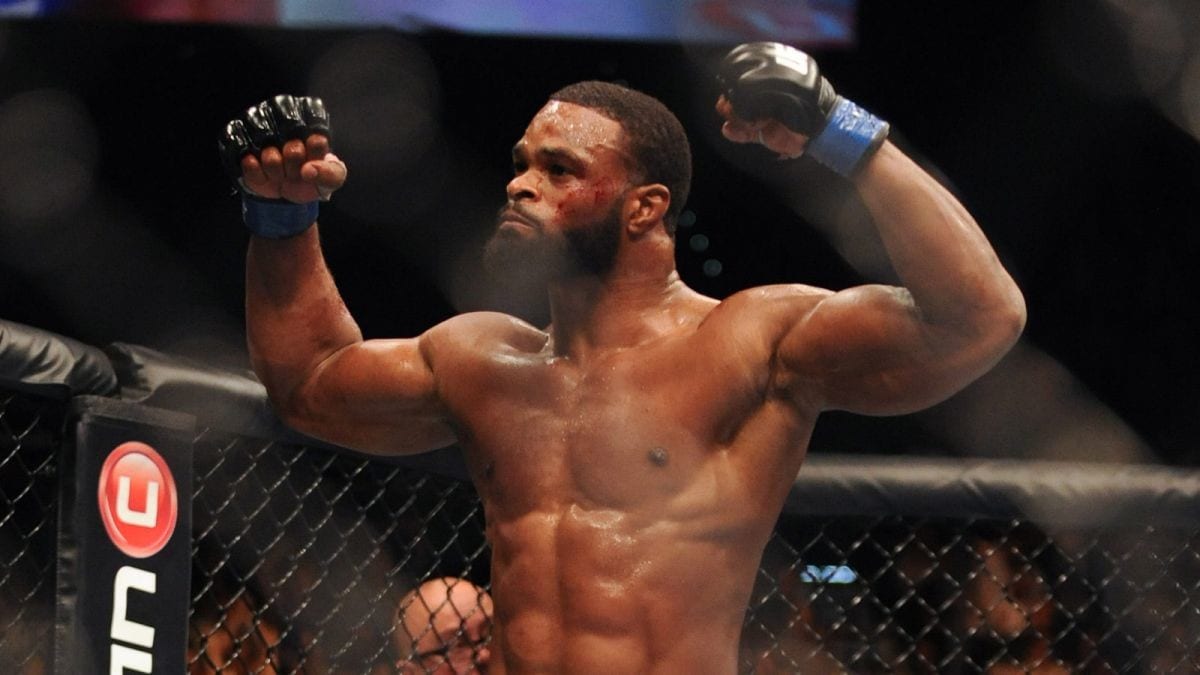 The atmosphere has changed inside UFC events, but they are still electric to view. With every slap, kick and punch amplified thanks to zero crowd noise, MMA becomes even more real when you hear the magnitude of each strike.
Tonight should be a classic, as Tyron Woodley and Gilbert Burns step into the octagon for UFC Fight Night: Woodley vs. Burns.

※ Current Odds Date & Time: May 30th, 2:30 P.M. (EST)
Online bookmaker 10Bet has Burns at +140 on the Money Line.


This is a battle between ex-champ Woodley and the rising contender Burns at the welterweight division.
Woodley enters tonight with a record of 19-4-1. He recently won three straight fights before taking a loss to Kamaru Usman in 2019.
Burns comes into this bout on fire. He is riding high with a five-fight win streak. A win tonight would propel Burns up the welterweight ranks. Burns is ranked 11th in the division, while Woodley sits high at number 3. This is Burns' first headline as well. If he wins tonight, he could even have a potential title fight soon.
Woodley is 38-years-old and many are questioning how much he has left in the tank. His last fight came 15 months ago, resulting in a one-sided loss.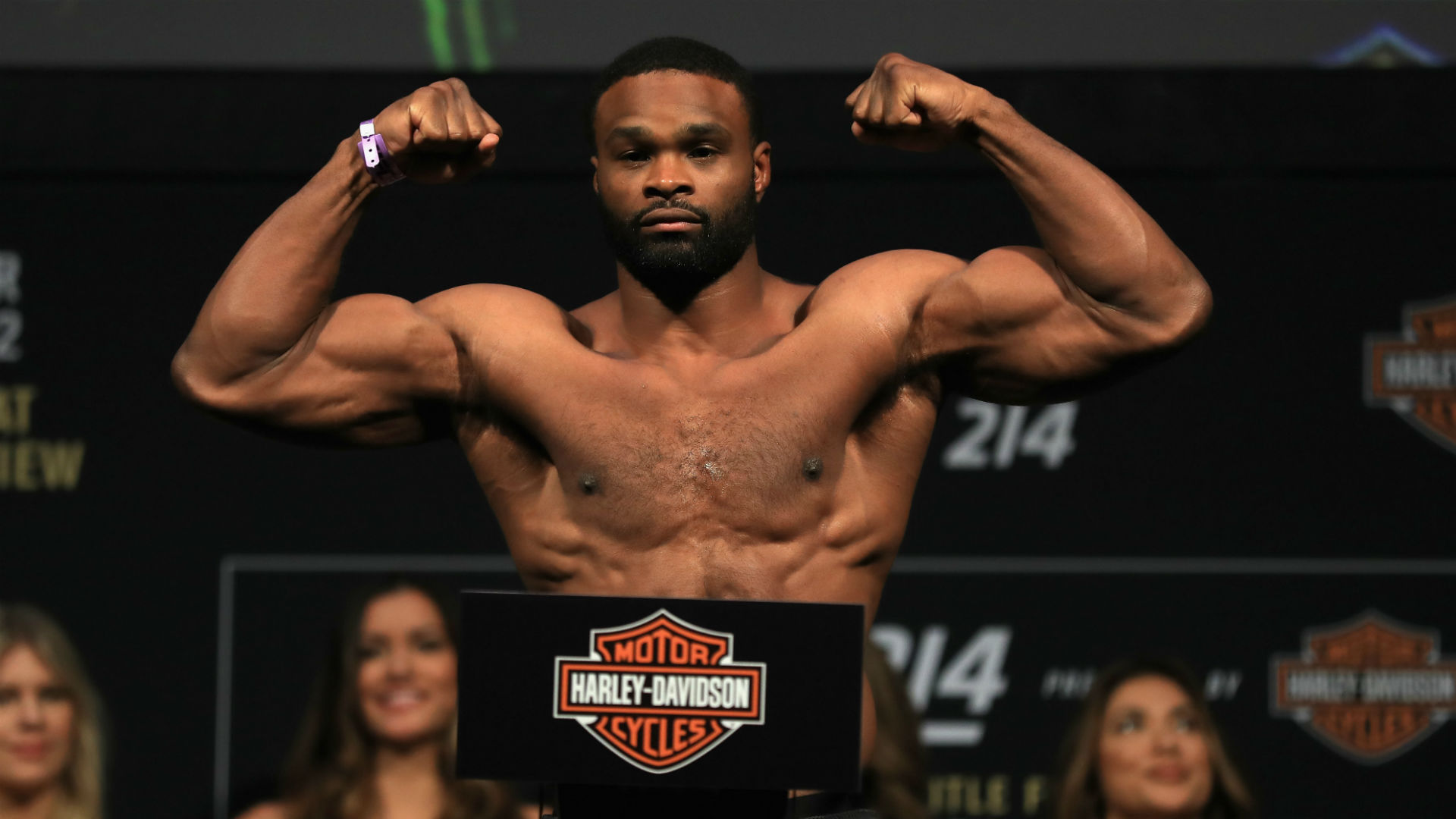 The MMA community is excited about this contest, but I am unsure if anyone is as hyped as Burns. He has gone on record saying he has been watching "…a lot of tape on the (Woodley/Kamaru) fight. I'm kind of a nerd like that."
Woodley is the favorite, but Burns is hot right now. Will Burns strike with his current momentum or will Woodley prove his career is not over just yet?