While New York Knicks Interim Coach Mike Miller still technically has a job with the underperforming basketball team, he is not expected to return to the Knicks once the NBA starts up again.
The team is in search of a potential head coach and after Miller went 17-27 with the Knicks, reports are circulating that the Knicks will head in another direction upon their return to action. So, if Miller is out, which coach is ready to take the reigns from Miller and lead the Knicks?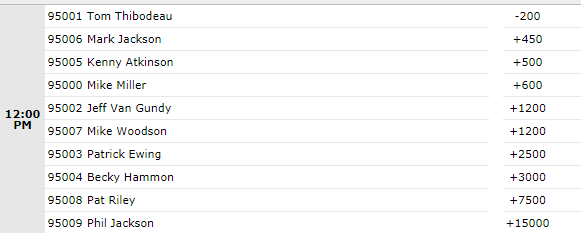 ※ Current Odds Date & Time: May 30th, 8:00 P.M. (EST)
Online bookmaker BetOnline has Thibodeau at -200 to be the Knicks' next coach.

Signs are pointing to Tom Thibodeau being the next head coach of New York. Thibodeau formerly head coached the Chicago Bulls and Minnesota Timberwolves. As an Assistant, he won the NBA Championship in 2008 and is also a former Coach of the Year.
Mark Jackson is next in line. Jackon coached the Golden State Warriors from 2011-2014. He didn't win the Championship with the Warriors but made the playoffs in two of the three seasons with the team.
Current Head Coach Mike Miller has decent odds, but again he isn't expected to return to the team. While 17-27 isn't terrible, the Knicks are adamant about heading in another direction.
Other notable names include Jeff van Gundy, Becky Hammon, Pat Riley, and Phil Jackson. These four are longshots to become head coach of the Knicks, but it would be interesting to see Jackson back in a head coaching position.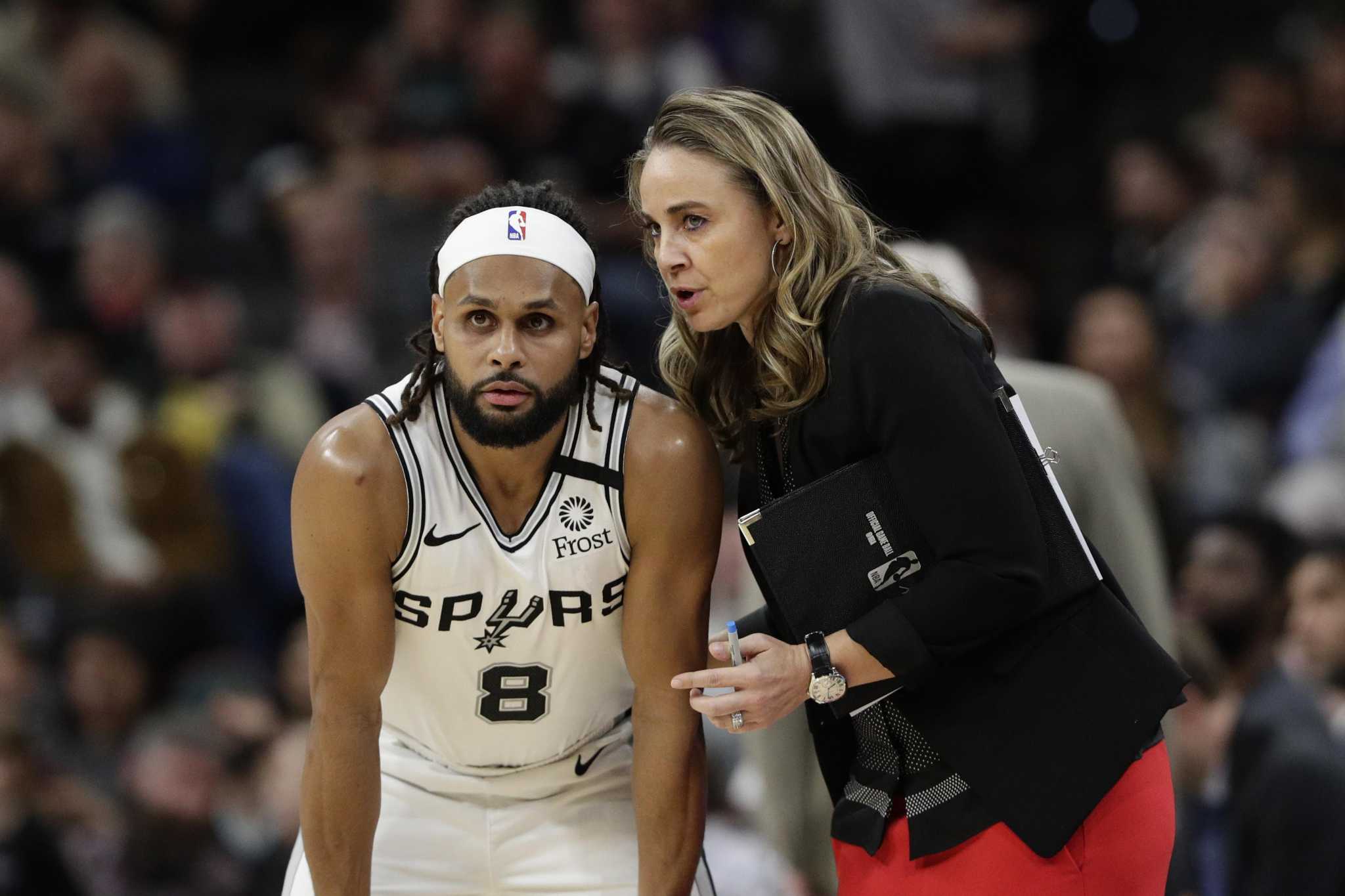 Who is your pick for the Knicks' future head coach? Thibodeau is the favorite due to his relationship with the organization, but Mark Jackson and Kenny Atkinson seem like plausible choices as well.