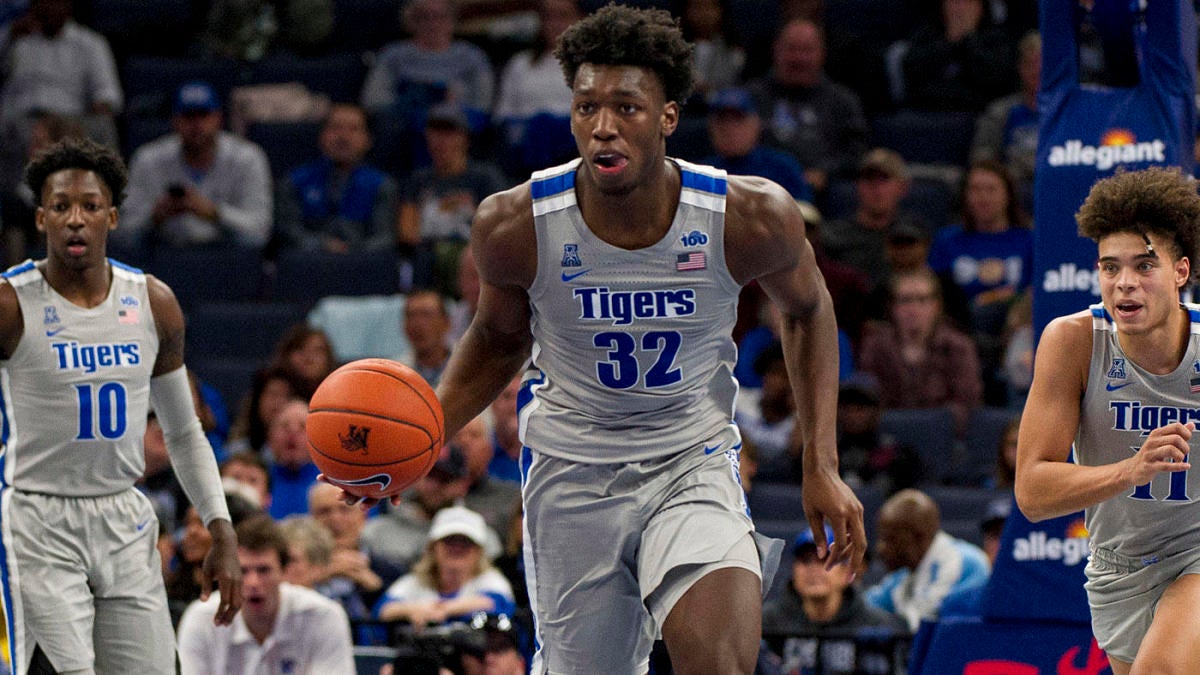 We're living in a bizarre timeline, especially for professional sports.
No one truly knows when professional sports will resume in the United States. While we're eager to resume our normal lives, it appears as if this fight is a marathon and not a sprint.
With that being said, NBA teams are still running their operations. With the NBA regular season and playoffs postponed, teams are turning their attention to the NBA Draft.

Current Odds Date & Time: March 27th, 8:00 P.M. (EST)
Online bookmaker SportsBetting has Edwards at -150 to be selected first overall.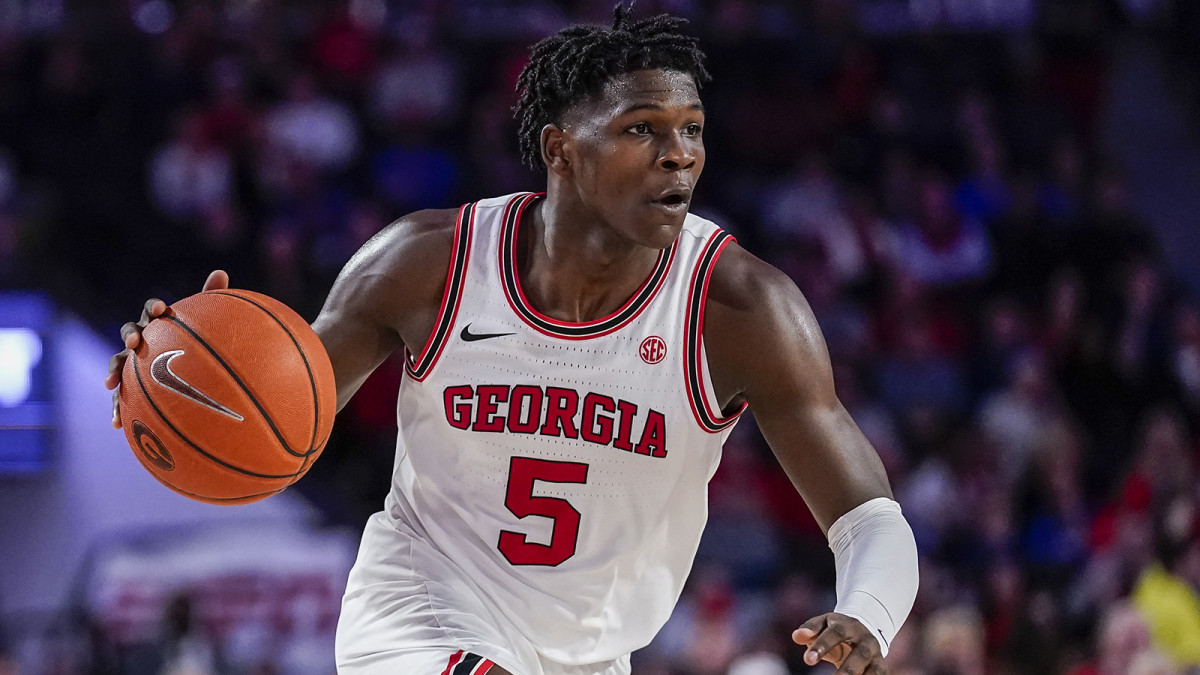 The Draft can change the outlook of a franchise with a selection, whether it be positive or negative. Executives get scolded and are under a microscope with every selection. With that being said, who is projected to go first overall?
Anthony Edwards is the favorite to be selected first overall, according to SportsBetting. The Georgia Bulldogs Guard has been heavily watched this season. While the Bulldogs have been a middle of the pack team all year long, Edwards himself has been a standout on a lackluster team.
Next in line is James Wiseman. Wiseman is currently listed at +200 to go first overall. During his time at Memphis, Wiseman was a leader on and off the court. Wiseman dropped 19.7 points per game and his Tigers were 21-10 this season. Wiseman doesn't have the personal accolades that Edwards has, however.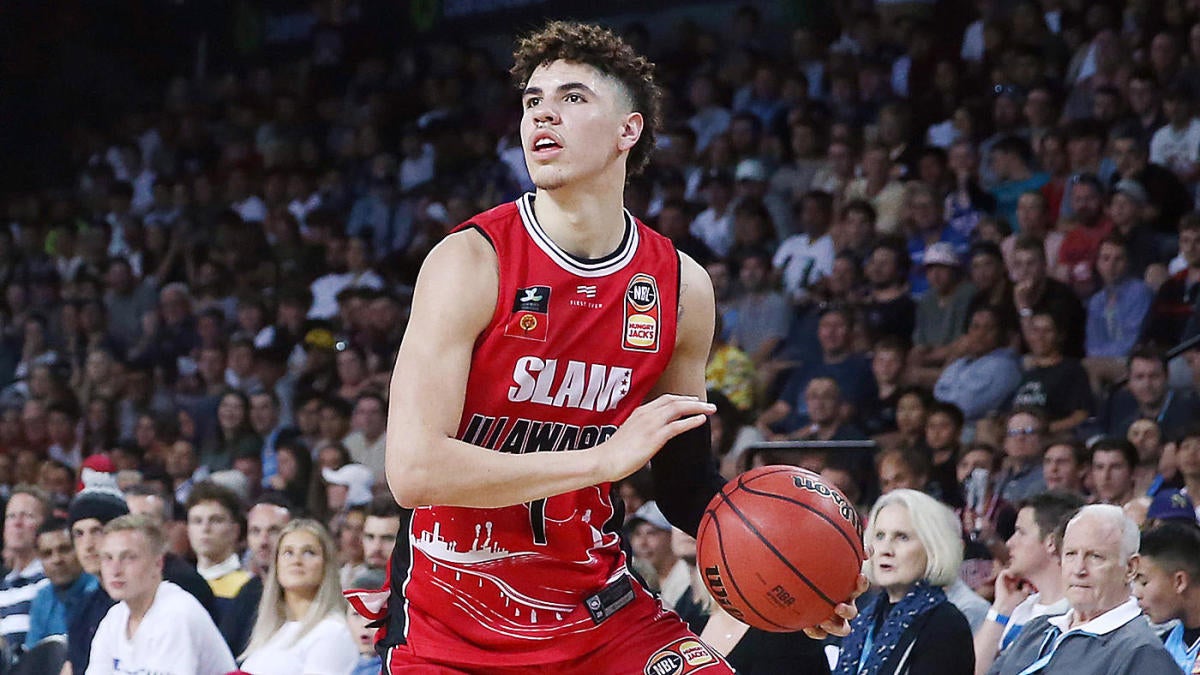 We can't forget about LaMelo Ball. Ball took his talents to Australia, opting to play professional basketball rather than go the traditional NCAA route. Overseas players are always a hot commodity, but, interestingly, Ball didn't go down the NCAA route like many greats before him. We'll see if it pays off come draft day. Ball is listed at +350 to be selected first overall and is projected to go either 2nd or 3rd overall.