With only one blemish on their record, Cloud9 is the top team in the League of Legends North America League Championship Series.
Sunday afternoon, they take on their rival, Team Liquid in what should be a challenging contest for both organizations. Cloud9 reigns supreme over North American clubs, owning a record of 16-1. As for Team Liquid, they are down the food chain with a 7-9 record so far.

Current Odds Date & Time: March 28th, 8:00 P.M. (EST)
Online bookmaker 18Bet has Cloud9 at -345 to defeat Team Liquid.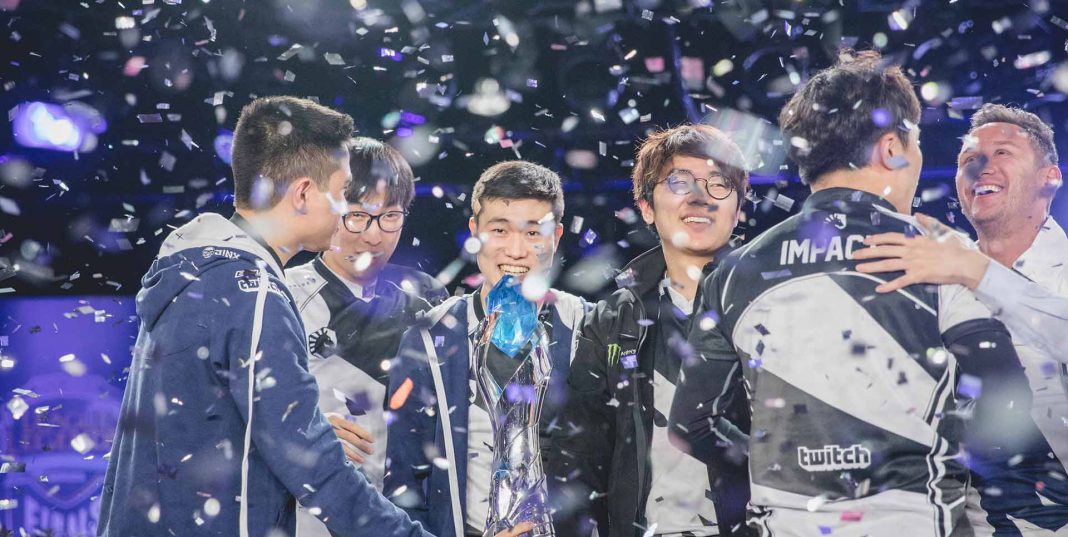 These two organizations have been in the competitive scene for several years. With some classic battles under their belt, it's no surprise LoL fans are looking forward to this contest.
Cloud9's one scar so far came against TSM earlier this month. And earlier this season, Cloud9 were able to drop Team Liquid 1-0 to open the season.
Many believe that the Cloud9 roster is stacked, having some of the best players in North America on their roster. Licorice, Nisqy, and Zven have been some of the most talked-about competitors for Cloud9 and deservedly so.
While the odds are not in favor of Team Liquid, anything that can happen with eSports. Early predictions had Team Liquid as one of the top teams, but that hasn't panned out. Time is ticking down to turn their season around and a win against Cloud9 would be huge for the organization.
Consistency is key and that is what makes Cloud9 so dominant. They are rarely off their game, which should be concerning for Team Liquid. Yes, this is a game that Cloud9 is the heavy favorite, and I think their consistency and versatility make them more complete than Team Liquid.