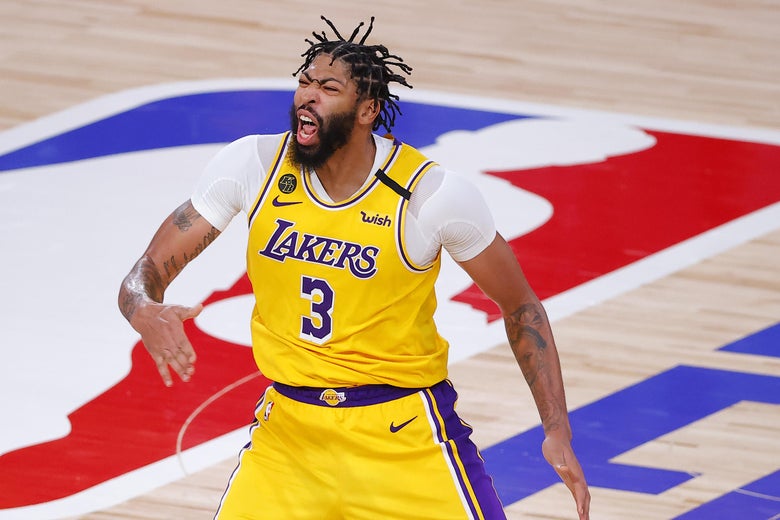 The NBA bubble has been a huge success. It seems like yesterday that the top basketball teams in the Association began play in a familiar, yet different atmosphere.
Tonight, after weeks of bubble basketball, the NBA crown is ready to be handed out if the Los Angeles Lakers can defeat the Miami Heat one more time. Up 3-1, the Lakers are a victory away from ending the 2020 season as champions.

※ Current Odds Date & Time: October 9th, 1:30 P.M. (EST)
Online bookmaker William Hill has the Heat at +270 on the Money Line.