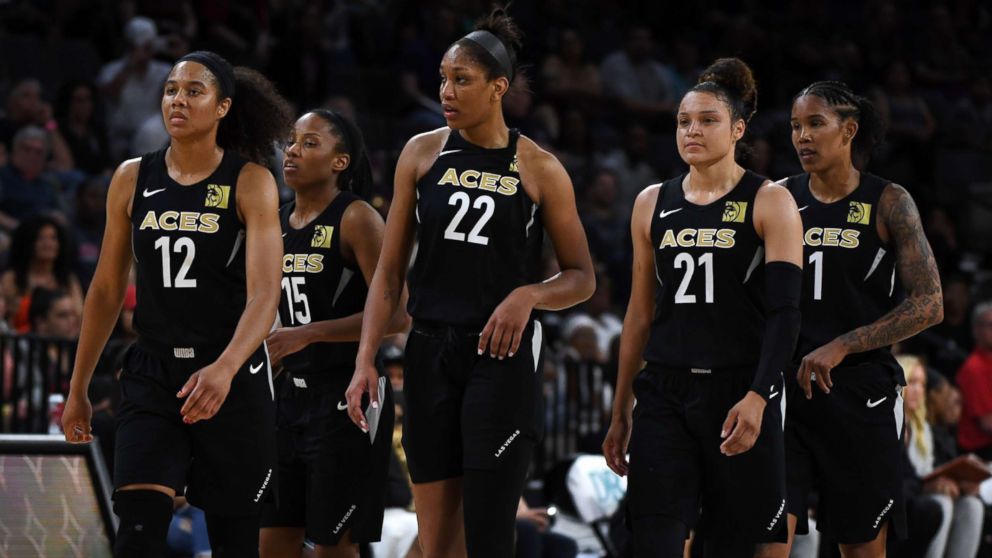 The WNBA seems to be one of the few leagues with a clear and distinct plan. With reports confirmed that the league will play a reduced season, basketball fans are happy the WNBA will return in July.
At the end of the season, teams are hoping to capture the WNBA Championship. The season schedule will consist of 22-regular season games plus playoffs, but winning the championship is an unreal feeling, bestowed upon the best team in the league.

※ Current Odds Date & Time: June 16th, 12:30 P.M. (EST)
Online bookmaker William Hill has the Las Vegas Aces at +325 to win the WNBA Championship.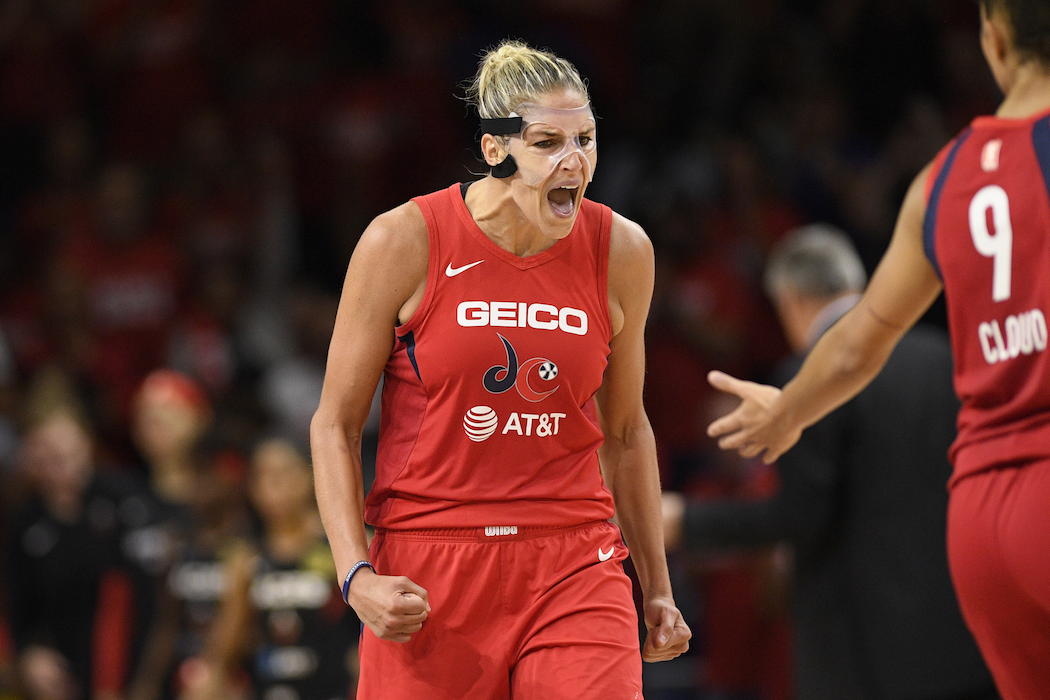 The Washington Mystics are the defending WNBA Champions. After defeating the Connecticut Sun, the Mystics captured their first-ever championship in 2019. The Mystics own the second-best odds to win the championship this season, listed at +350. If they reach the WNBA Finals once again, it will be the third consecutive season.
Las Vegas owns the best odds in the WNBA to win the league trophy. The franchise dates back to the early days of the WNBA with the Utah Starzz. However, the Aces/Stars/Starzz have never won the league championship. Could this be the year Las Vegas brings home the coveted championship?
Down the line, you'll see the Atlanta Dream and Dallas Wings both entering this season at +10000. The worst odds of any teams, it would be a monumental and historic season if either team finished on top.
Other notable teams that could fight for the Championship is Connecticut, Los Angeles, and Seattle.
Are the Mystics/Aces destined for a championship this season, or will we see a middle-of-the-pack team lift the trophy at seasons end? Crazier things have happened in the WNBA, but it appears as if the road to the WNBA Championship goes through Las Vegas and Washington.