When the month of June rolls around, we will see two NBA teams fighting for the NBA Championship. Of course, only one basketball franchise will be gifted the Larry O'Brien trophy at seasons end.
Two teams, representing the Eastern and Western conference, will duke it out to win the NBA title. You may know that you can bet on a specific team to win the NBA title, but what if I told you that selecting the right Conference to win the NBA title is also an option?

※ Current Odds Date & Time: January 8th, 9:30 p.m. (EST)
Online bookmaker 10Bet has the West at -225 to win the NBA title.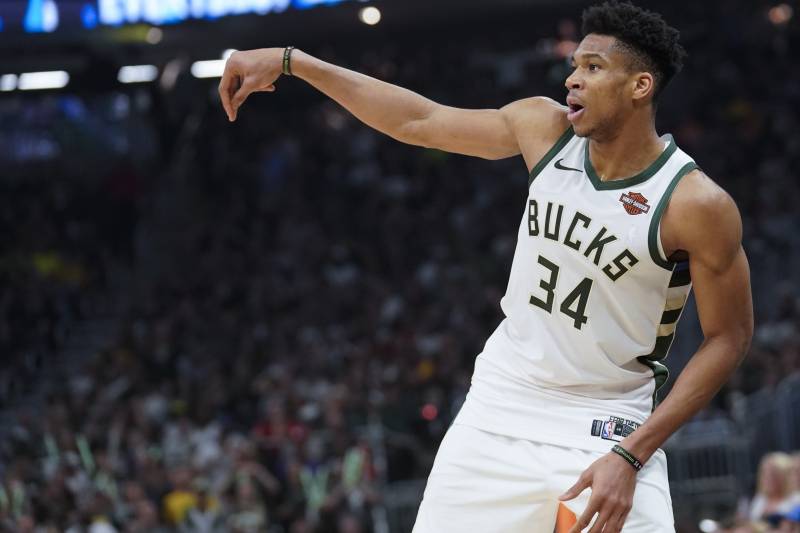 According to 10Bet, the Western Conference has better odds of winning the NBA Championship. They are listed at -225, while the Eastern Conference is listed at +175.
The two top teams at the current moment are the Milwaukee Bucks (East) and LA Lakers (West). The Bucks own a record of 32-6 and have a seven-game lead on the Boston Celtics. Meanwhile, the Lakers own a five-game lead on the Denver Nuggets and are 30-7 on the year.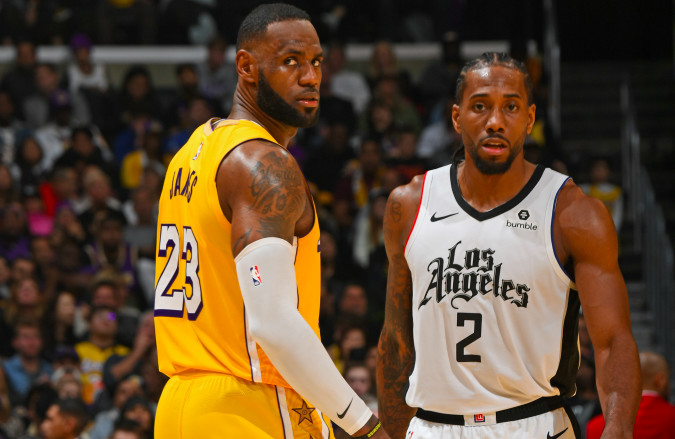 Of course, there is no guarantee that either team will make the NBA Finals, but it's important to highlight the two top teams at the current moment. The Lakers and Bucks met earlier this season, with Milwaukee winning 111-104. They have one more meeting left in the regular season.
As a Conference, the Eastern Conference currently holds 5 more NBA title victories than the West. Can the Western Conference gain some title ground this season? Or will the East continue to dominate and win back-to-back Championships?