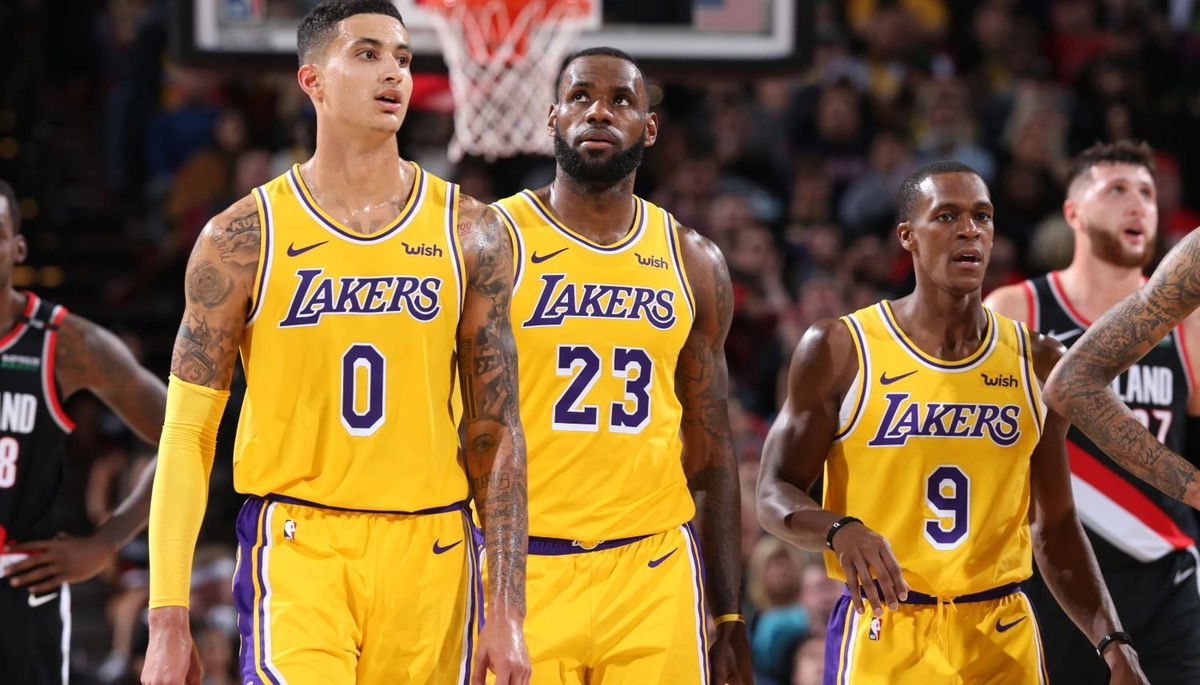 The NBA sent a stern message involving the Black Lives Matter movement and the dire necessity for all people to be equal. After boycotting playoff games to turn attention to the current landscape of the United States today, the Association is ready to return to basketball.
On Saturday playoff basketball will return with a modified schedule than originally published. Of the remaining first-round payoff series to be played, two of them could end Saturday night.

※ Current Odds Date & Time: August 28th, 11:00 P.M. (EST)
Online bookmaker BetOnline has the Lakers at -1100 on the Money Line.

Focusing on the Los Angeles Lakers vs. the Portland Trail Blazers, the Lakers are one win away from advancing to the second round.
Portland was given a devastating blow. Damian Lillard has left the bubble to have his knee examined. Being outside of the bubble means his playoffs are effectively over unless the Trail Blazers can find a way to upset the Lakers. Even then, Lillard was not slated to play Game 5 (which was postponed) and his timeline to return was unknown. There is a belief that his injury is not as serious as first expected and he should be ready by next season.
This is a game for the Lakers' taking. With an already tired and bruised Trail Blazers' team, the Lakers should have no trouble knocking out Portland on Saturday. Unless we see an exceptional performance, the Lakers should move onto the second round.
The Lakers weren't expected to have Rajon Rondo for Game 5, but the postponement of Game 5 may allow Rondo to suit up. We'll know more about his status on Saturday.
Can the Trail Blazers defy the odds and defeat the Lakers? Or will Los Angeles cruise to the second round?