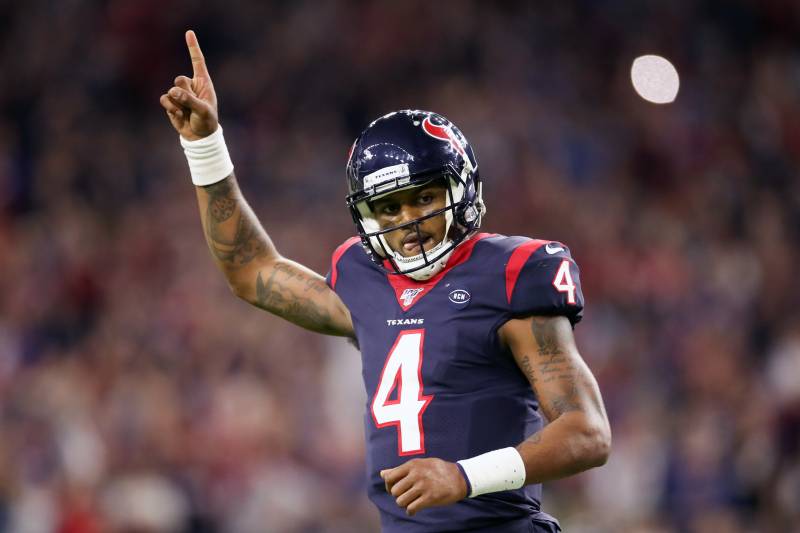 If the NFL playoffs have taught us one thing, it's that anything can happen.
The Baltimore Ravens, New England Patriots, and New Orleans Saints have been eliminated from Super Bowl contention. Today, the Houston Texans look to add the Kansas City Chiefs to that list during the AFC Divisional Round.

※ Current Odds Date & Time: January 12th, 12:00 P.M. (EST)
Online bookmaker 10Bet has the Chiefs at -10 on the Spread.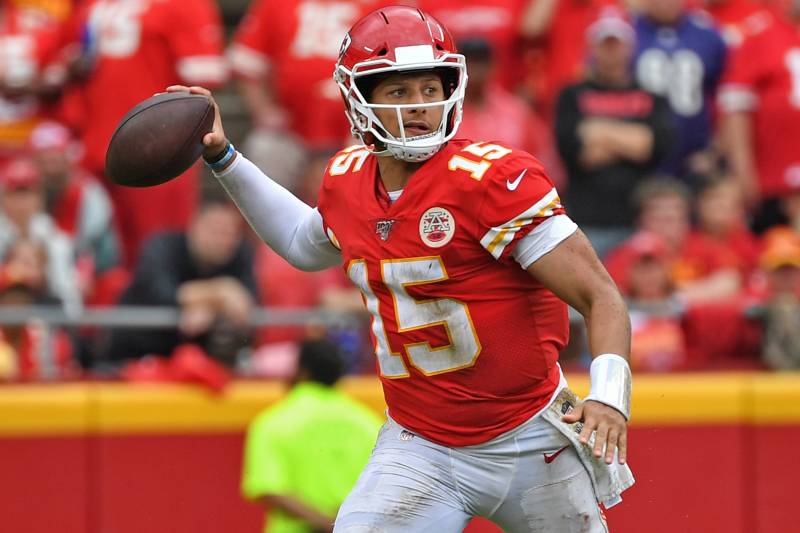 Kansas City and Houston met earlier this season. In KC, the Texans were able to drop the Chiefs 31-24. Can lightning strike twice in enemy territory for the Texans?
The Chiefs are trying to get the monkey off their back. After repeating seasons of regular-season success, KC has failed in the postseason. The Chiefs have won just two of their 14 playoff games dating back to 1993 against the Houston Oilers.
Experts around the nation are selecting Kansas to win this game. To be fair, it's the smart move. The Chiefs roll into this game having won their past 6 games. Those wins are not shabby, either. They have defeated the likes of the Chargers (twice), Patriots and didn't struggle agianst the Bears' defense. I think Houston better pray KC has a bad day to win this game.
It took until the second half for Houston to get going against Buffalo and that simply cannot happen today. The Chiefs are too strong to toy with. Any score that the Texans allow will be detrimental to the team in this one-game contest.
We know how DeShaun Watson and company can play. But still, the Chiefs are the Chiefs and I fully expect them to be playing in the AFC Championship after this game.