Sunday Night Football is always one of the most talked-about games the week. Tonight is no different.
The Seattle Seahawks will play host to the New England Patriots, as both teams aim for a 2-0 start to the season.
Cam Newton and Russell Wilson should be an interesting QB matchup in this contest. Both QBs are coming off solid performances in week 1.

※ Current Odds Date & Time: September 20th, 2:30 P.M. (EST)
Online bookmaker 10Bet has the Patriots at +170 on the Money Line.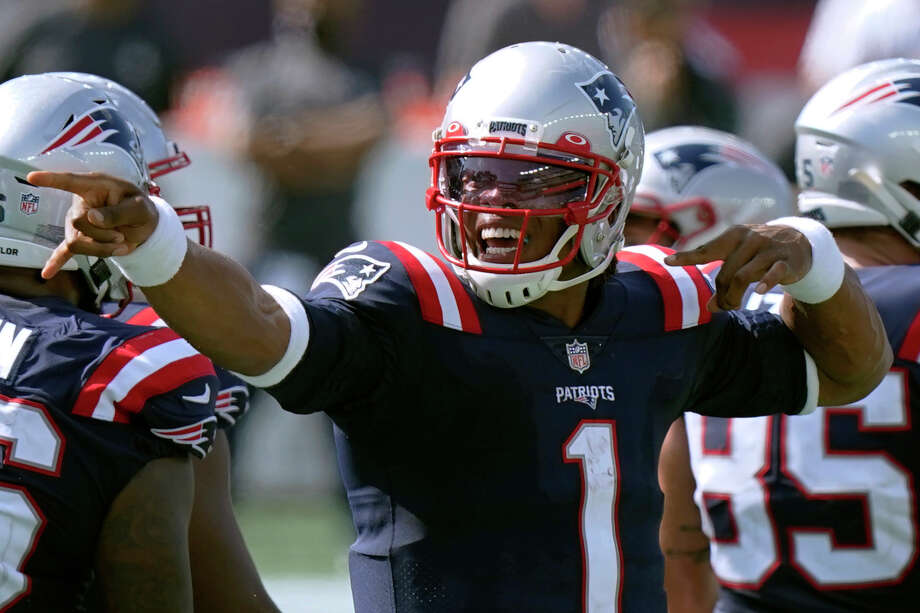 Newton has found a place in New England and seems to be the guy moving forward. All Cam needed was another opportunity and the Patriots seem happy with Newton after week 1. Wilson continues to deal in the pocket and will need to be limited if the Patriots want any chance to win this game.
It's a historic game in the betting world as well. For the first time since Week 1 of the 2016 NFL season, the Patriots are not listed as the favorites. Today's game breaks a tremendous streak of 65 straight games, dating back to Brady's suspension because of Deflategate.
Entering this game as the underdogs, the Patriots technically have no pressure on them but don't say that to Bill Belichick. There is much to prove if you're a Patriot.
If New England manages to leave this game victorious, the rest of the NFL will need to take note. It's a new era in New England, but they are still the same old Patriots.
As for Seattle, they are once again trying to prove they are a top contender in the NFC. A victory today would remind the rest of the Conference how strong they are.