The Denver Nuggets are used to facing adversity in the 2020 playoffs. Inside the bubble, Denver has had to fight back from the brink of elimination in every series they have participated in.
Against the Utah Jazz and Los Angeles Clippers, the Nuggets managed to win three straight to stay alive in the playoffs. Down 2-0 to the LA Lakers, the Nuggets are trying to avoid a 3-0 deficit tonight.

※ Current Odds Date & Time: September 22nd, 11:30 A.M. (EST)
Online bookmaker 18Bet has the Lakers at -256 on the Money Line.

The Nuggets were close to entering game 3 with the series tied, but a buzzer-beater by Anthony Davis helped seal the victory for the Lakers. Denver showed great grit and promise during game 2 but ultimately had to battle back from another deficit to even make it a contest.
Denver ranked as a top-five offensive team in the regular season, which has transitioned well into the NBA's bubble. In the playoffs, the Nuggets are scoring 112.3 points per 100 possessions.
The dynamic duo of LeBron James and Anthony Davis has choked the Denver Nuggets in the series. We saw in Game 2 that James doesn't need to be the one making the last shot of the game. With James and Davis as offensive weapons, the Nuggets have had a tough time controlling the pair.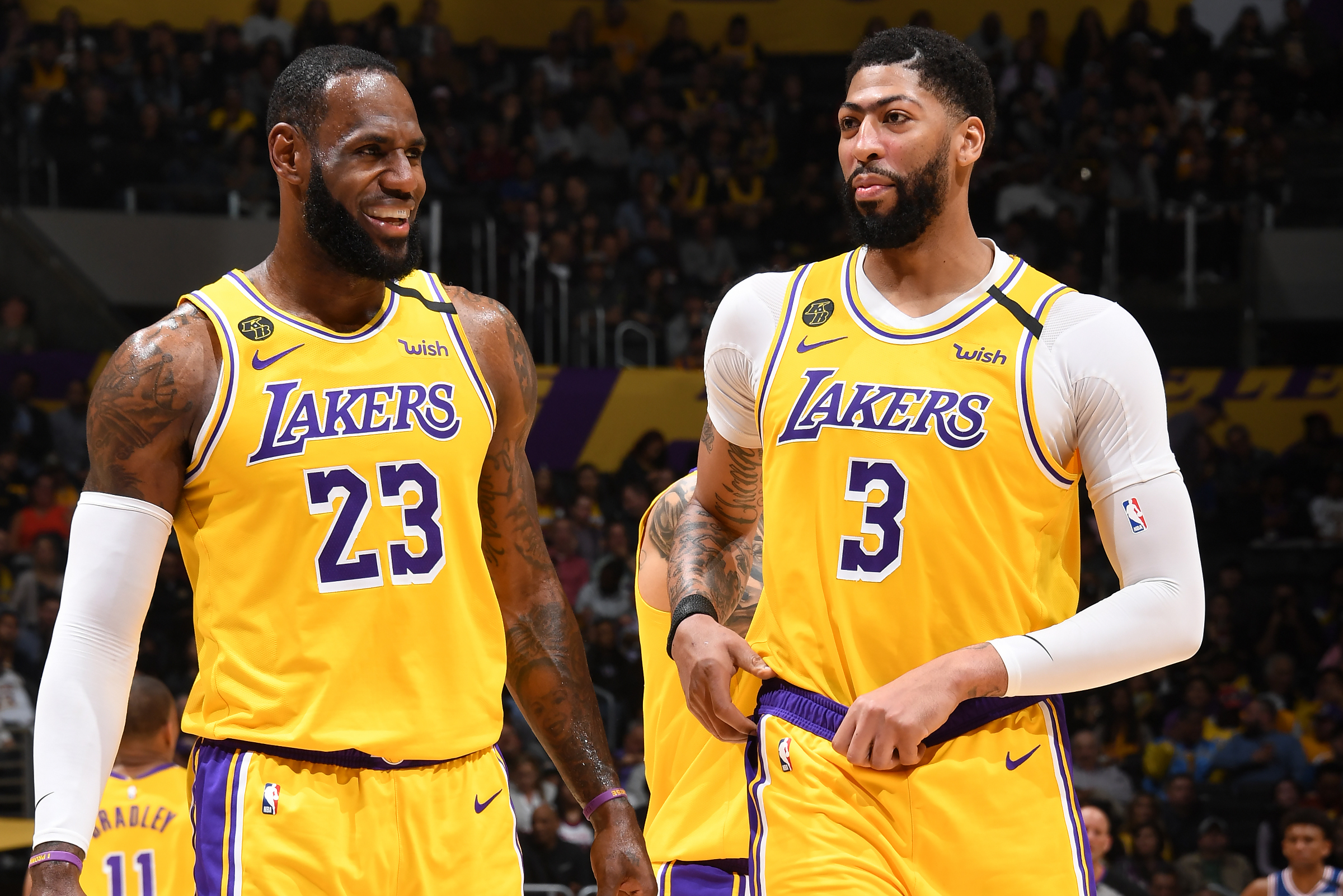 Denver did a solid job in Game 2 limiting the Lakers' transition game. In their opening game of the series, it appeared as if the Lakers were running laps around the Nuggets. That changed in the second game, which in turn made the contest tighter.
The Nuggets are well versed in comebacks, but they cannot afford to go down 3-0 against the Lakers. Will Denver cut into the Lakers' lead tonight?