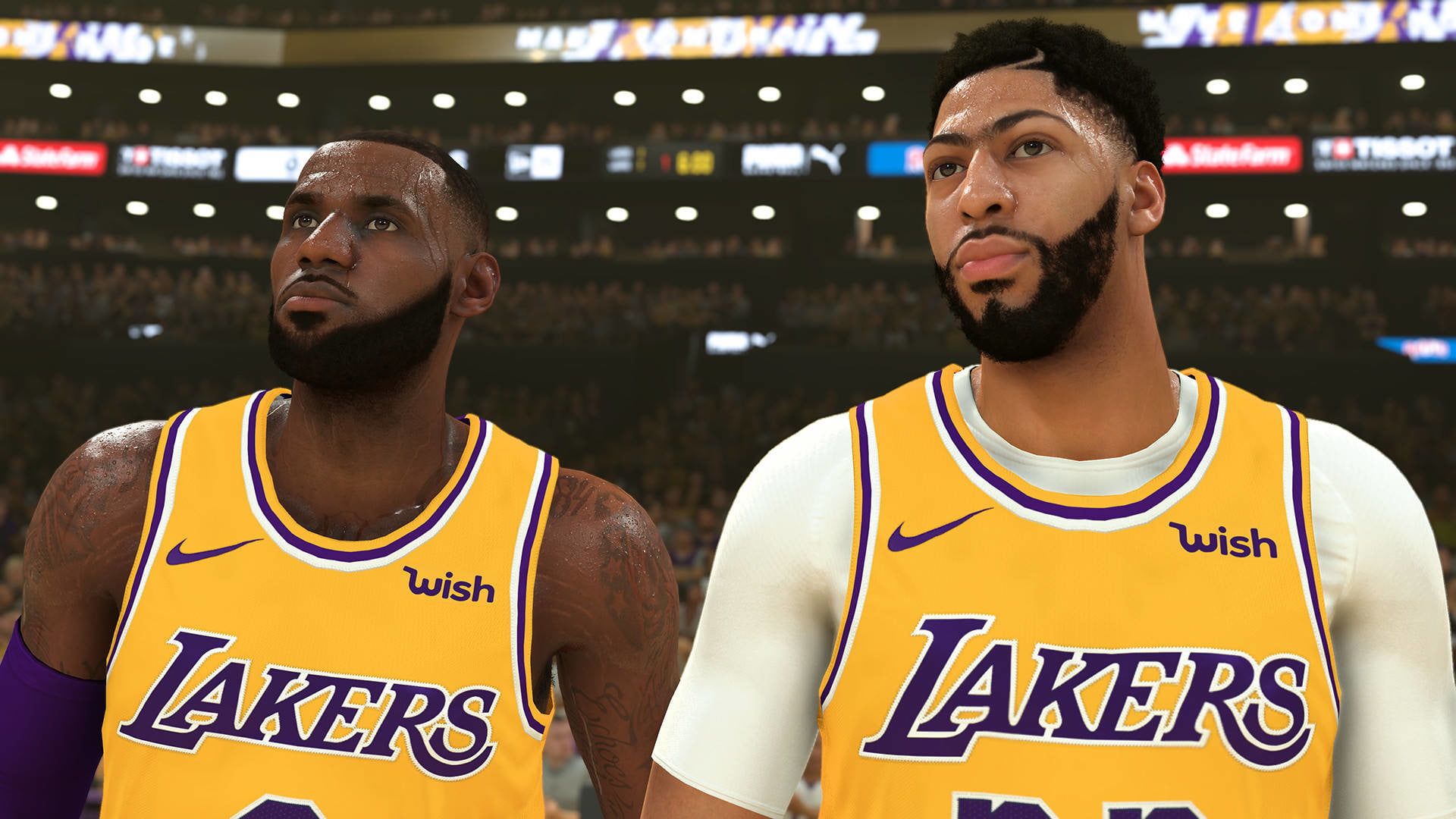 eSports are the new wave as we wait for professional sports to return. With that being said, some of the best basketball players in the world will be showcasing their skills on the digital court, thanks to NBA 2K20.
While it isn't the real deal, it should be entertaining to see top stars duke it out on the court. Of course, real-life skills don't necessarily translate to video games, so this should be an interesting tournament.

※ Current Odds Date & Time: March 31st, 11:30 P.M. (EST)
Online bookmaker BetOnline has Durant at +500 to win the Players-Only Tournament.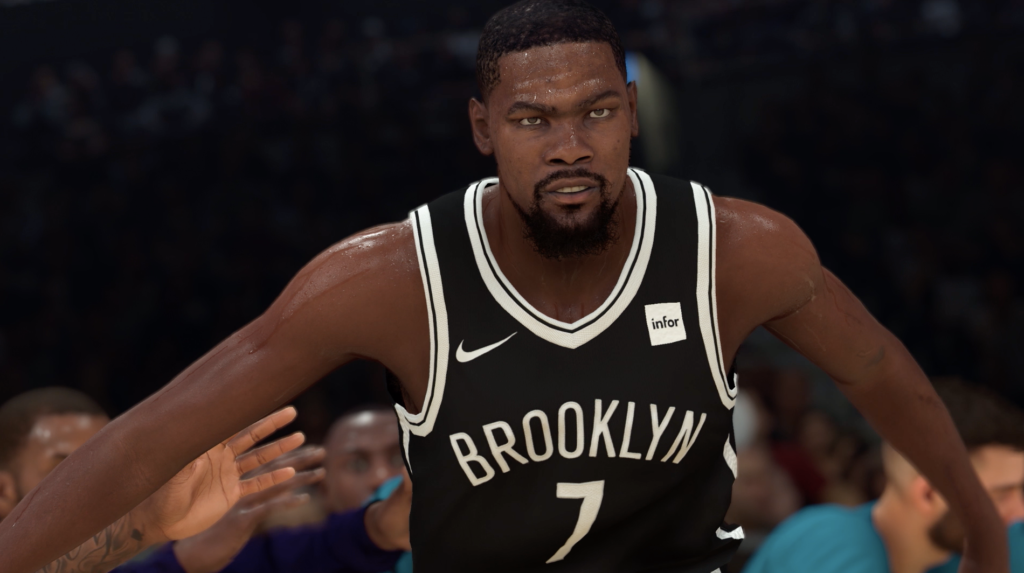 Kevin Durant is the #1 seed entering the tournament, but we aren't sure of his 2K skills. Currently listed at +500, Durant has the best odds to win the tourney. He will square off against #16 seed Derrick Jones Jr., who is listed at +2000 to win the tournament.
Trae Young and Hassan Whiteside are two players known for playing 2K, so they could be strong picks to win. Young is listed at +650 to win while Whiteside is listed at +800.
Young will challenge Harrison Barnes (+2000) in the opening round and Whiteside faces Patrick Beverley (+2000).
While Durant may have the best odds of all players, it all boils down to which athletes spend the most time on the sticks. As mentioned, Young and Whiteside have experience playing so team overall won't be as huge of a factor. Then again, the higher overall your team is, the better chance they have of hitting shots and making key plays.
It will be interesting to see what strategies the NBA athletes use. For players new to the game, they may need to take it slow. For more experienced players, they might up the pace to overwhelm their opponents.
The tournament is for charity and should generate tons of viewers online. If this is a success, expect more tournaments to pop up as we wait for professional basketball to return.