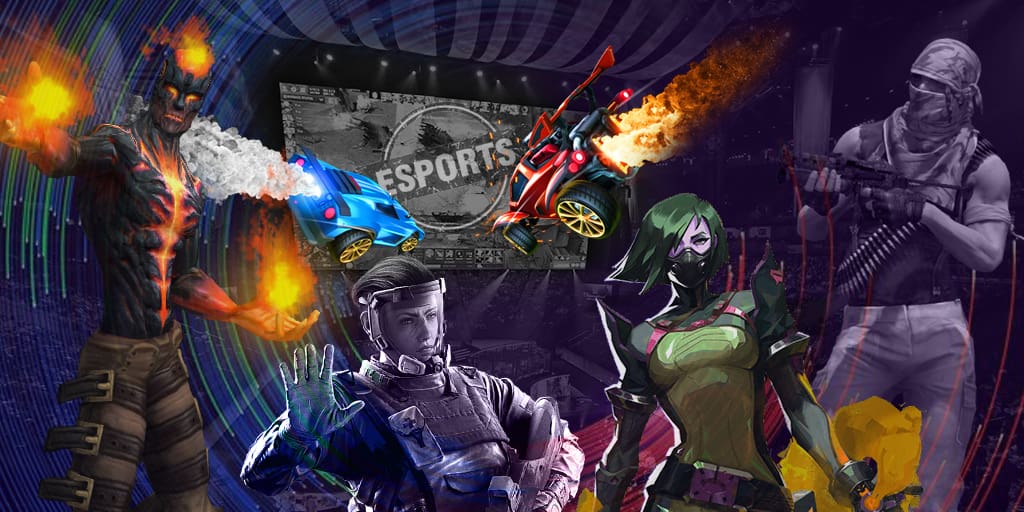 Two of the top Rocket League teams from the Oceania region will square off Saturday, as Renegades battle it out against Ground Zero gaming.
Rocket League Oceania is the host of this tournament. The winner of this 8-team tournament will receive $14,000.
Renegades are the number one seed entering the tournament. Ground Zero made their way to this tournament after earning their spot from the Open Qualifier.

※ Current Odds Date & Time: June 26th, 8:00 P.M. (EST)
Online bookmaker 18Bet has the Renegades at -417 on the Money Line.

During the Open Qualifier, Ground Zero would finish the tournament finishing 2nd, losing to Team Skyfire.
For those that follow the competitive Rocket League scene, it won't come as any surprise that Renegades are the favorites in this one.
Renegades are one of the top teams in the Oceania region. They most recently won the Rocket Leauge Spring Series and have represented the region at RLCS multiple times. With their experience at the higher levels, Renegades are a favorite in this contest as well as to win the entire tournament.
Ground Zero can't be taken lightly, however. They have several finishes in prestigious tournaments. Ground Zero has placed well in A-tier tournaments, but are still looking for a win in an S-tier tournament.
One of the biggest battles in this contest will be between the two clubs' stars. Kamii of Renegades and Julz of Ground Zero could be defining players in this match up.
Renegades have the experience and the clout but this could be a huge victory for Ground Zero. Knocking off one of the top teams in your region is nothing to scoff at and will certainly help solidify their spot as a top Oceanic team.