The rookies of the MLB envisioned making an immediate impact once stepping onto the field for their respective teams. However, no one could have predicted the situation in which the newest crop of MLB stars would situate themselves in.
With a reduced schedule, rule changes, and the chaos of this season, 2020 is a year that will be remembered for many reasons.

※ Current Odds Date & Time: June 27th, 1:30 P.M. (EST)
Online bookmaker BetOnline has Lux at +200 to win NL Rookie of the Year.

Again, while the normal schedule has changed, the games, stats, and awards all stay the same. This means that Rookie of the Year awards will be handed out in both the AL and NL.
Focusing on the NL, Gavin Lux of the Los Angeles Dodgers has the best odds at winning NL Rookie of the Year. The 21-year-old second baseman had a solid Spring Training. Originally drafted in 2016, Lux had a brief stint with the Dodgers in 2019 and looks to be an everyday starter for LA this season.
Mitch Keller is one of the older players on the list but is an arm Pirates fans have been eagerly awaiting. Keller was drafted in the second round of the 2014 Draft and had 11 starts with Pittsburgh last season. He is expected to join the Pirates rotation out of the gate after solid numbers in Minor Leauge ball.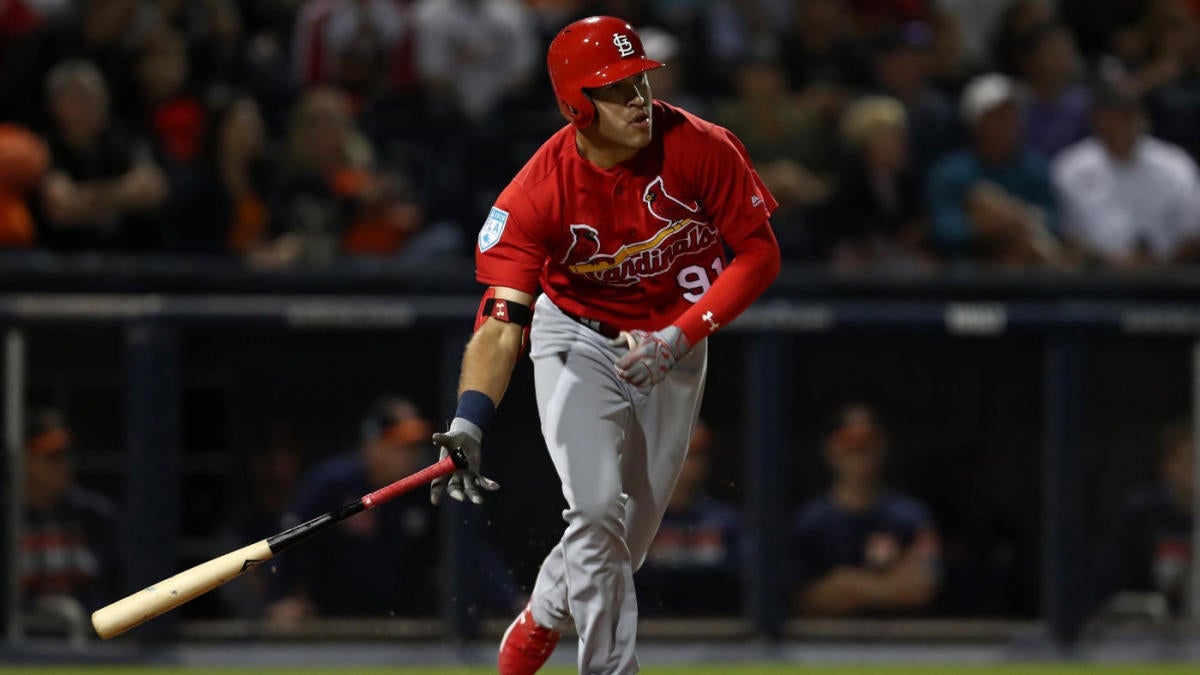 Other notable names that are expected to make an impact this season include Carter Kieboom (Washington Nationals), Dylan Carlson (St. Louis Cardinals), Dustin May (Los Angeles Dodgers) and MacKenzie Gore (San Diego Padres).
Lux and Keller have the best odds out of the gate to win NL Rookie of the Year. Lux has the best odds which means he has the most pressure. Can he live up to the hype in 2020?