One of the purest forms of sport brings in millions of viewers each year. The playing field is small and the athletes still need rides from their parents to the field, but the title they are playing for is huge.
Every August, the best Little League teams from around the globe travel to Williamsport, Pennsylvania to take part in the Little League World Series. It is the Mecca of youth baseball and is one of the biggest youth tournaments of the year. Teams from all over the world have battled throughout their own District, Regional and National championship in order to reach this spot.

※ Current Odds Date & Time: Friday, August 9th, 12:30 a.m. (EST)
Online bookmaker 5Dimes has an International team winning the LLWS at -160.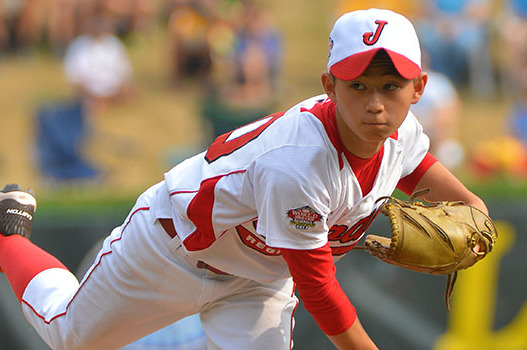 In recent history, Japan has dominated the international event. They have picked up 11 titles in total, with their dominance starting in the 2000s. Since then, Japan has also seen themselves in the Finals of the LLWS more so than any other team or country.
On the international side, it is usually a battle between Japan and South Korea. Japan and Asia-Pacific are normally two of the stronger teams on the international side, alongside Mexico and Latin America who put up a fight but are not usually in the championship game.
On the U.S. side, West, Southwest and Southeast normally put up the biggest fight of the American little leagues. In 2018, it was the West team (from Hawaii) that walked away Little League World Series champions.
So, who will win in 2019? Japan is seemingly always strong and comes with great pitching depth and terrific hitters. American teams are known for their power and also have home-field advantage.
However, since the 2010s, the LLWS has been Japan's to lose, which means it will be tough for an American team to defeat Japan or the newly rejuvenated program of South Korea in 2019. The American teams cannot have a bad day when they face one of the international powerhouses in the finals.