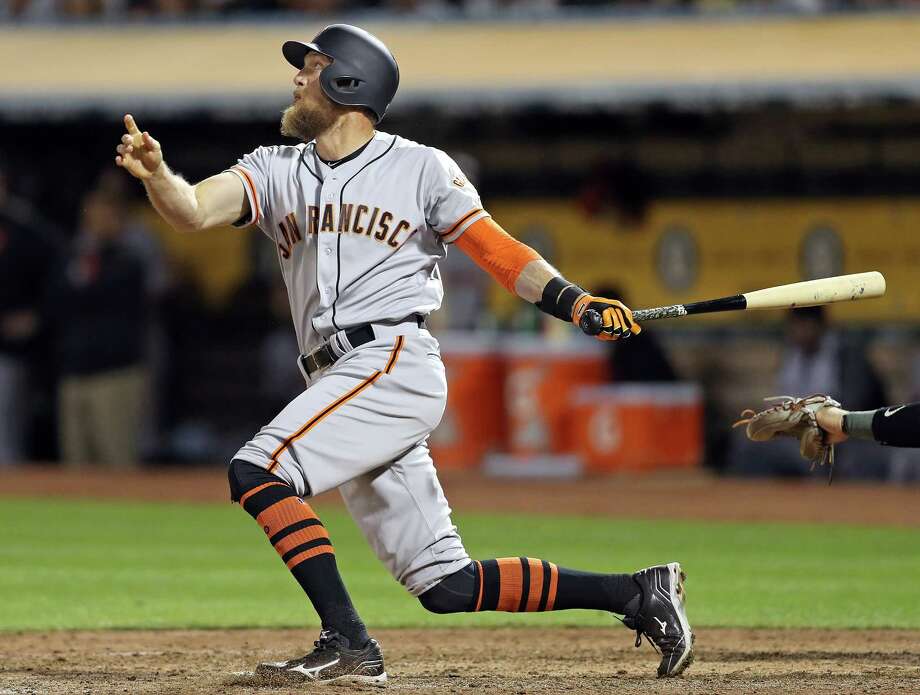 The opening weekend of the MLB season is coming to a close and it will end with a west coast battle between the San Francisco Giants and Los Angeles Dodgers.
San Francisco is looking to end the weekend on a two-game win streak, after starting the season with two straight losses to their California foe.

※ Current Odds Date & Time: July 26th, 5:00 P.M. (EST)
Online bookmaker 10Bet has the Dodgers at -355 on the Money Line.

Los Angeles will send Julio Urias to face the Giants' batters. Urias is expected to have a larger role with the organization after the departure of key pitchers in the off-season. The 23-year-old went 4-3 with LA last season, owning an ERA of 2.49.
San Francisco has not named a starting pitcher for tonight's contest. EDIT: Drew Symly will start for San Francisco.
After tonight's game, the Dodgers will head out on the road to face the Astros, Diamondbacks, and Padres before returning home on August 7th. With a day of rest between tonight's game and their next series against the Astros, I wouldn't expect many starters to sit this one out for LA.
The Giants will return home after tonight's game, opening a series against the Padres and then hosting a three-game set against the Texas Rangers. Like the Dodgers, the Giants will have a day of rest between tonight's game and their next series.
Mookie Betts is still trying to find his ground in LA. The OF signed a legendary contract with the Dodgers but has just 2 hits 16 AB's this season. Of the Dodgers' players that have 3 games under their belt, Betts has the lowest batting average on the team.
Can the Giants finish the weekend 2-2, or will the Dodgers open 2020 with a series win over their NL West rival?