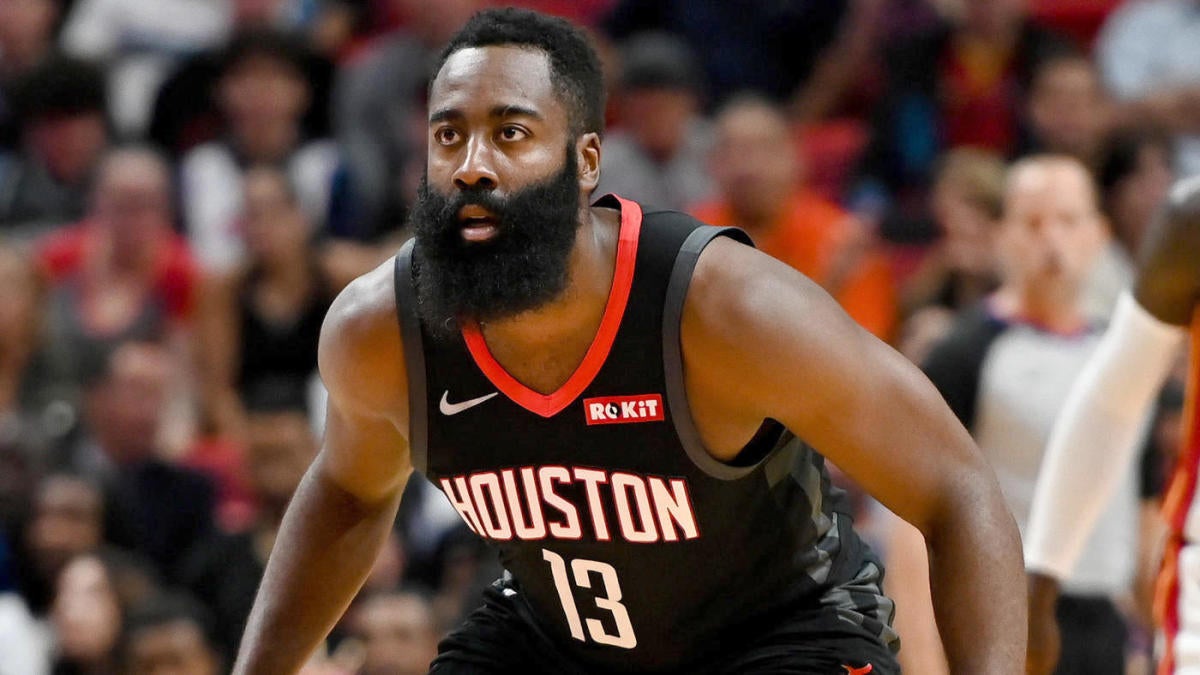 The NBA has been hosting a variety of scrimmages in preparation for the return of their 2019-20 season.
We're less than a week away from the NBA restarting and teams are starting to kick it into high gear. Tonight, an anticipated scrimmage will take place as the Houston Rockets battle the Toronto Raptors.
After an exceptionally long layoff, the defending NBA champions are back on the court. Hoping to get their feet under them before the season resumes, they will face a tough Rockets team that is looking to do damage in the Western Conference.

※ Current Odds Date & Time: July 24th, 1:30 P.M. (EST)
Online bookmaker BetOnline has the Raptors at -2 on the spread.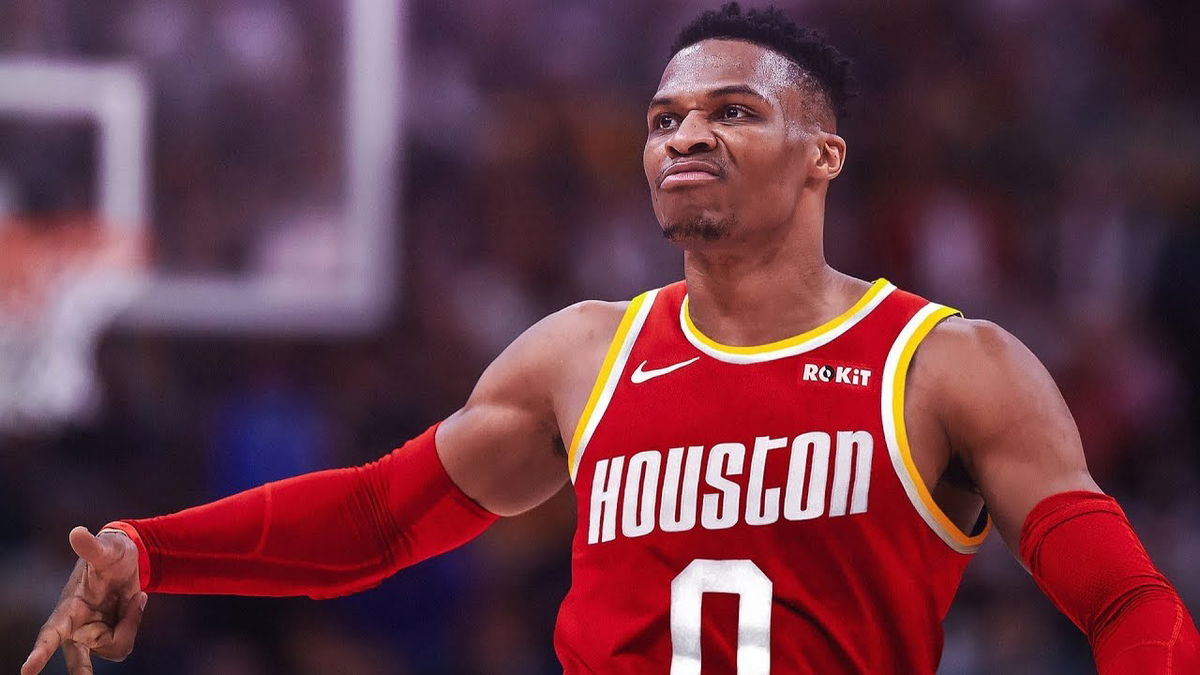 Both teams are sending out their stacked lineups, although Russell Westbrook is questionable for tonight. Early reports indicate that Westbrook will play tonight but we'll keep a close look at shootaround before the game. Westbrook had COVID-19 but has been cleared to play.
The Raptors are running one of the tallest lineups in the NBA tonight. The average height of their starting lineup is 6-foot-7, three inches taller than the average height of the Rockets' starting squad. How will Houston be able to combat the size advantage in favor of Toronto?
While the NBA has shifted into a faster-paced, small-ball approach, the Raptors can use size to their advantage. With their big men being able to size up opponents as well as shoot the ball, Toronto gets the best of both worlds.
One advantage Houston may have over Toronto is their speed. Rostering a smaller lineup means they may be able to get open around the perimeter, which could be advantageous to Houston.