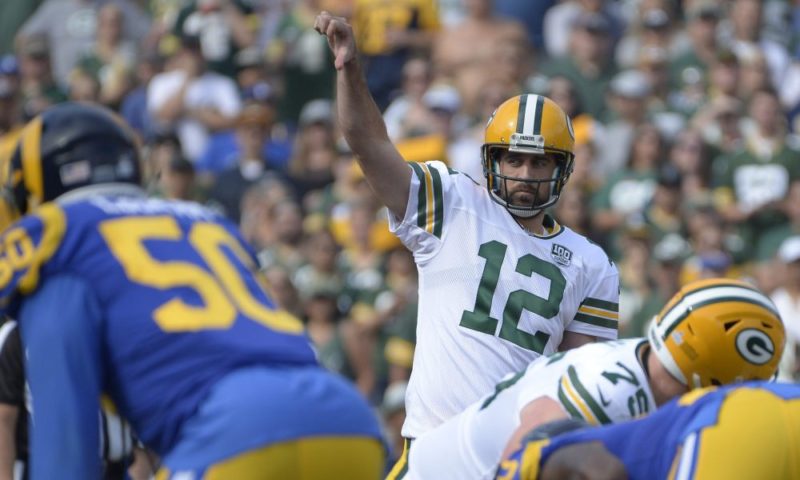 The top-seeded Green Bay Packers (13-3) will host the upstart Los Angeles Rams (10-6) Saturday in Wisconsin, looking to advance to the NFC Championship round for the fourth time since winning the Super Bowl back in 2010.

Several oddsmakers including 10Bet have the host Packers winning by just under a full touchdown at 6.5 points with a relatively low (considering Aaron Rodger's ability to put up points) over/under of 46 points.

※ Current Odds Date & Time: January 14th, 5:00 P.M. (EST)
The biggest question mark for the Rams offense will be quarterback Jared Goff's thumb. Goff underwent thumb surgery on Dec. 28 to stabilize his fractured and dislocated throwing thumb. He did not start last week vs. the Seattle Seahawks, but came in early to lead the Rams to a 30-20 victory after QB John Wolford's neck injury. He completed just 9 of 19 pass attempts, but had no turnovers as his effort was just enough to defeat the favored Seahawks.
The key to any Rams success will rely heavily on their No. 1 ranked defense led by defensive tackle Aaron "The Terminator" Donald, who is likely to win the defensive player of the year award, and maybe the best cornerback in the game in Jalen Ramsey.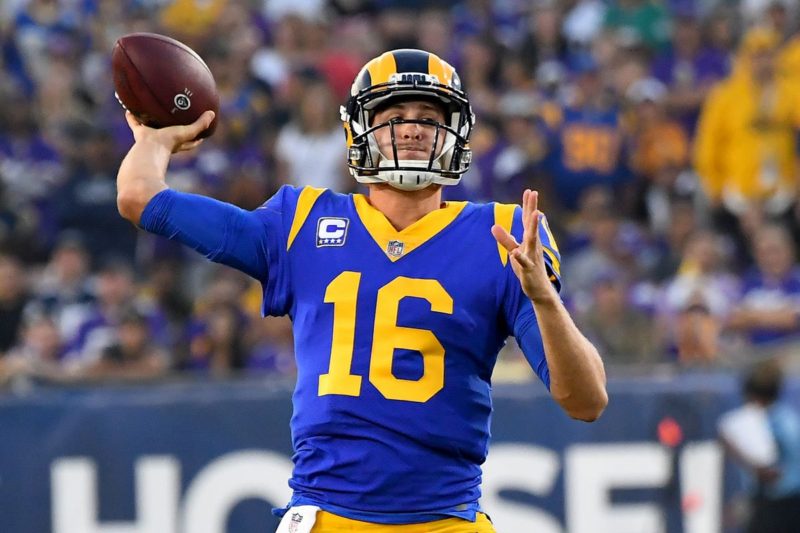 The Rams will have their hands full with likely-MVP Aaron Rodgers and the #1 ranked Packers offense. Rodgers has had another terrific season in 2020 with a league-high 48 touchdown passes (against just five interceptions) with a league-best completion rate (70.7 percent) and a league-high 9.6 adjusted yards per attempt. He also led the league in passer rating (121.5) and QBR (84.4).
Another factor that may test the Los Angeles Rams is Lambeau Field. The Rams are a warm weather team and the forecast for Saturday predicts freezing temperatures with a possibility of snow. While only 6,000 fans will be in attendance, Green Bay always proves a very inhospitable environment to visitors as the Packers have only lost once at home all season.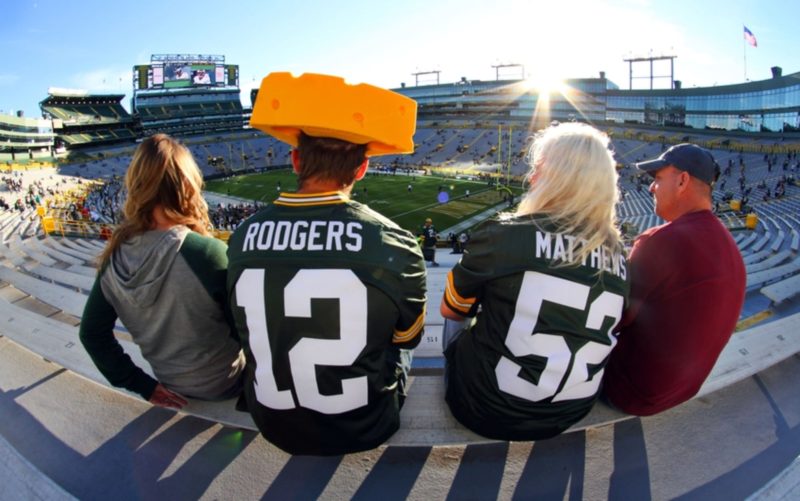 Not many experts predicted the Rams upset over the Seahawks last week and while this may prove too tough a challenge for the Rams, their #1 ranked defense always keeps them in games. One or two crucial turnovers could be the difference in this game.
With the winner moving on to the NFC Championship and a shot at the Super Bowl, this will be an exciting game to watch… good luck!