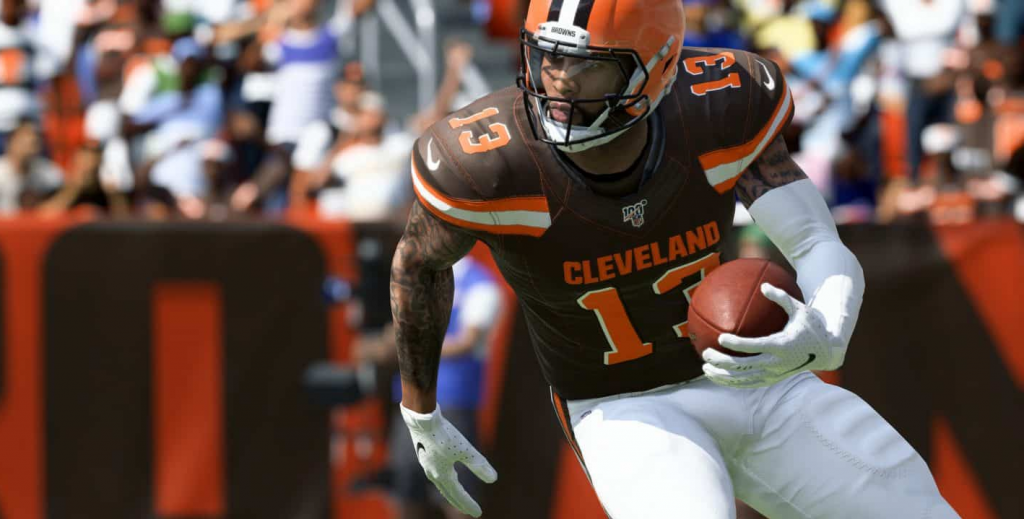 We're inching closer and closer to the resumption of professional sports in America. For now, we must wait until the go-ahead is given, but fans are still eagerly waiting for their favorite team to hit the field.
Luckily for bettors and sports fans alike, Sports Sims are bridging the gap between missing live sports and allowing fans to watch.

※ Current Odds Date & Time: June 15th, 1:00 P.M. (EST)
Online bookmaker BetOnline has the Browns at +115 on the Money Line.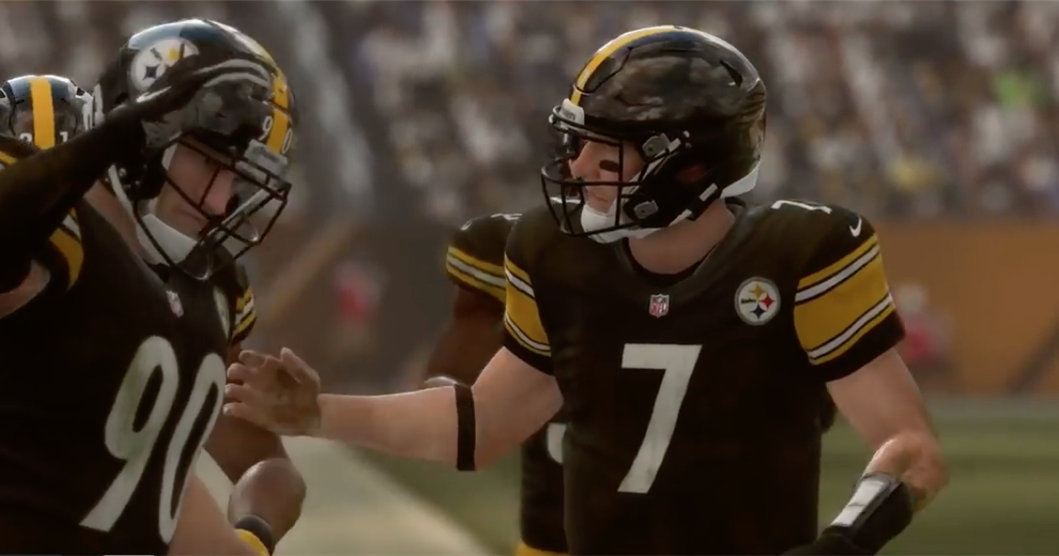 Tonight, two rivals square off in Madden NFL 20 as the Cleveland Browns duke it out against the Pittsburgh Steelers.
The Browns have some of the highest overalls in tonight's game. Myles Garrett comes in with a 93 overall, while Nick Chubb is rated 92 overall. This means that Cleveland has the highest overall players on both sides of the ball.
Pittsburgh's highest-rated player is David DeCastro. He spent all season in the mid-90's rating wise and could be the best player for Pittsburgh tonight.
As mentioned, Cleveland has weapons and Odell Beckham Jr. is another option for Cleveland's offense. OBJ is rated 90 overall and is the highest-rated WR in tonight's game.
Quarterbacks are one of the most important facets of Madden. Thankfully for Pittsburgh, they have the advantage in that regard. Ben Roethlisberger is listed at 81 overall, which is higher than competitor Baker Mayfield, who sits at 76 overall.
Roethlisberger won't have the offensive weapons to work with like Mayfield, so he may have a tough time on the gridiron. Mayfield has the likes of OBJ, Chubb, and Jarvis Landry to work with. Pittsburgh are the favorites in this contest, but the game will come down to how well the Browns' offense performs.