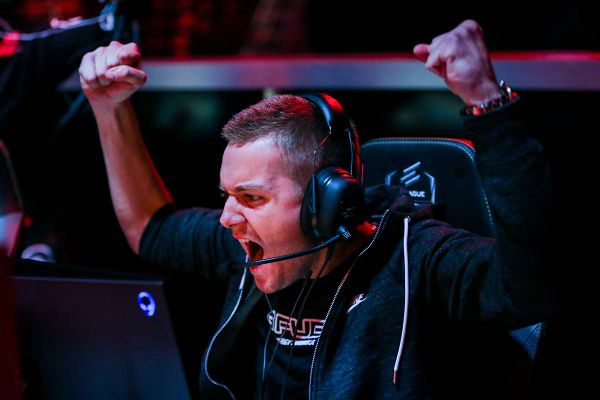 The month-long journey of DreamHack Masters Spring is nearing the end.
With playoffs beginning and teams already having their fate sealed, we turn our attention to the Upper Bracket. Specifically, BIG taking on FaZe Clan. The winner of this best-of-three contest will punch their ticket to the Semi-Finals.

※ Current Odds Date & Time: June 9th, 12:00 P.M. (EST)
Online bookmaker 18Bet has Faze Clan -238 on the Money Line.

Both FaZe and BIG finished the round-robin with a record of 3-0.
Focusing on BIG, they have been on a roll as of late, dominating B-Tier tournaments. In their last S-Tier tournament which was in 2018, they failed to reach the podium. With thousands of games and a different roster since then, BIG has now dominated tournaments since 2020 and are looking to add this one in their back pocket.
FaZe Clan is one of the biggest names in all of eSports. With many tournament winnings to their name, FaZe is one of the most consistent teams in CS: GO.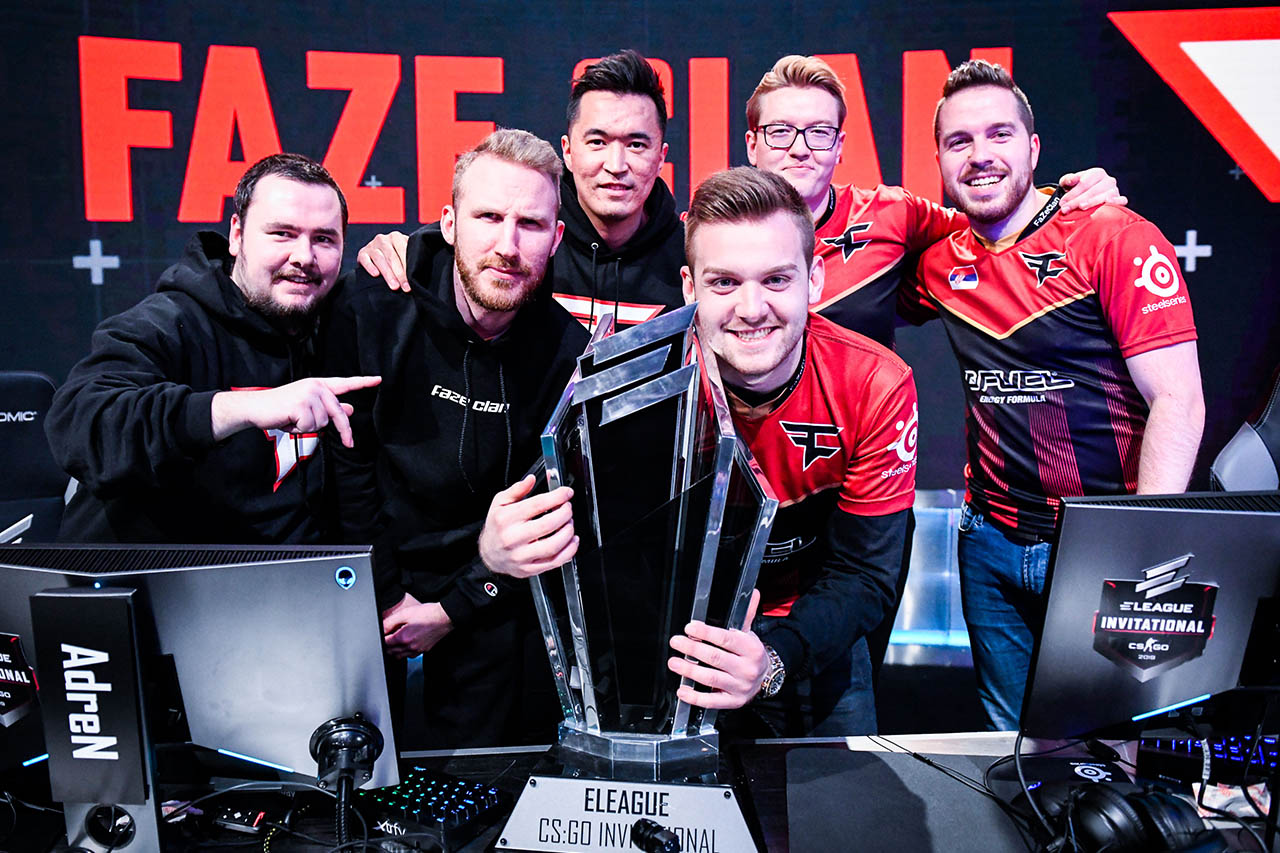 Today will be huge for BIG. They are undoubtedly a top team in CS: GO as well, but to beat FaZe Clan would be huge for their organization. They finished second in an S-Tier tournament only once and have never won an S-Tier level tournament. If they pull off the victory today, they will be one step closer to that coveted tournament victory, as well as 400 points on the Pro Tour.
To FaZe this is business as usual. They are a top team for a reason and their ability to win high-profile matchups is what sets them apart from the rest. As the favorites, can they reach the Semis later today?