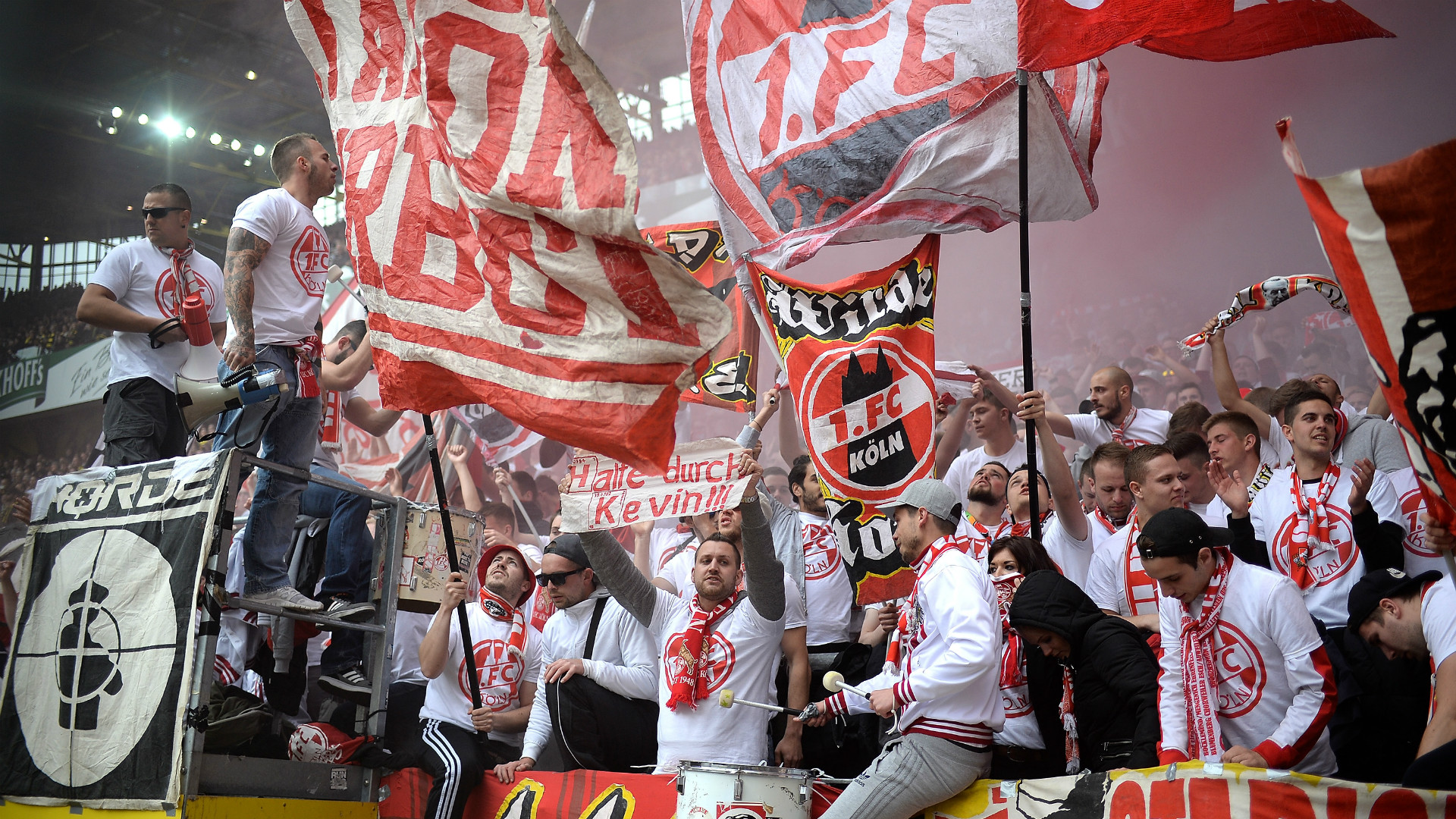 Both teams are playing for pride in tomorrow's contest. With the Bundesliga coming down to a two-team race towards the finish, both FC Koln and RB Leipzig are hoping to add another victory to their name. RB Leipzig has a chance to catch the top team, but they will need to be perfect until seasons end.
FC Koln sits in the middle of Bundesliga Too far away from a league title, but not fearing relegation. FC Koln is looking to avoid their 15th loss of the season, while RB Leipzig could potentially jump up to 2nd in the league with a victory.

※ Current Odds Date & Time: May 31st, 9:0 P.M. (EST)
Online bookmaker 10Bet has FC Koln (Cologne) at +475 on the Money Line.

RB Leipzig are a high scoring team. With 70 goals to their credit, they are ranked 3rd in the Bundesliga. FC Koln have a respectable 44 goals to their name but are way off from being one of the top-scoring teams in the league.
These two clubs met once before, on November 23rd. FC Koln were unable to stop the offense in that game, being taken down 4-1.
RB Leipzig have been held scoreless just four times this season. Two of those games resulted in draws, with the other two being losses.
Since returning to action back in May, RB Leipzig have one win, zero losses and two draws. FC Kolen are still in search of their first victory since play began on May 16th. They have suffered two draws and one loss. Their last Bundesliga victory came against Paderborn on March 6th.
FC Koln will have their hands full in this contest. Can they pull off an upset against one of the top teams in the league?