The Qualifying Round of the Fusion Tournament is now complete. We have entered the Main Event, which includes 8 teams from the Closed Qualifier.
The tournament format is the same as the qualifiers, but this round will feature up and coming teams as well as some of the best players in the world.
On the North American side, one of the highly-anticipated events today features Rogue taking on 72 Pin Connector.

※ Current Odds Date & Time: May 31st, 2:30 P.M. (EST)
Online bookmaker William Hill has Rogue at -225 on the Money Line.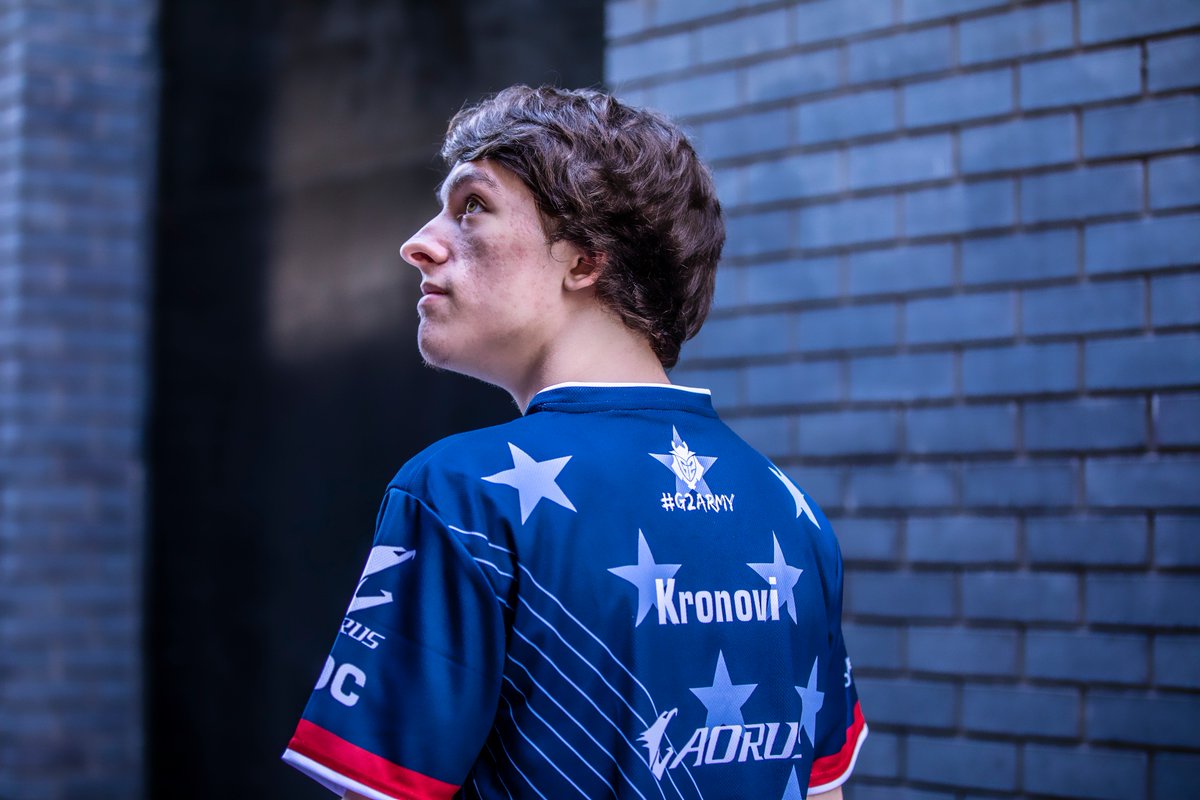 If you've followed competitive Rocket League, you know all about Kronovi. At one point the best Rocket League player in the world, Kronovi helped Rocket League gain attention around eSports and gain legitimacy in the competitive gaming world.
He represents Rogue, a team that has loads of experience. They didn't have a great showing at RLCS Season 9, but I believe they will only go up from here.
72 Pin Connector has some talent on their side as well. They defeated G2 eSports 3-2 in the Closed Qualifier to reach this point. With that being said, 72 Pin Connector haven't been able to replicate their success inside larger tournaments. A victory today would be huge for the group as they try to establish dominance among the top RL teams in North America.
This finals' match will be 1v1, which Rogue has the advantage in. Firstkiller is one of the best 1v1 players in the world and has not dropped a game en route to the 1v1 Finals.
Lionblaze has played all 1v1 games for 72P. He was taken to game 7 in the QF's before dropping Divine 4-2 in the Semis.
Can Lionblaze upset Firstkiller and earn 72PC some much-needed points?