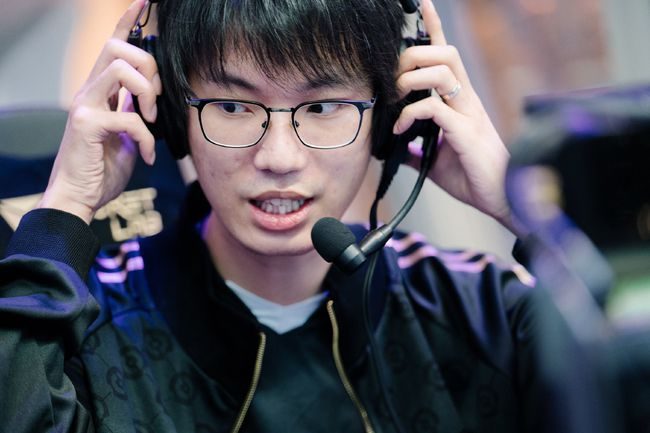 2nd and 3rd place teams from every regional qualifier will have one more chance to compete for a slot at The International through the last chance qualifiers.

The giant among these teams is none other than Chinese-based Xtreme Gaming. Online bookie bet365 gives them the lowest odds at 2.20 to be one of the two teams to make it through the tough competition. A close second is Virtus Pro coming in at 2.62. 


※ Current Odds Date & Time: September 28th, 11:00 A.M. (EST)
Xtreme Gaming is definitely the strongest team out of the 12 participants. The team consists of Chinese legends such as Paparazzi and Old Eleven. Former Vici Gaming standouts Dy and Pyw meanwhile man the support role.
Meanwhile, Virtus Pro might just be as stacked as Xtreme gaming though as their team consists of RAMZES666 who is back in the carry role along side gpk, who is one of the highest MMR players in the world. Finally, DM, Yamich, and Xadoka roundup the five man roster.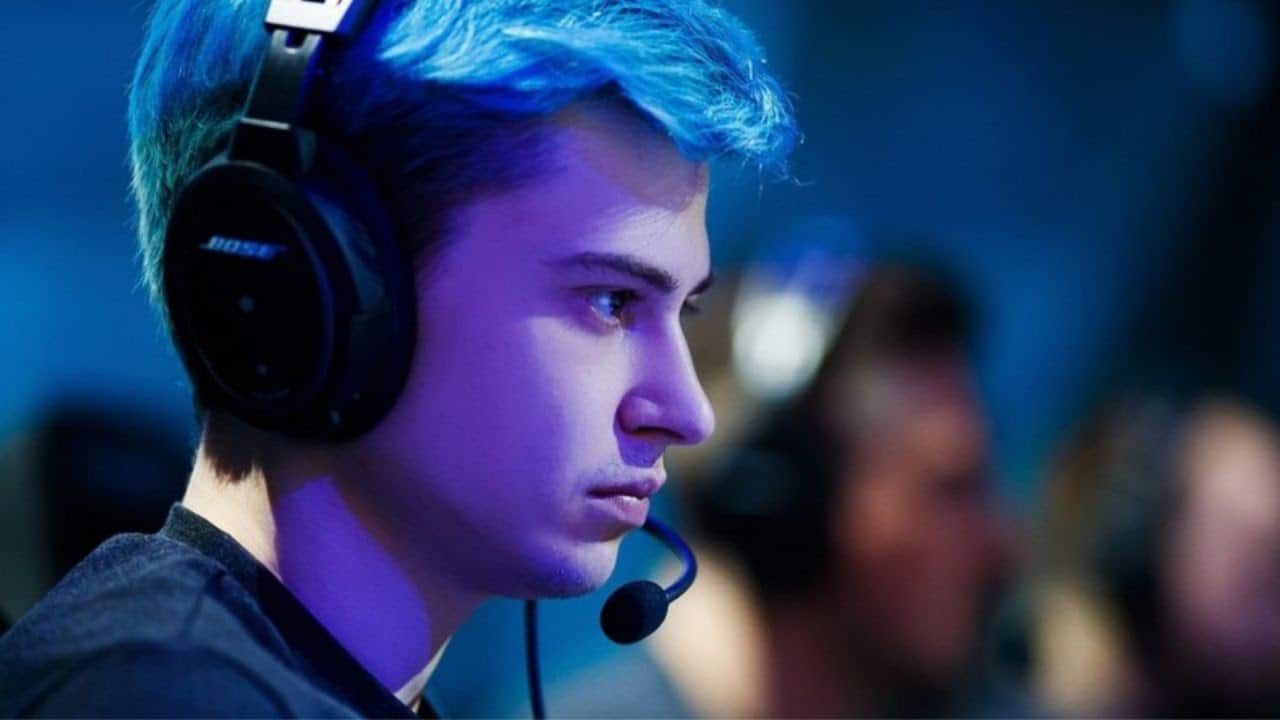 The Last Chance Qualifiers promises an almost "mini-TI" event as the names are just as big as those who already secured a slot. All eyes will be on T1, who were heavy favorites coming into the Southeast Asian qualifiers but failed to secure a slot after falling to both Talon Esports and Polaris Esports in a very shocking upset. 
T1 boasts two time TI champions Ana and Topson, who both came back from retirement after a long hiatus. In addition, it would be a mistake to not recognize TI championship pedigree Team Liquid and Team Secret competing with MATUMBAMAN and Puppey respectively. Team Secret, which fell short of booking their tickets after being slaughtered 3-0 by Entity Esports in the regional finals, will be looking to turn the course right before the big event.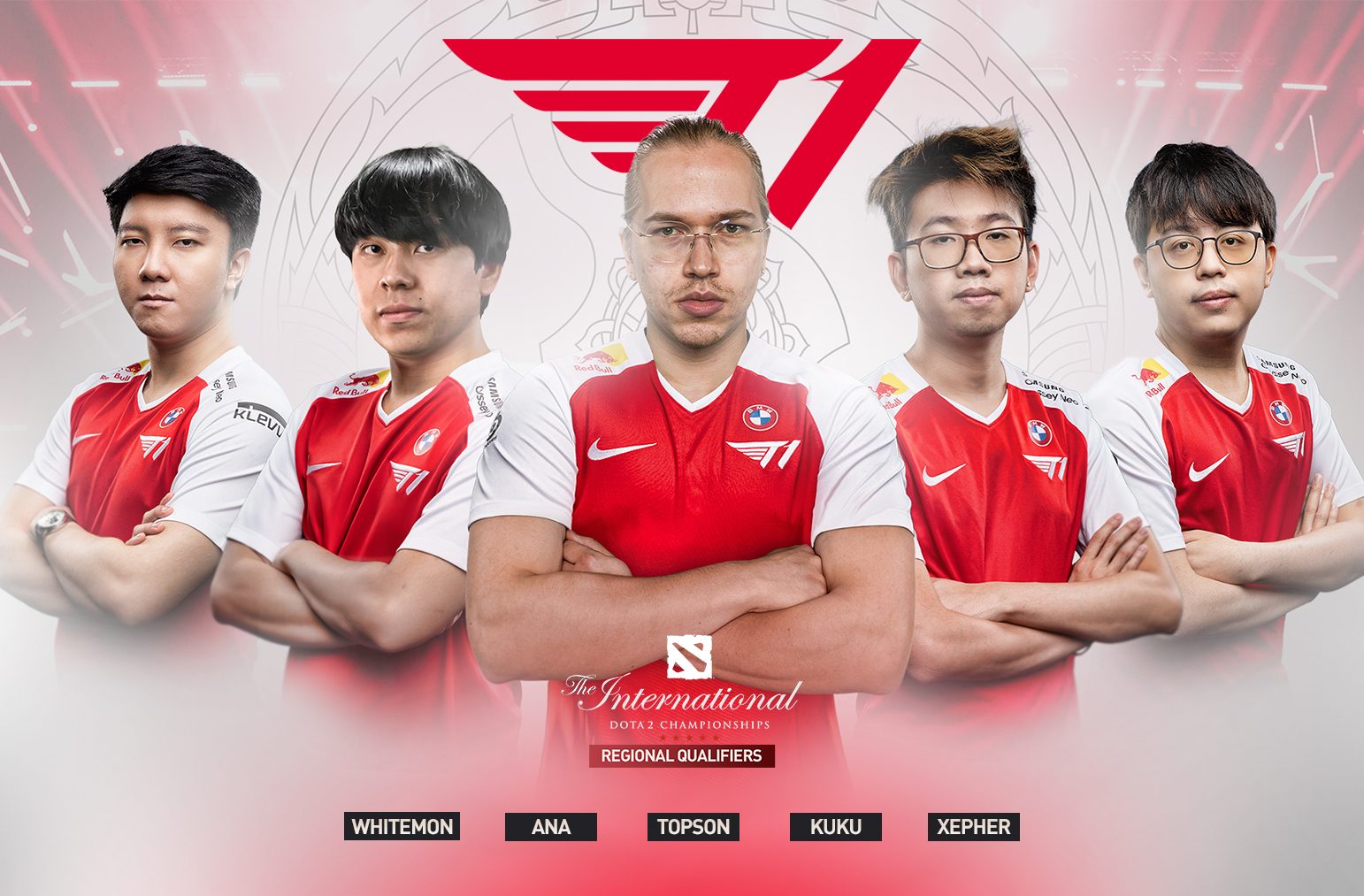 This stage might be the last for MATUMABAMAN as he has announced that he will be retiring after this year's circuit is over. The legendary carry has been in the scene for almost a decade and his retirement will surely mark the end of an era. 
Historical Ukraine-based organization Navi will also be competing in this event. BetBoom beat out both VP and Navi to come out of Eastern Europe successfully. The team boasts V-Tune and midlaner No[o]ne-, who is one of the most skilled midlaners in the world. 
With twelve strong teams and only two slots up for grabs, the last chance qualifiers will surely bring high-level dota. Which two teams will come out on top for a shot at Dota's highest glory?