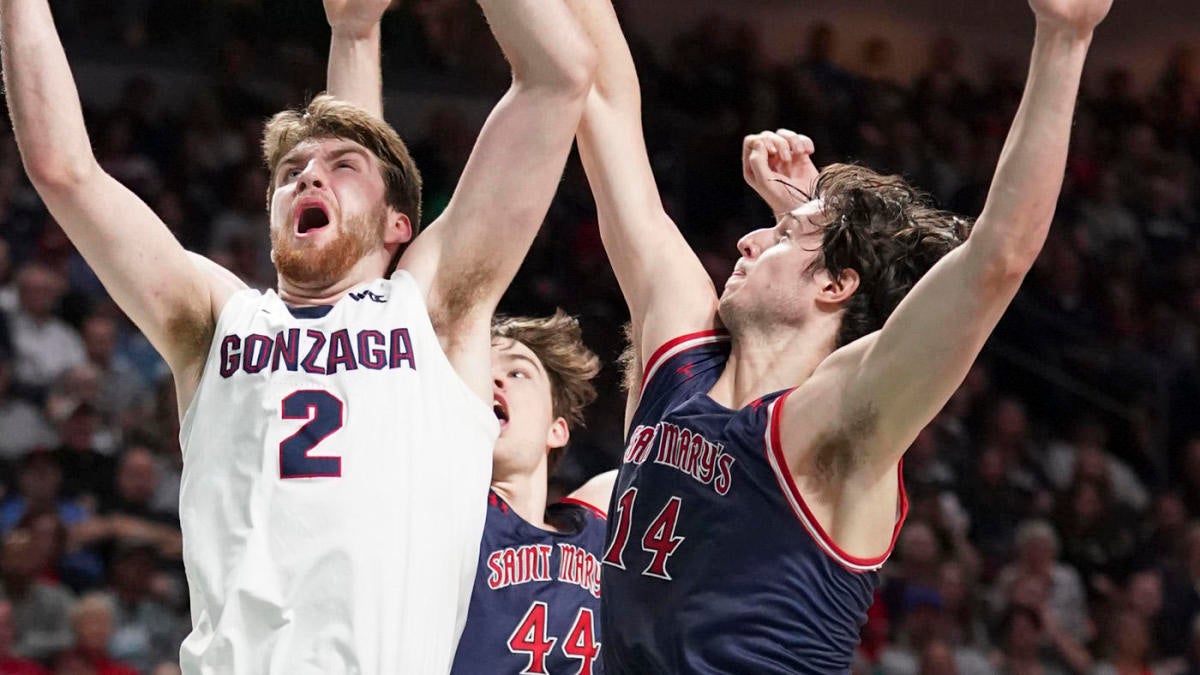 The #1 and #2 NCAA basketball teams go head-to-head Saturday, as Gonzaga squares off against Baylor.
Between these two teams, they are a combined 6-0 and own two of the best offenses in the nation. Focusing on the Bulldogs, Gonzaga averages 93 points per game, which is good for 18th in the NCAA.

※ Current Odds Date & Time: December 4th, 9:00 P.M. (EST) 
Online bookmaker BetOnline has Baylor at +135 on the Money Line.

Right up with the best of Gonzaga, the Baylor Bears tally 93.3 points per game, which is good for 17th in the NCAA.
What helps the Bears stand out against Gonzaga in the early going of the season is Baylor's defense. Baylor allows 67.7 points per game. While that is nowhere close to the best defense in college basketball, they are ranked exceptionally higher than Gonzaga.
Entering Saturday's contest, the Bulldogs' defense is ranked 238th in all of college basketball. Could this be an opening for one of the best offensives in the NCAA?
Despite their lower rankings in the defensive categories, Gonzaga has defeated talented teams early in the season. Most notably, the Bulldogs have beaten the likes of Kansas and West Virginia.
Baylor flexed their muscles against #5 Illinois on the 2nd of December, which has been their toughest opponent of the season.
Baylor and Gonzaga's current rankings in the AP Polls and Coaches Polls are interchangeable. Depending on which poll you follow, Gonzaga is at the top. On another poll, Baylor is number 1.
Tomorrow afternoon will be a true test for both teams and will unanimously name the number one team in the country. Like two heavyweight contenders battling it out, Gonzaga and Baylor look to be the undisputed number one team in college basketball.