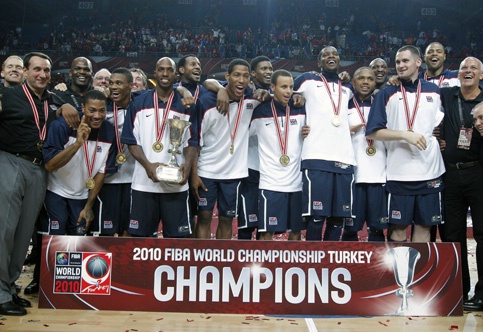 The 17th FIBA Basketball World Cup to decide who's the king of kings in basketball tipped off in Spain on August 30th and will conclude on September 14th.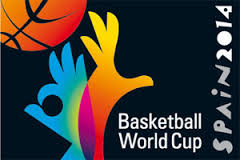 After a 16 year drought, the Americans basked in all the glory with their impressive 81-64 win over host country Turkey during the 16th rendition of FIBA's World Cup held in 2010. Winning MVP honors, current Oklahoma City superstar Kevin Durant provided the boost when the Americans needed it the most not only in 2010 but also during the American's gold medal run at the 2012 Olympics in London. Many basketball fans will agree that his presence has greatly aided Team USA in regaining its position as a dominant force to be reckoned with on the international basketball scene.
With Team USA booking their ticket for this year's World Cup via their gold medal win at the 2012 Olympics in London and Spain receiving an automatic berth for being the host country, the rest of the field of 24 teams was decided at the regional level. The breakdown of the remaining 22 representative countries is as follows:
Asia: Iran, Philippines, South Korea
Africa: Angola, Egypt, Senegal
Americas: Mexico, Puerto Rico, Argentina, Dominican Republic
Oceania: Australia, New Zealand
Europe: France, Lithuania, Croatia, Slovenia, Ukraine, Serbia
Wild Cards: Brazil, Finland, Greece, Turkey
FIBA's World Cup is broken into two stages. The first stage held from August 30th to September 5th features the 24 representative countries divided into four groups of six teams. During this stage the groups will be engaged in round robin play within their respective group. At the conclusion of round robin play, the top four teams in each group will advanced to the second stage, also known as the knockout stage that will be held from September 6th to September 14th, to decide the overall winner of the tournament.
【Group League Standings】





※ Credit:「FIBA」

For this year's 17th FIBA World Cup, who will come out on top to become #1 in the world? Let's take a look at the odds of tournament sponsor and top-class online bookmaker「Bwin」to shed some light on who is favored.
【FIBA World Cup Tournament Winner Odds】


※ Current Odds Date & Time: September 1, 3:00 p.m. (GMT)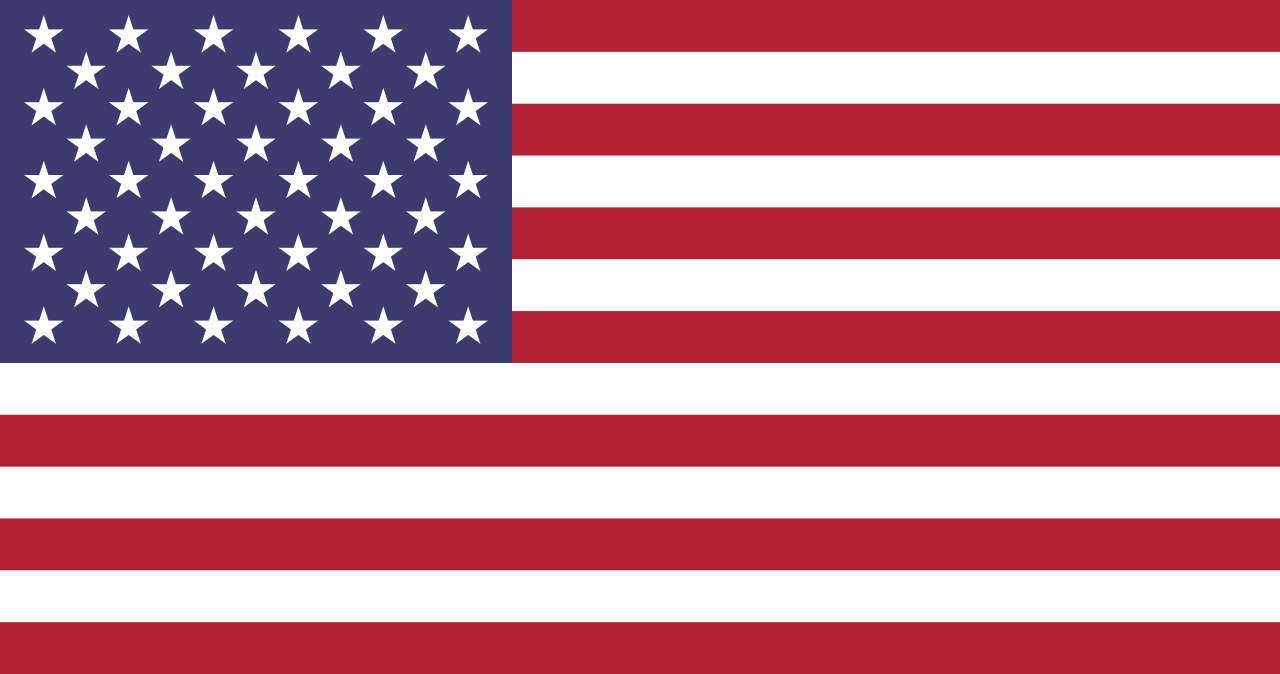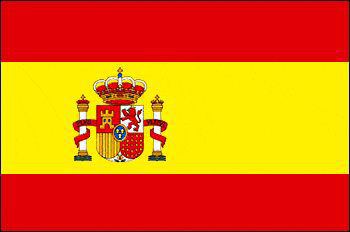 It's quite apparent the oddsmakers are predicting that after all is said and done, it will come down to the Americans versus the Spaniards in the championship game. Barring any major surprises, it's pretty safe to say that Team USA and Team Spain are locks but who will lay claim to 3rd place? It seems to be a toss-up between wild card entries Brazil and Greece followed by European powerhouses in Lithuania and Croatia.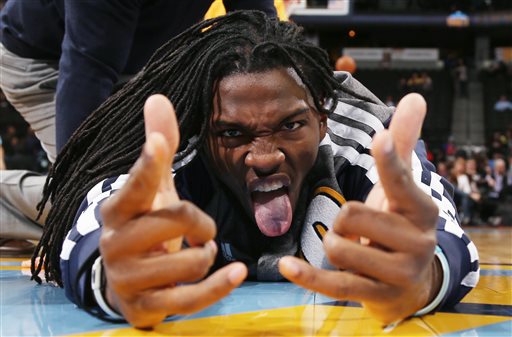 Gunning for a repeat, the Americans have gotten off to a solid start in this year's tournament by taking down Turkey in their second game whom they defeated in the 2010 championship game. With strong performances by Kenneth Faried (22 points) and Anthony Davis (19 points), 5 players finished for Team USA in double figures during their commanding 98-77 win over Turkey.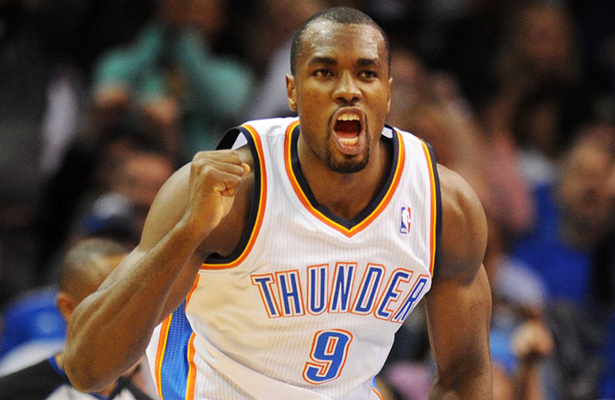 In similar fashion, the Spaniards have had little trouble in disposing of their opponents during their first two games winning by margins of 30 and 37 points over Iran and Egypt respectively. For their 3rd test, Team Spain will take on wild card Brazil, a team that won in a nail-biter over European champion France during its opening game. With both teams coming off of consecutive wins, this game is definitely a game of interest at the Group A level. Who's favored? Let's check back in with European sportsbook「Bwin」.
【FIBA World Cup「Spain vs. Brazil」Odds】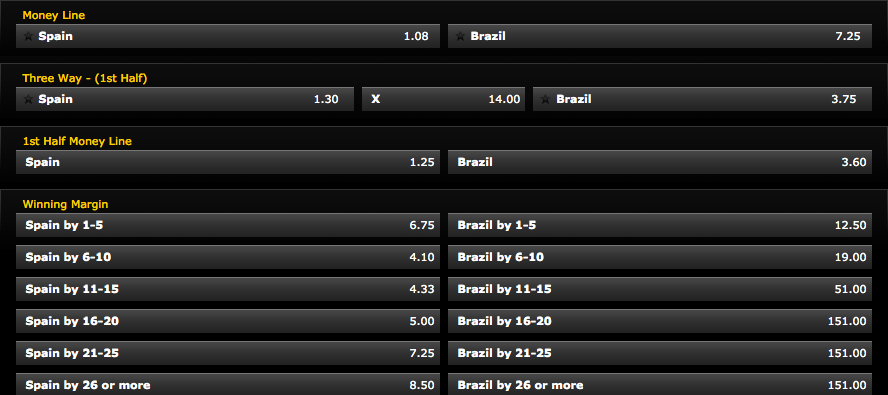 ※ Current Odds Date & Time: September 1, 3:00 p.m. (GMT)
Bwin has Spain heavily favored to win based on the Money Line odds at the conclusion of the game however the margin is not so great when referring to the 1st Half Money Line odds. With only a few more hours until tip-off, this game will be one worth watching to say the least.
So, who do you think will win? And by how much? If you have a knack for picking the outcomes of basketball games, why not take your love of sports to the next level by playing at Bwin during FIBA's World Cup 2014?
For the latest FIBA World Cup odds updates follow along at Bookmaker Info's official Facebook page, Twitter account, and Tamiyoshi "Kiyo" Kiyosaki's Twitter account.