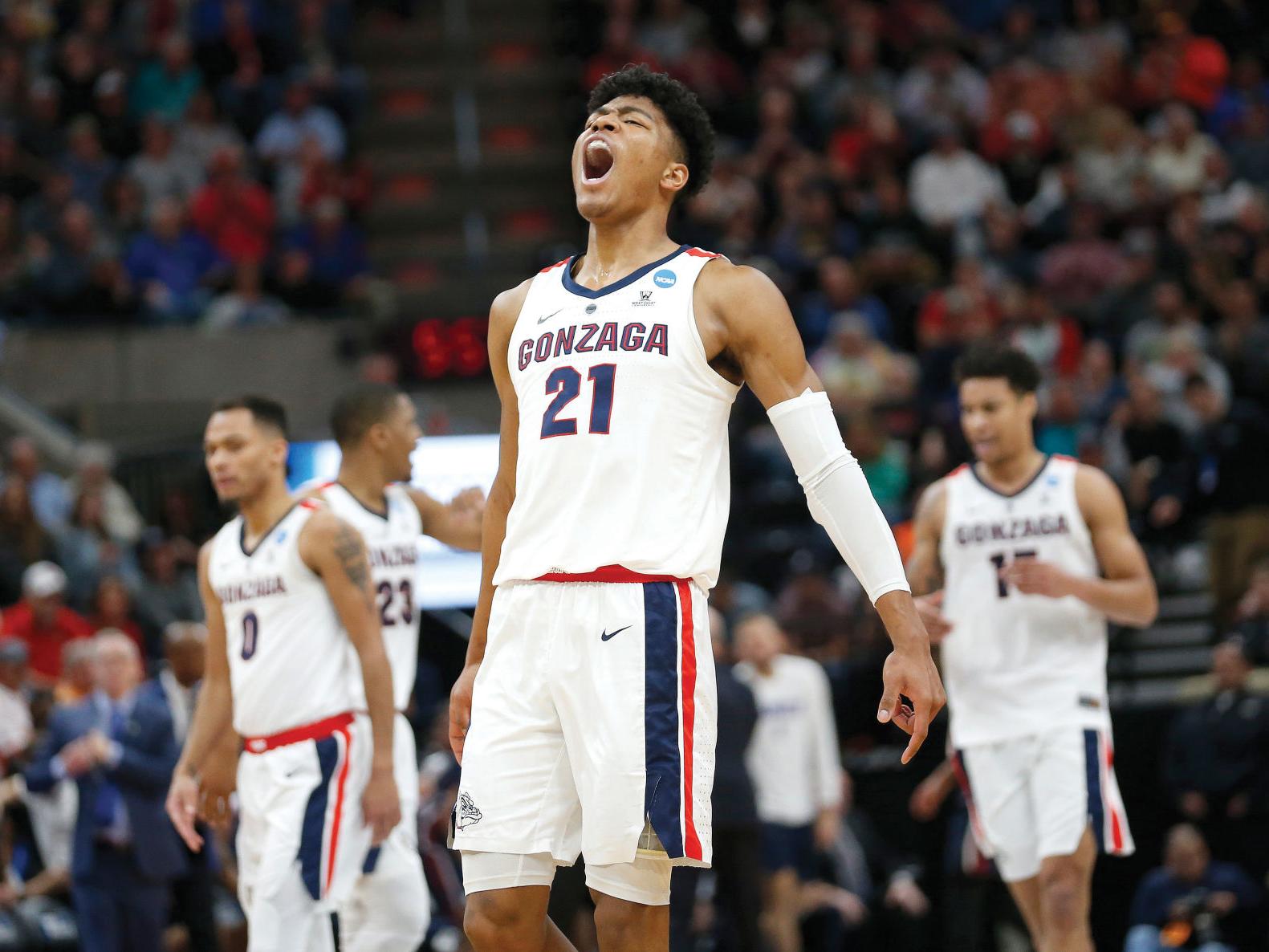 In what could be a preview of the Final Four, Gonzaga and Iowa headline another week of college basketball, as the #1 Bulldogs and #3 Hawkeyes square off.
The two teams enter tomorrow a combined 9-0, with Iowa at 6-0 and Gonzaga 3-0.
The Bulldogs are well rested for tomorrow's contest. The Bulldogs last played against West Virginia on December 2nd. With over two weeks off, will Gonzaga be sluggish to start or will they be buzzing around the court?

※ Current Odds Date & Time: December 18th, 9:30 P.M. (EST)
Online bookmaker BetOnline has Gonzaga at -3 on the Spread.

Iowa last played six days ago against Northern Illinois, a game in which they scored a season-high (106) and allowed a season-low (53).
Luke Garza of the Hawkeyes is one of the top scorers in the nation. Garza averages 29.2 points-per-game, which is good for #2 in the entire NCAA. Add in Joe Wieskamp and Jack Nunge and it's easy to see why Iowa has the best offense in the nation. Iowa averages 100.5 points-per-game.
Gonzaga comes equipped with some versatile scores as well. The Bulldogs are ranked 7th in the nation in offense, led by the two-headed monster of Drew Timme and Corey Kispert. The dynamic duo are hard to defend, as the pair average a combined 45.6 points per game.
While the Bulldogs are the number one team in the NCAA, their defense is far from being the best. Gonzaga allows 79.7 points per game, which is 291st in the NCAA.
Both teams have something to prove on Saturday. The Bulldogs and Hawkeyes have not played an opponent as highly ranked as each other, so this will be a contest watched by the entire college basketball community.