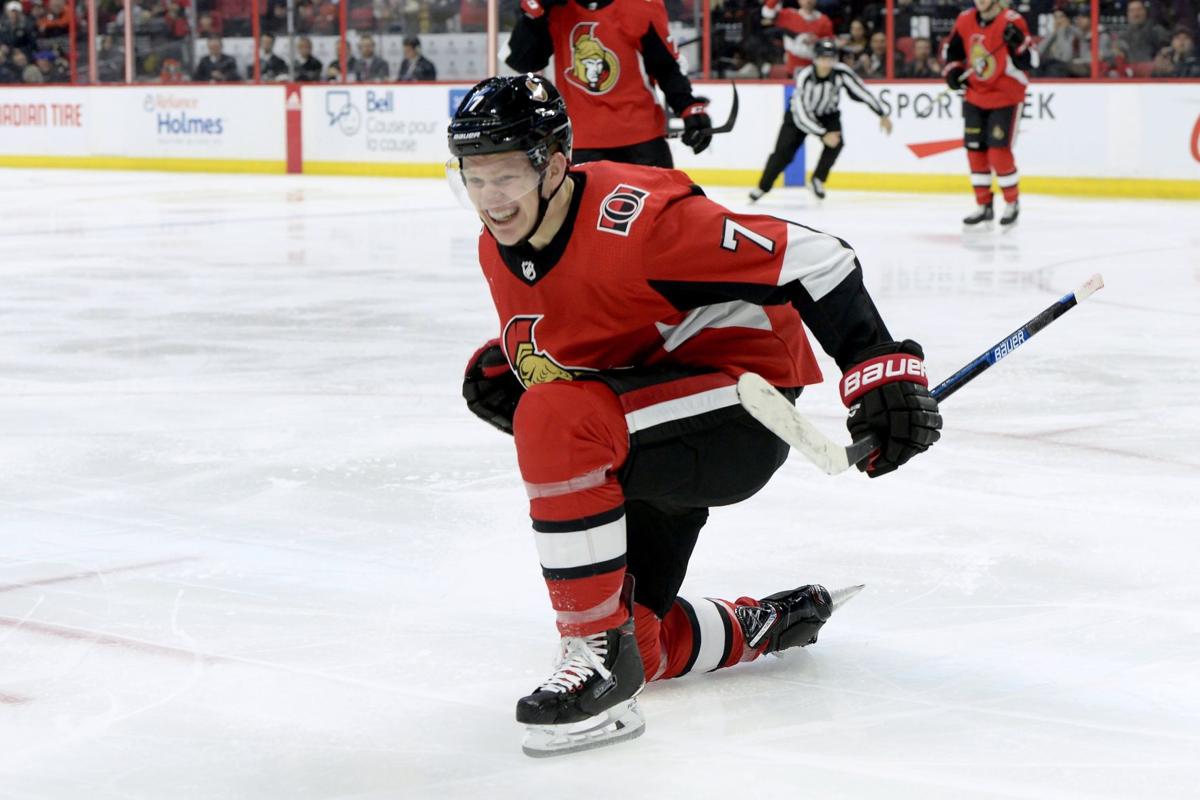 It's not easy playing hockey on trade deadline day. The fear of being moved from one team to another is real but players need to battle through the uncertainty.
Tonight, that is what the Columbus Blue Jackets and Ottawa Senators will attempt to do as the lone game on the NHL schedule. Columbus will look to shake a deflating 8-game losing skid against one of the league's worst teams.

Current Odds Date & Time: February 24th, 1:00 P.M. (EST)
Online bookmaker SportsBetting has Columbus at -220 on the Money Line.

The Blue Jackets still have time to salvage their season. Ottawa is the perfect example of a team Columbus needs to beat if they want to play postseason hockey. During the Blue Jackets' current skid, Columbus has seen losses to New Jersey, Buffalo, and the New York Rangers. Three games that the Blue Jackets were expected to win.
To be fair to Columbus, they are dealing with several injuries to key players. Josh Anderson, Cam Atkinson, Brandon Dubinsky, Seth Jones, and Ryan Murray are all sidelined with injuries. With these players sidelined it's no wonder Columbus has struggled over their past 8 games.
As for the Senators, they are fulling embracing the rebuild. Today, Ottawa opted to move notable members of their roster, including the likes of J.G. Pageau. With the NHL Draft expected to be stacked, the Sens are hoping to gain as many draft picks as possible.
Columbus needs all the help they can get to make the playoffs. Currently on the outside looking in, a win over the Senators will be a step in the right direction.