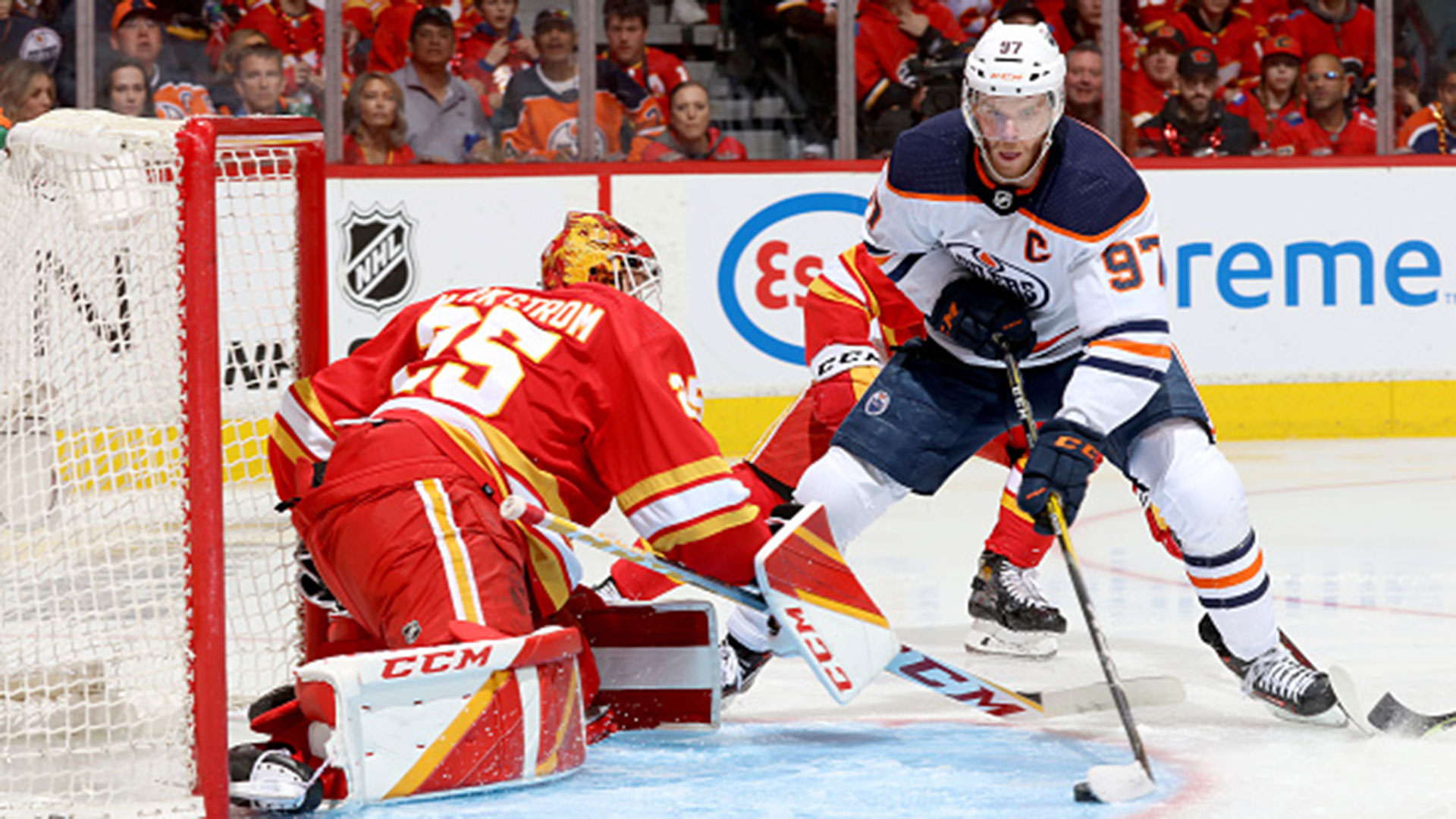 The Edmonton Oilers will try to tie up their second-round series against the Calgary Flames on Friday after losing Game 1 9-6.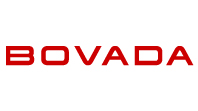 Game 2 looks set to be another high-scoring affair with bookmaker Bovada offering odds at -165 for over 1.5 first-period goals. The odds are at +125 for under 1.5 goals in the opening frame.


※ Current Odds Date & Time: May 20th, 10:00 A.M. (EST)
Edmonton's goaltending has been very inconsistent throughout the campaign and it's been perfectly summed up by the team's last two games. Mike Smith helped the team to close out the Kings in the first round with a Game 7 shutout but he lasted just six minutes in the second-round opener giving up three goals on 10 shots.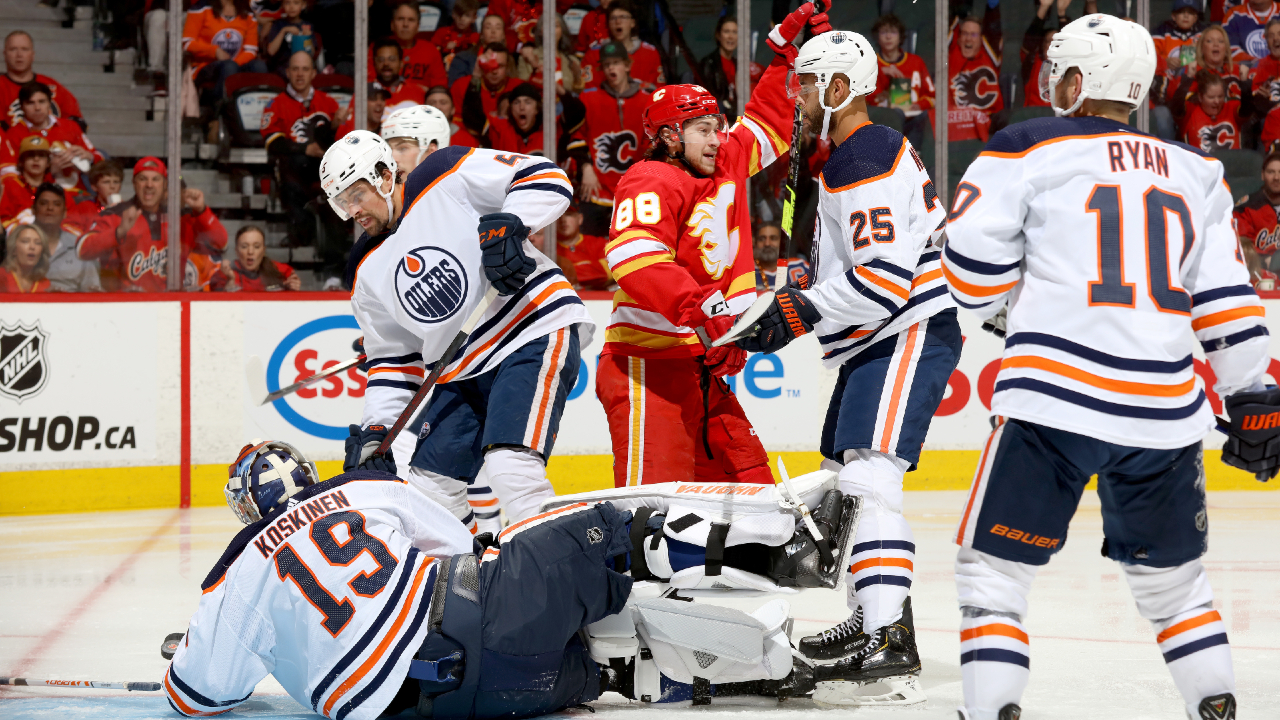 The Oilers showed superb spirit to battle back and eventually tie the game at six but they couldn't quite complete the comeback. They need to be much better defensively to have a chance in the series. The offense isn't an issue with Connor McDavid and Leon Draisaitl in hot form.
McDavid boosted his postseason points tally to 18 with a four-point effort in Game 1 against the Flames. He became the fifth player in league history to record multiple points in seven of his first eight games in a single postseason. He's had 12 points in the last four games alone and always looks like a threat when he's on the ice.
Draisaitl is reportedly playing through injury but you wouldn't say so looking at how he's performed. The German superstar has tallied four points in two outings after getting hurt in Game 6 against L.A.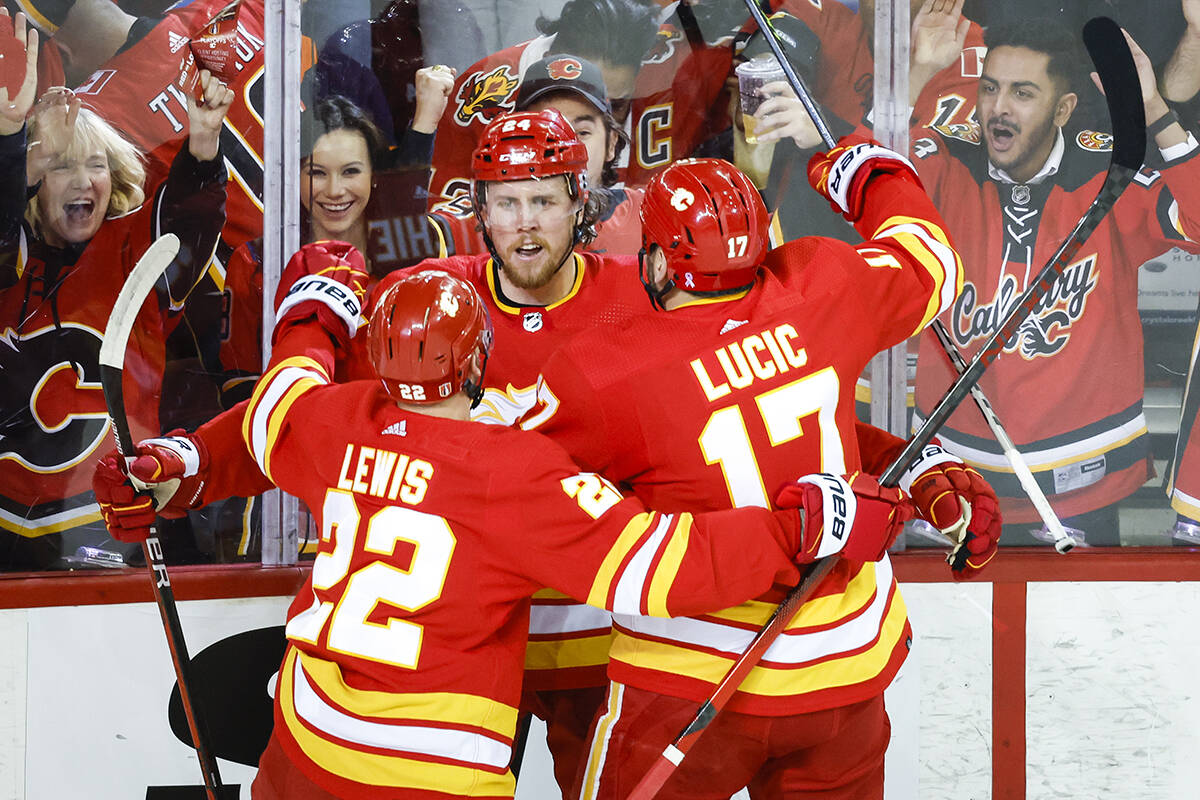 The Flames got a huge effort from Matthew Tkachuk in Game 1 when he became the sixth player in franchise history to register a playoff hat trick and the lineup is full of scoring talent. The opening series against Dallas must have been very frustrating for the Flames faithful as the team was very wasteful with its chances but it looks like it will be a completely different story in the Battle of Alberta.
Game 2 is a crucial match in a playoff series. Teams that take a 2-0 lead in a best-of-seven series in the Stanley Cup Playoffs hold a series record of 339-52 (.867). The all-time record stands at 255-32 for teams that start a series by going 2-0 at home.