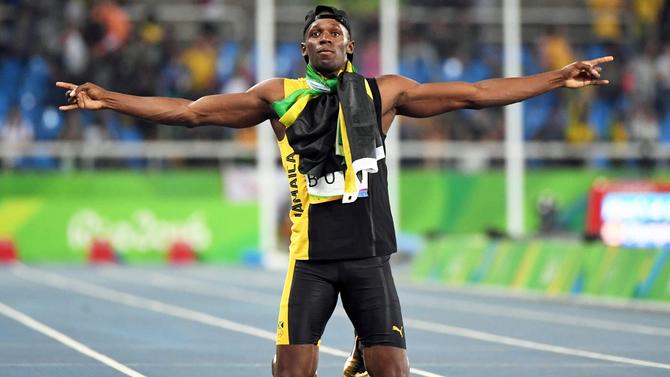 As you read this more than 200 teams and 2,034 track and field athletes are gathering for the 2017 IAAF World Championships in London. How can a punter expect to digest all these competitors and events over the next 10 days?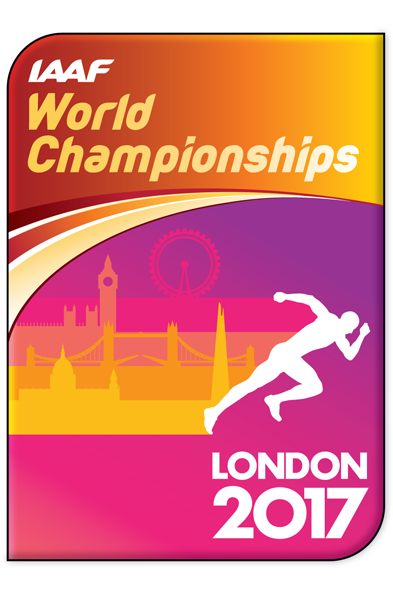 To start with, track and field is the most elemental of all our sports. Save for a few distance races there is not much strategy involved in athletics to muddy one's handicapping. In almost every event the final result boils down to who is the fastest, who is the strongest, who can jump the furthest or highest. Although casual sports fans only run into track and field every four years at the Olympics there are athletics meets taking place regularly. This means that it is possible to see what athletes are in the best form and that will weigh heavily in one's handicapping.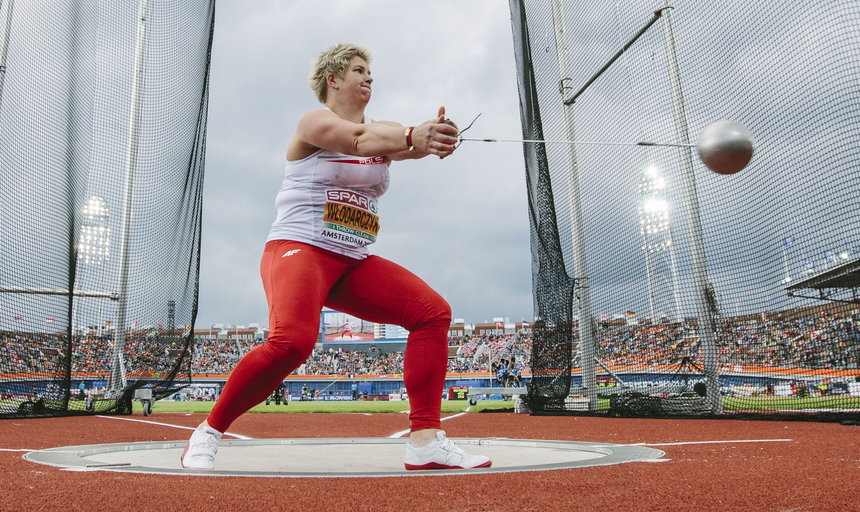 The downside of this ease of evaluation is that a bettor can rarely fetch value on the odds of the favorites who often align perfectly with those athletes at the top of the world rankings. In many events you are not able to back the favourite at odds of even money. For one ugly example, Anita Wlodarczyk is 1/100 to win the women's hammer throw. In the men's hammer throw Pawel Fajdek is a relative long shot at 1/16. With that in mind, let's look at the upcoming world champions.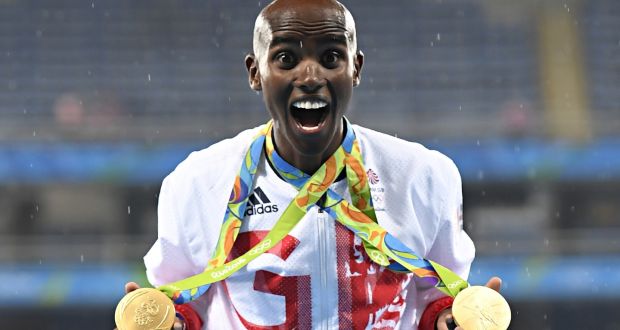 There are two superstars in track and field in 2017: Usain Bolt in the 100 metres and Mo Farah in the 5,000 and 10,000 metres. Bolt owns 8 Olympic gold medals and 11 World Championship golds; Farah has 4 Olympic golds and 5 World Championship golds. That they are the biggest names in the sport will drive their odds down further. Both Bolt and Farah have declared their intentions to retire at the end of 2017 and this is likely their last major international meet so that will depress value even further.
Men's 10,000 Metres Outright Winner Odds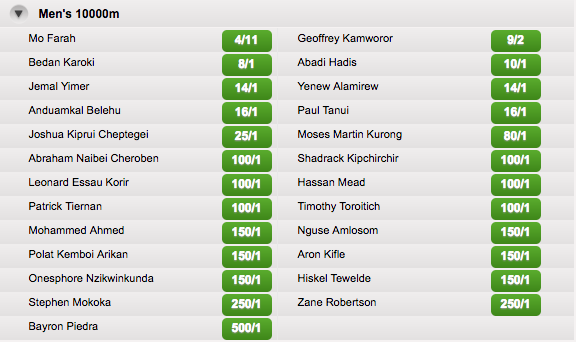 ※ Current Odds Date & Time: August 3, 2:00 a.m. (GMT)
Toss in the not inconsequential fact that Farah is the most honored athlete in British history and will be racing in London where it will be next to impossible to find betting value in his races. Bookmaker Coral currently lists Farah as the 4/11 favorite in the Men's 10,000 metres with the next betting choice the Kenyan Geoffrey Kamworor (9/2) whose best events are the much longer half-marathon and cross country. In the 5,000 metres Farah is offered at a slightly better 2/5. Ethiopian cross-country specialist Muktar Edris is considered his main competition at 9/2.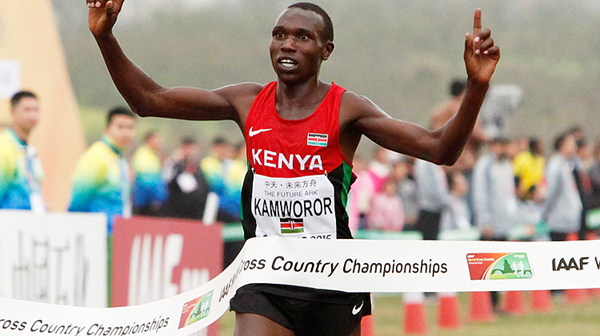 As for Bolt, the Jamaican sprinter, who will turn 31 years old after the meet, he will be sitting out the 200 metres and concentrating on the 100 metres. That can not bode well for his competition. Bolt has expressed satisfaction with his times leading up to the Worlds and has joked that he looks forward to betting on one of his competitors to win – in the first race after he retires. The world's fastest human is listed at 4/9 and there is likely to be many small wagers at those odds that will result in uncashed tickets kept as souvenirs.
Men's 100 Metres Outright Winner Odds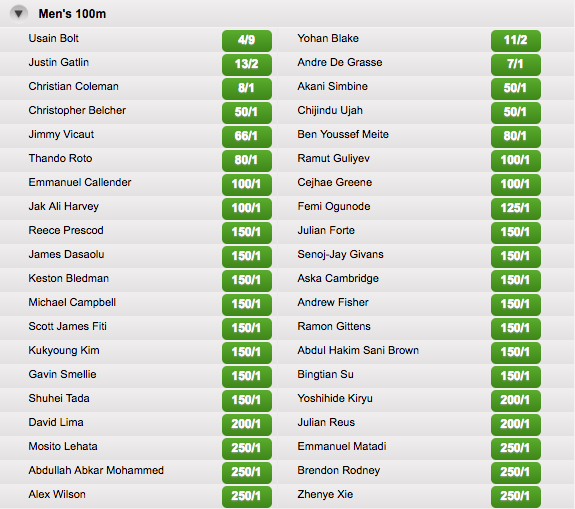 ※ Current Odds Date & Time: August 3, 2:00 a.m. (GMT)
Punters looking for better prices can consider the women's competition. But don't start with the sprints. Bolt's countrywoman Elaine Thompson has been coming into her own in the past two years, culminating in gold medal performances in both the 100 and 200 metres at the Rio de Janeiro Olympics. Thompson is offered at 1/7 in the 100 metres in London. American Tori Bowie who grabbed the silver in Rio is expected to do the same in this race at 6/1.
Women's 100 Metres Outright Winner Odds



※ Current Odds Date & Time: August 3, 2:00 a.m. (GMT)
The women's 200 metres is expected to be more competitive with Bowie the second favorite at 5/2 behind Dafne Schippers of the Netherlands. Schippers, 8/11, won this event in the 2015 World Championships in Bejing and got the silver medal in the 2016 Olympics. Shaunae Miller-Uibo of the Bahamas, who won Olympic gold in the 400 metres, is dropping down and is worth consideration at 7/2. She ran personal best 21.91 this year that is the 21st best clocking of all time in the event. Only Bowie has run a faster time this year.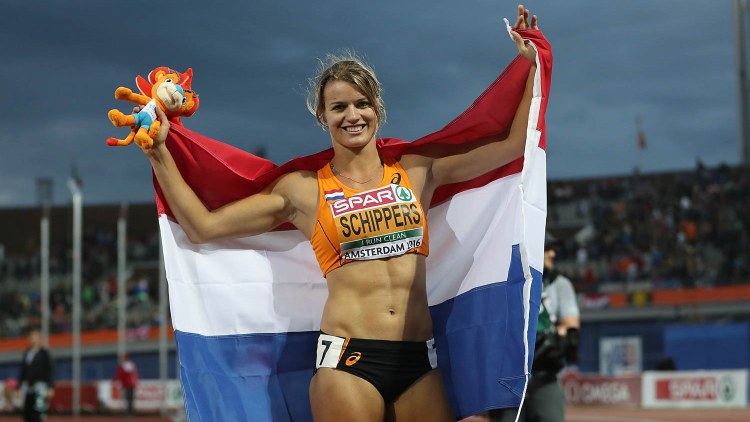 In the field events, the women's triple jump may offer some of the best head-to-head competition of the meet for bettors. Caterine Ibarguen has ruled the sport, becoming the first three-time world triple jump champion. But the Colombian is now 33 years old and is facing a challenge from 21-year old Yulimar Rojas of Venezuela. Ibarguen unleashed the second best jump of her career to win the gold medal over Rojas in the 2016 Olympics but Rojas claimed an indoor world record earlier his year. Ibarguen is even money and Rojas 11/10 to unseat the champion.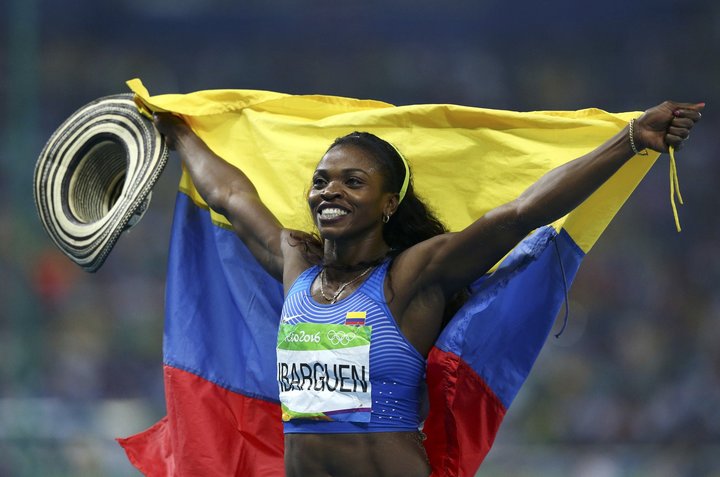 Another up-for-grabs duel will be in the men's 800 metres. Emmanuel Korir is undefeated at the distance so far in 2017, both indoors and outdoors. His recent time in Monaco of 1:43.10 was the fastest of the year. But he will be challenged in London by 23-year old Nijel Amos from Botswana. Amos has returned from injuries that sidelined him in Rio de Janiero to post a 1:43.18 on this track last month. Korer will be even money and Amos 5/4.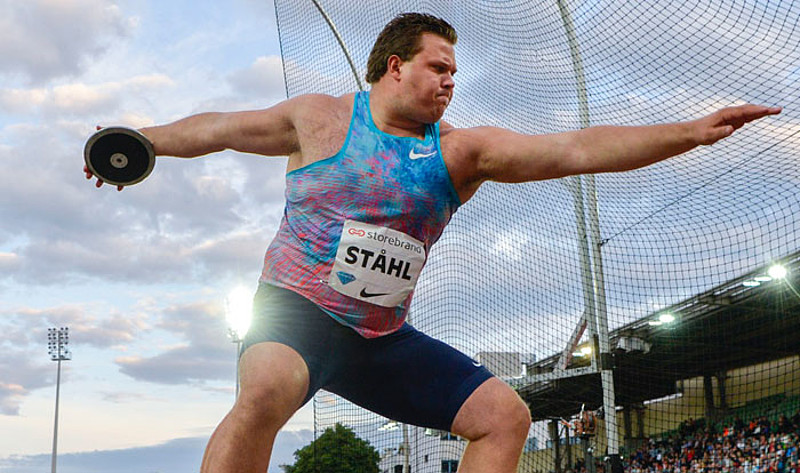 The men's discus is that rare event where the favorite will actually return better than even money. Robert Harting (9/2) and Piotr Malachowski (12/1) have divvied up the last four world discus titles but aren't even the favorites in London. That distinction belongs to Daniel Stahl of Sweden at 11/10. Stahl is only 24 years old – young in the discus game – but has won 12 of 16 competitions this season. His toss of 71.29 metres this summer was the 9th best of all time and almost 2.5 metres better than anyone has done in 2017. That second best effort was by another youngster, Fedrick Dacres of Jamaica. Dacres won his age group consistently as a junior and now, at age 23, has graduated into open competition with favourable results. He is offered at 7/2.
Men's Discus Outright Winner Odds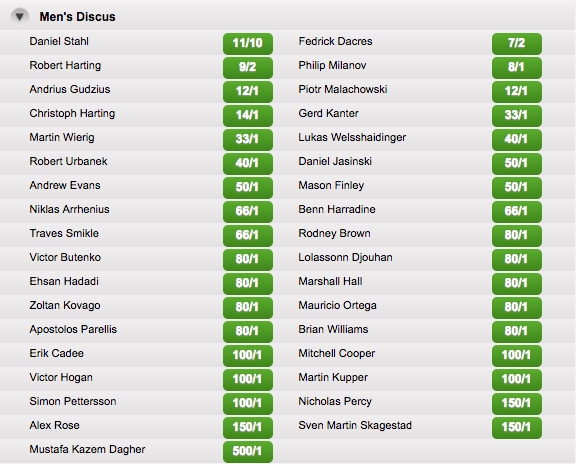 ※ Current Odds Date & Time: August 3, 2:00 a.m. (GMT)