Cancel your plans for this weekend. You need to watch College Football.
#8 Georgia Bulldogs will be taking on the #6 Florida Gators. This game could decide the fate of both squads. The Bulldogs enter this game with a record of 6-1, while the Gators are 7-1.
Ahead of Georgia and Florida in the AP Polls are five teams, all with undefeated records. Which means whoever wins this game is right back in the race for a CFP spot. Of course, one of the five teams would need to lose, but that is still possible.


※ Current Odds Date & Time: October 31st, 4:30 p.m. (EST)
Online bookmaker 5Dimes has Georgia at -220 to win this contest.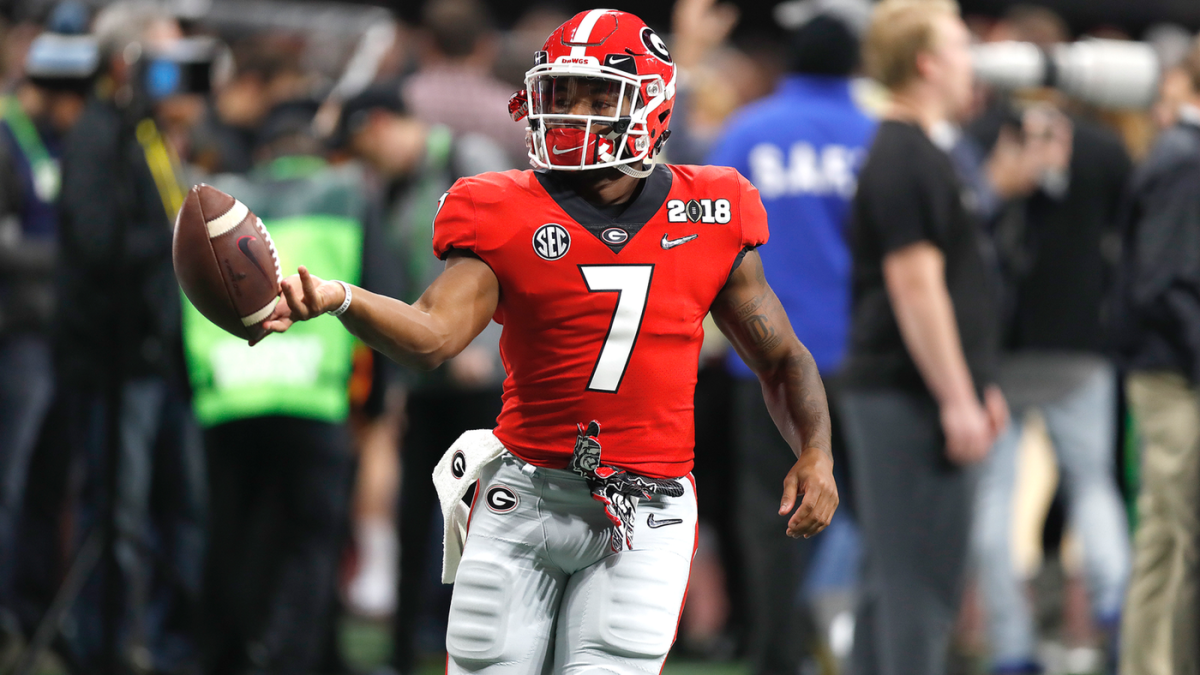 The Gators are at the end of the toughest sequence of their season. Facing Auburn, LSU and Georgia in weeks 6 to 9 was going to be tough. Florida defeated Auburn but lost to LSU. Now they look to take down Georgia to save their season.
Georgia lost to the South Carolina Gamecocks in Week 6. They handled Notre Dame and now face the Gators. If they can win Saturday and defeat Auburn down the line, they could find themselves jumping up the rankings.
This is a battle between two of the best defenses in the NCAA. The Gators are ranked 12th in points against per game while the Bulldogs are ranked 5th, allowing 10.6 points against per game.
A lot is riding on this game. As mentioned, the Gators are at the tail end of a tough stretch. If they can win this weekend, it should change the outlook for the rest of their season.
Both teams enter with 1 loss. One more loss will end their bid at the National title. This should be legendary.