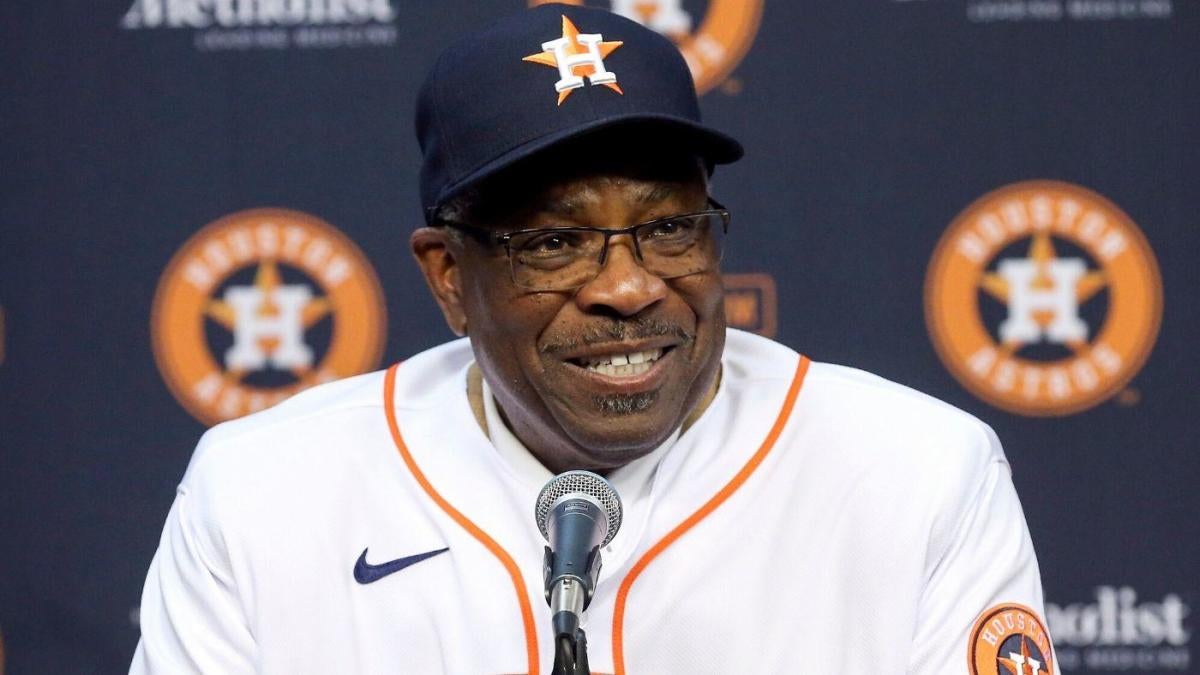 The Houston Astros are in the news for all the wrong reasons. It's a baseball scandal that will be talked about for years.
The former World Series champions have been under heavy scrutiny as of late, which is appropriate for their crimes committed agianst the sport. Stories are continuously mixed and the whole debacle has been handled poorly by MLB and its executives, mainly commissioner Robert Manfred.
Current Odds Date & Time: February 18th, 7:00 p.m. (EST)
Online bookmaker Pinnacle has set the O/U for regular season wins at 94.5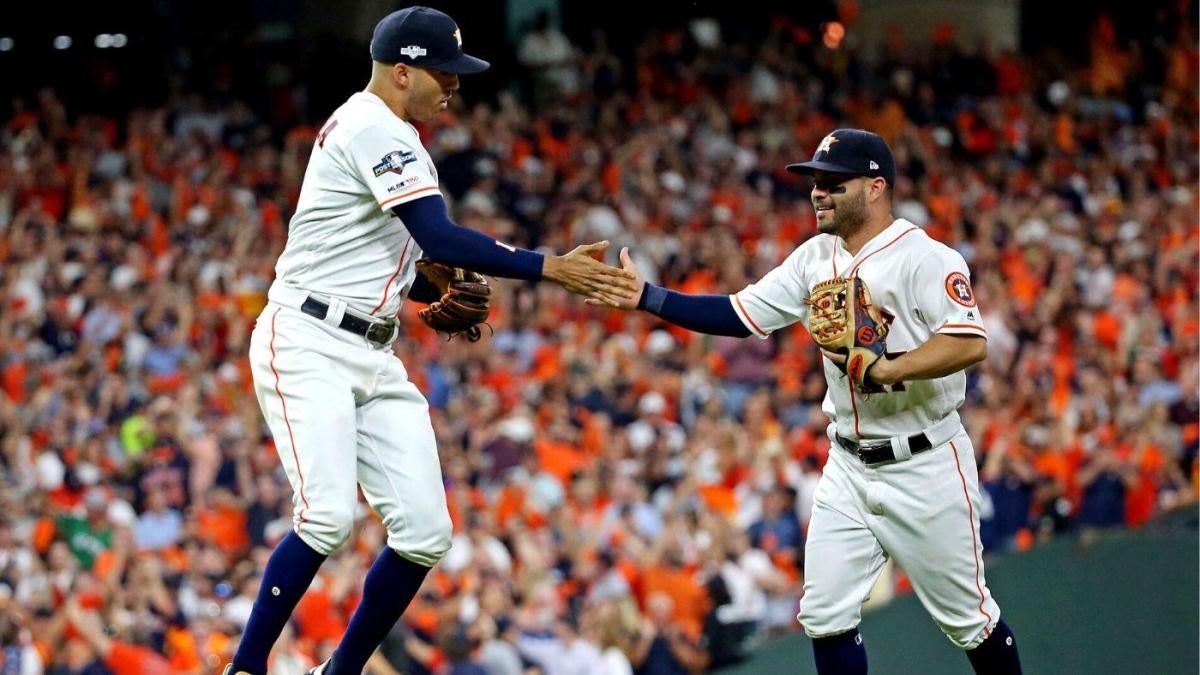 While the Astros resorted to banging garbage cans and stealing signs, you can't deny that they have a talented baseball club. However, they will be under a microscope for every pitch this season. With that in mind, how many wins will the Astros reach in 2020?
The core of Houston is back. That means the likes of Jose Altuve, Carlos Correa, Alex Bregman and George Springer are back and ready to do some damage. Add in their pitching rotation which includes Justin Verlander, Zack Greinke, and Lance McCullers and this team are ready to do some damage. They did lose Gerrit Cole to the New York Yankees however.
With a roster as stacked like Houston, it's no surprise they are a favorite to win the World Series this season. However, it will be interesting to see Houston's batting numbers over this season.
As for the O/U in wins, the Astros have hit over 100 wins in each of the past 3 seasons. Pinnacle has the Astros' win total O/U at 94.5 With the investigation into the Astros' cheating, can they reach 100 wins in 4 straight seasons?