Regular-season basketball is back for the NBA. After celebrating the best in the biz over last weekend, regular-season games resume tonight.
Now that the trade deadline and all-star game festivities are over for the NBA, the work towards the NBA title begins. There are clear cut favorites and teams hoping to make Cinderella run. Then there are teams at the bottom of the barrel, looking towards the NBA Draft.

Current Odds Date & Time: February 20th, 1:00 p.m. (EST)
Online bookmaker 18Bet has the Bucks at +250 to win the NBA title.

Anything can happen between now and June, but it's fun to speculate as to which team has the best odds to win the title. According to 18Bet, that team is the Milwaukee Bucks. Listed at +250 to win the NBA title, the Bucks are the team to beat this season. With only 8 losses to their name, Milwaukee has been dominant against the opposition this season. The Bucks are also the only team without double-digit losses so far.
Next in line according to 18Bet is the Los Angeles Lakers. Owning slightly lower odds to win the NBA title (+300), the Lakers are arguably the best team in the Western Conference. It will be interesting to see if they can escape a stacked Western Conference that includes the likes of the Clippers, Denver Nuggets, and Houston Rockets.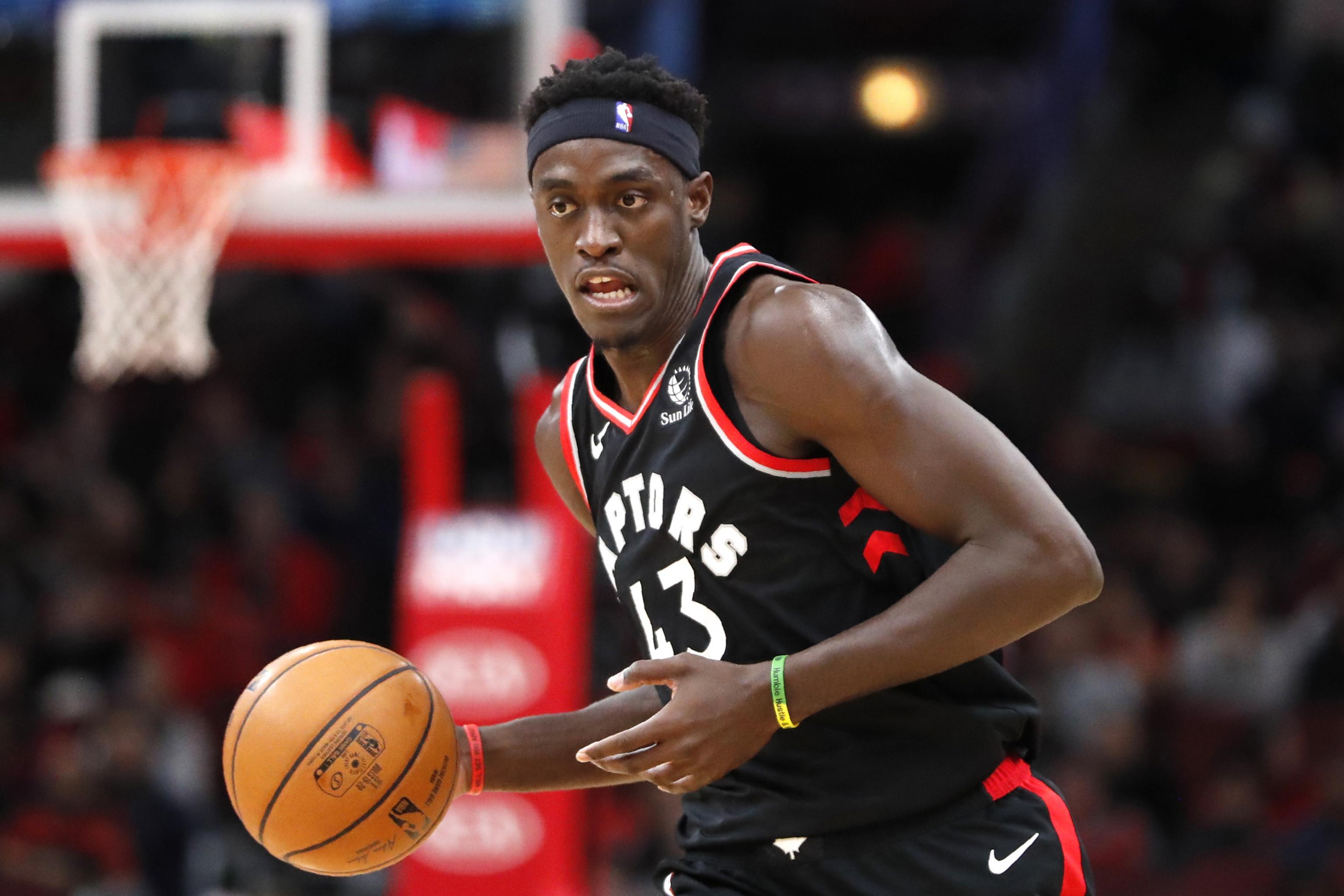 Even though the defending NBA champion Toronto Raptors have gone on a terrific run this season, they aren't expected to sniff the NBA championship this season. 18Bet has the Raptors at +2000 to win the title.
It will be interesting to see how the remaining days of the season unfold. Right now, the Bucks and Lakers are frontrunners for their Conference, but anything can happen during the playoffs.