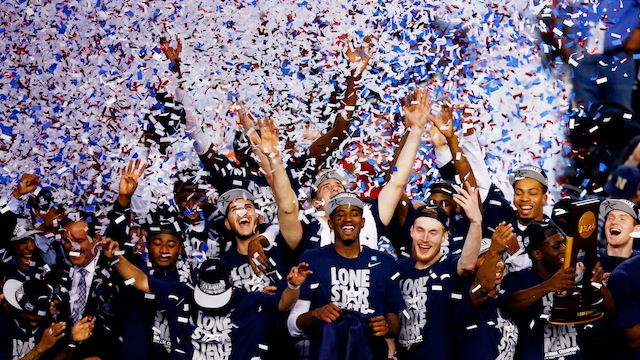 The 2013-14 NCAA Men's Basketball Tournament was one of the most exciting ever, with classic games, major upsets, and a title game for the ages. Sadly, it all faded into the backdrop shortly after the UConn Huskies took down the nets at AT&T Stadium.
It was going to be seven months before the next game, leaving fans with an empty feeling. Well, it's time to get pumped, because it starts all over again on November 14.
Connecticut lost a handful of key players, currently sitting at hefty odds of 41.00 (courtesy of Coral) to win back-to-back titles. Of course, the team was ranked #18 in last year's preseason polls, so an unexpected rise to the top could certainly happen again.
Kentucky, the team defeated by UConn in the championship game last season, sits as the current favorite at odds of 6.50 on「Coral」. Other powerhouses are expected to be near the top as well, including Arizona, Duke, Wisconsin, and North Carolina. Let's break down the favorites to win the final game next April at Lucas Oil Stadium.
【Coral: 2014-15 NCAA Men's Basketball Championship Winner Odds】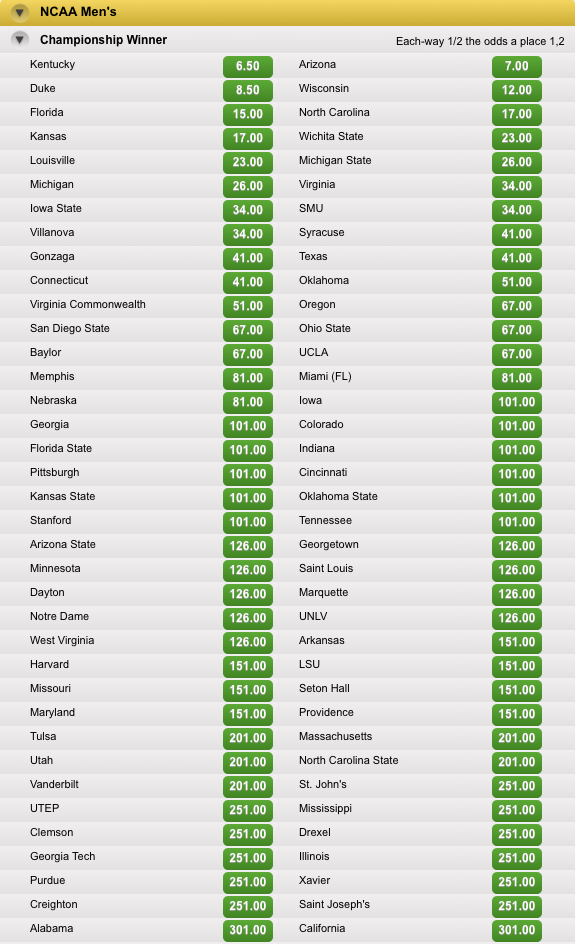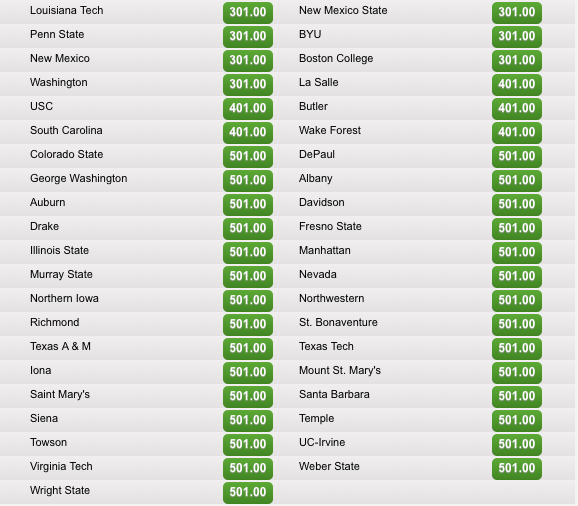 Kentucky Wildcats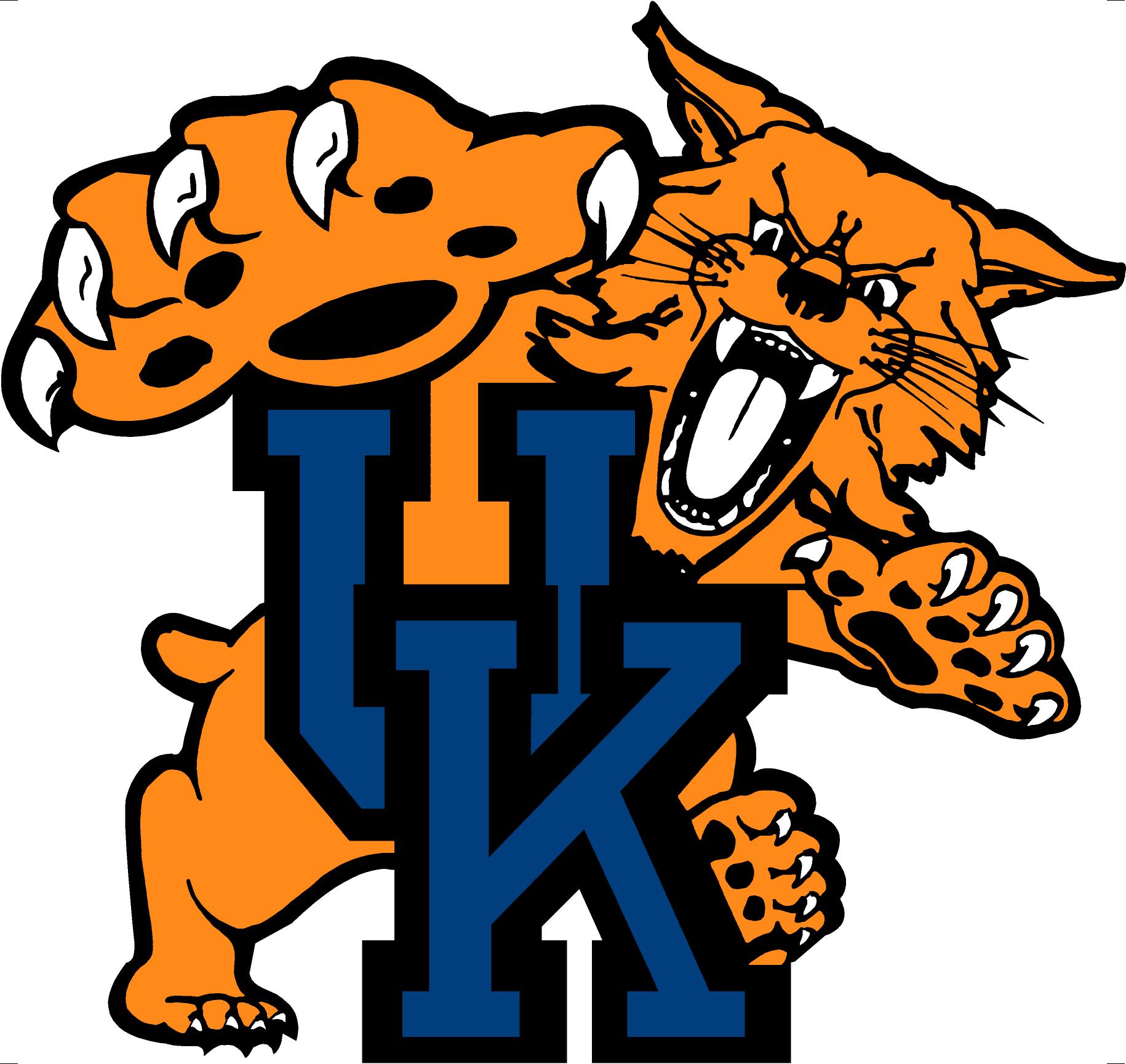 Whether you check「Coral」or「Pinnacle Sports」, you can expect odds of slightly more than 4.00 on the #1 ranked Cats. That isn't exactly a "value play," but you can't go wrong with a team this loaded. No less than eight players from the runner-up team, many of whom could have gone on to the NBA draft, decided to come back to make a run at the title and perhaps, dare we say, pull off an undefeated season in the process. This team is THAT good!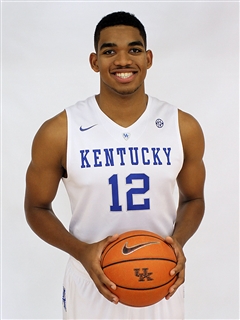 For starters, how about the new class coming in, which includes four McDonald's All-Americans, bringing the total on the team to an astonishing nine. PG Tyler Ulis is only 5-9, but his ball-handling and passing skills will make him an instant hit. Devin Booker can stop-and-pop from the outside, or take it to the rim strong. Trey Lyles is dealing with a leg injury, but he should be a major contributor to the team's success. Perhaps the most intriguing of all of 6-11 center Karl-Anthony Towns: a potential NBA lottery pick as early as next year.
The backcourt may be the best in the country, but it's the frontcourt that will give opponents nightmares. The team's size alone is enough, but when combined with the athleticism of the team's low post players, games could get out of hand early. The team boasts no less than seven players of at least 6-8, with a half dozen of them being top-50 recruits when they arrived. Three players are near 7-footers: Towns, Willie Cauley-Stein, and Dakari Johnson, and each is a monster down low.
Arizona Wildcats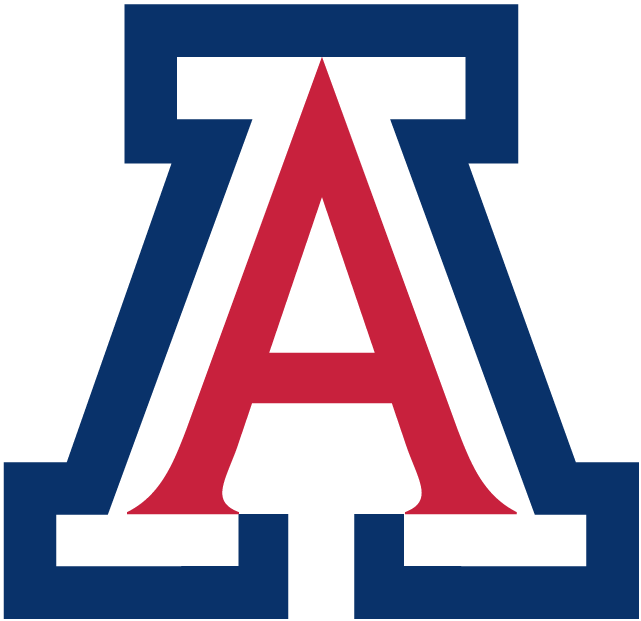 The Wildcats went 33-5 last season, losing an Elite Eight game to another team that makes our list: Wisconsin. It's hard to remember a season that didn't feature 'Zona as a strong preseason contender, so their current odds of 10.390 on「Pinnacle Sports」are no surprise.
【Pinnacle Sports: 2014-15 NCAA Men's Basketball Championship Winner Odds】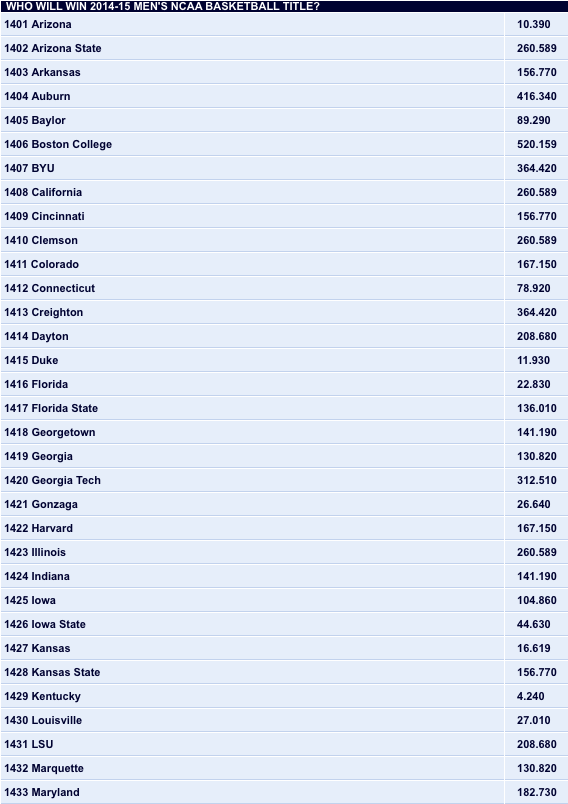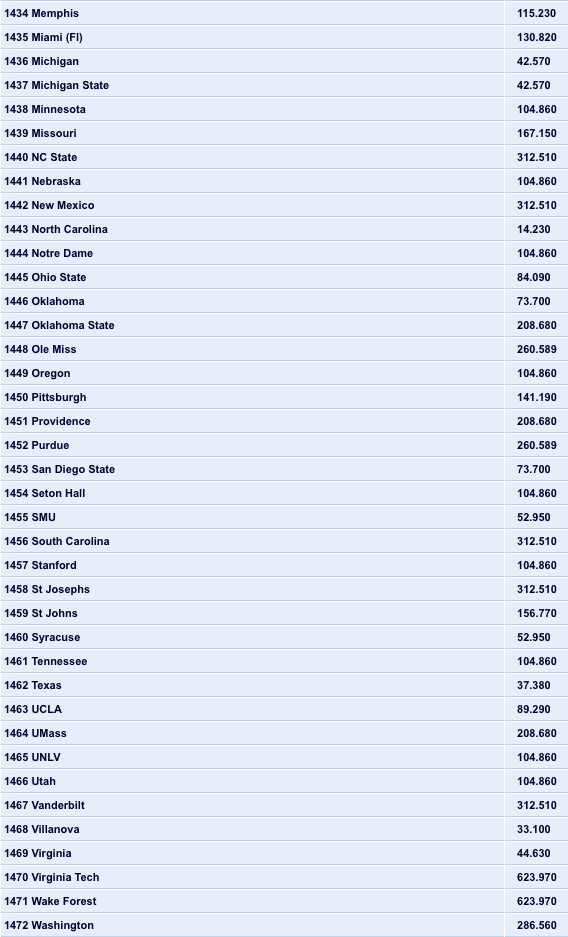 Despite the team's success, including two Elite Eight appearances in the last four years, the team hasn't made it to a Final Four since 2001; something head coach Sean Miller aims to change. The Wildcats held the top spot in the polls for eight weeks last season, and this year's edition is far deeper. Arizona did lose two prominent players in Nick Johnson, the Pac-12 Player of the Year, and Aaron Gordon, the Freshman of the Year in the conference. However, new blood is ready to step in.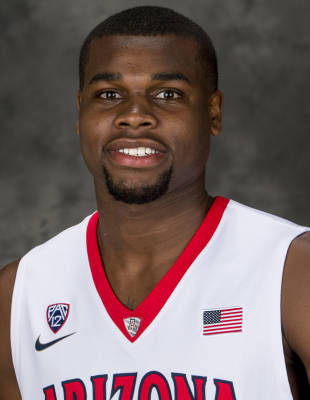 Stepping in for Gordon is junior Brandon Ashley, who started the first 21 games last season before breaking his foot. The team's record during his starting reign was 21-0, so the team won't miss a beat. Kadeem Allen will fill Johnson's role primarily; Kadeem was last year's National Junior College Player of the Year. Allen was part of the nation's 5th ranked recruiting class. All around, this team is better than last year's version, or at least it "can" be.
Wisconsin Badgers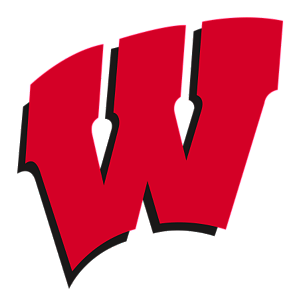 Next on the list is the team that eliminated Arizona last season and went on to lose by a single point to Kentucky in the Final Four. Wisconsin currently sits at odds of 10.390 on「Pinnacle Sports」. The Badgers have many players returning from last year's team that went 30-8, including Frank the Tank; center Frank Kaminsky, who evolved during the season to become the team's go-to guy.
A spot in the title game next April in Indianapolis is a long way off, but seven players return to a team trying to win its first tournament championship since 1941. A bigger and better Sam Dekker returns, after growing from 6-7 to 6-9 in the offseason and starring at elite academies hosted by LeBron James and Kevin Durant. Nigel Hayes, the team's freshman sparkplug off the bench last season, is ready for a starting role, which would allow Dekker to play small forward, where he is most comfortable. Before Kaminsky's emergence, it was Hayes who shouldered the scoring burden for the team.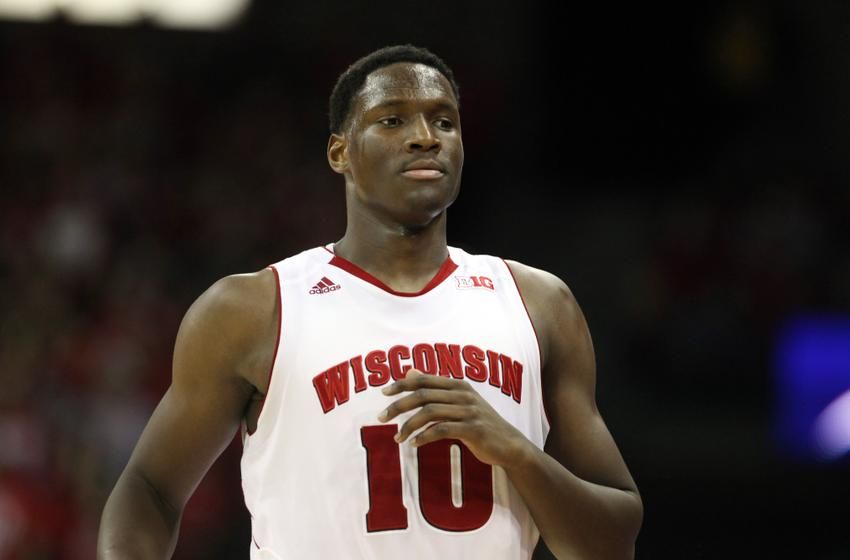 The biggest loss was that of Ben Brust, who hit 50% of his three-point attempts during the NCAA tournament (15 of 30). Seniors Josh Gasser and Traevon Jackson will be asked to pick up the slack, and each should be up to the task. Jackson has been a starter for more than two full seasons, with a history of making key shots when it counts. Gasser is a two-time Big Ten All-Defensive Team member who should finish his career as the leader in all-time minutes played at Wisconsin.
Duke Blue Devils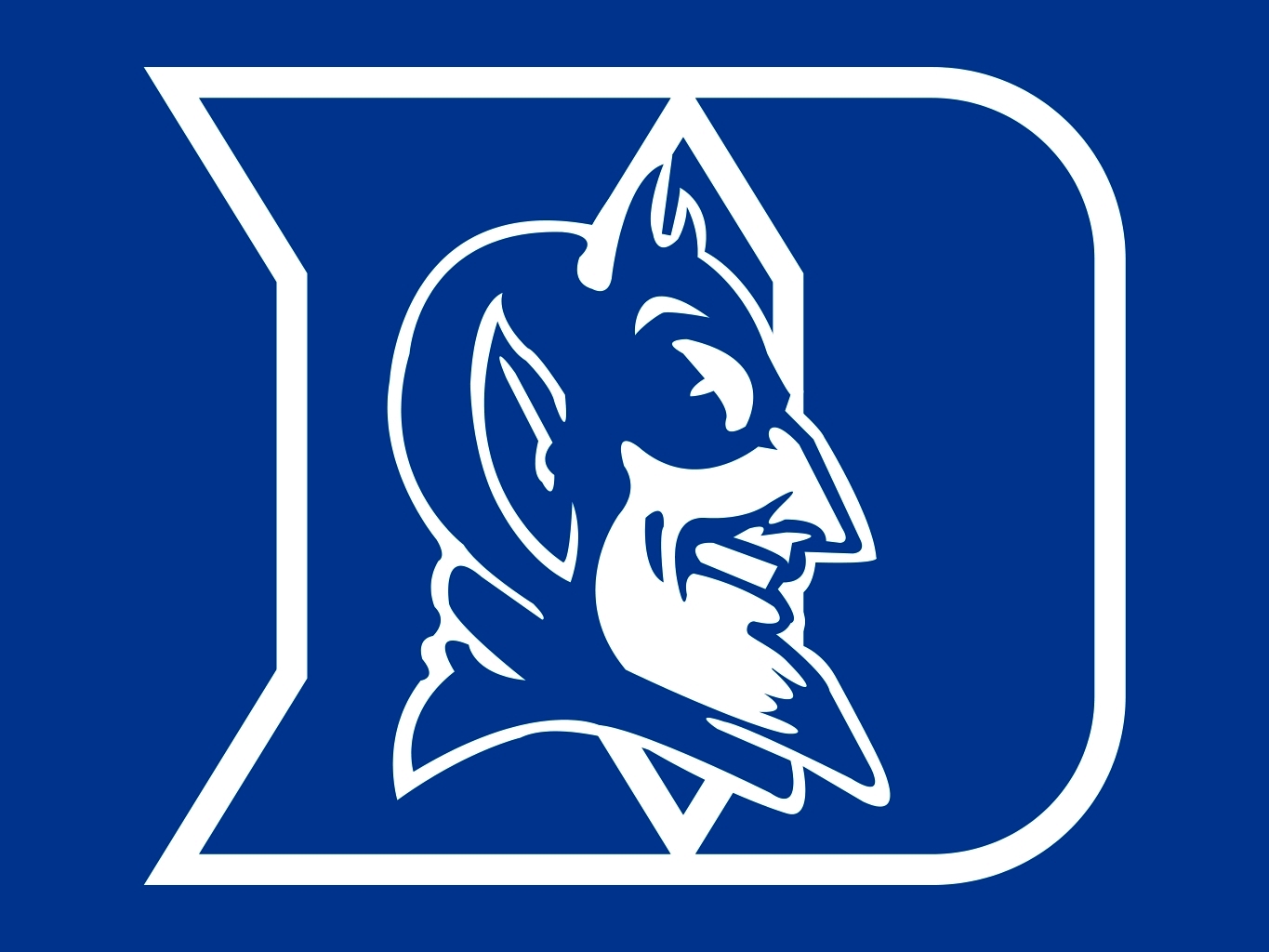 Notice a pattern yet? College basketball is all about recruiting, and the teams on this list do it the best, with Duke being probably the best of all. The team currently sits at odds to win the title of 8.50 on「Coral」. This isn't going to be your typical Duke team that spaces the floor and dominates with sharpshooters, though. The team's best player may be a center who will need as many touches as he can get. There aren't even that many pure shooters on this team, but if it's one thing we've come to know about Duke: whatever it takes to be successful, the team will adapt.
Let's start with the negative. Last year's team suffered an epic collapse, losing first to Virginia in the conference tournament, and then being bounced by the seemingly overmatched Mercer Bears in Duke's opening game of the NCAA Tournament. Additionally, the team lost probably the best player in the country in Jabari Parker. He played all three "big" positions for the team and averaged nearly 20 points and 9 rebounds per game as a freshman. If that wasn't bad enough, the team said goodbye to Rodney Hood, who was selected early in the NBA draft, and for good reason. Hood and Parker accounted for 45 percent of the team's scoring last season… ouch.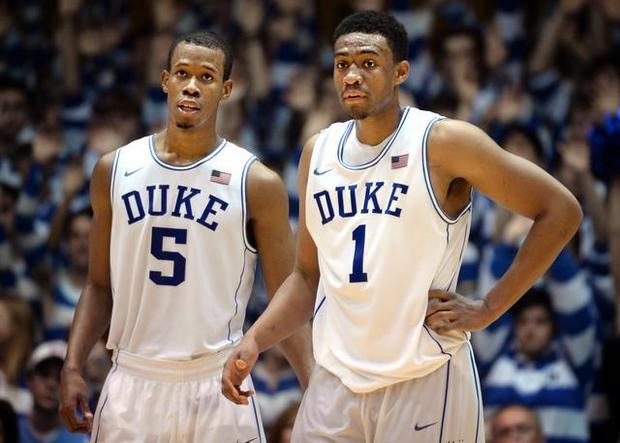 Thankfully, the team still has Coach K, who brought in the nation's top recruiting class, including:
• Jahlil Okafor: 5-star center
• Tyus Jones: 5-star point guard
• Justise Winslow: 5-star small forward
• Grayson Allen: 5-star shooting guard
That is 80% of a starting lineup made up of the best of the best freshmen. Okafor is already seen as a potential #1 pick in next year's draft, while his high-school teammate Jones is the #1 ranked freshman point guard. The only problem may be trying to get enough minutes for everyone on the roster.
North Carolina Tar Heels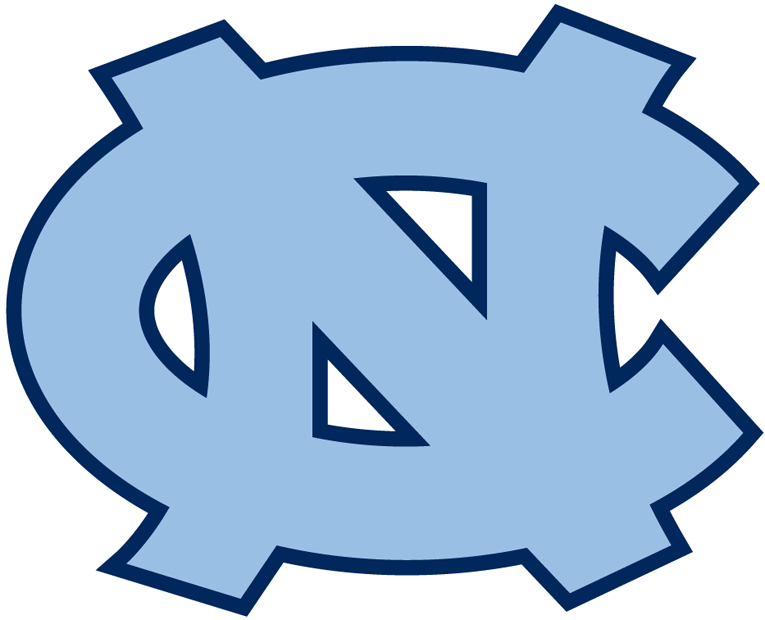 「Pinnacle Sports」currently has the Tar Heels at odds of 14.230 to win the title this season. NC is always a good bet, but there are hurdles to overcome and scars left to heal. The 2013 version of the team started with the suspensions of P.J. Hairston and Leslie McDonald (Hairston was later dismissed entirely). The season itself didn't go as planned, as the team struggled to find an offensive identity. A loss in the third round of the NCAA tournament to Iowa State left the team at a new low. They would sink even lower, however, as an academic fraud scandal hit the university during the offseason. While that plays itself out, Roy Williams is set to get the team back on track toward a championship.
In a prime example of "addition by subtraction," this team should benefit from the players that left: James Michael McAdoo and Leslie McDonald. McAdoo was not much of a shooter, whether it was from the free throw line or from right in front of the basket. Unlike McAdoo, McDonald wasn't shy about tossing up three-point shots, and he actually made 43 during the season. Unfortunately, he needed 138 attempts to make those 43, so his departure should free up some shots for those with a bit more accuracy.
Three 5-star recruits are ready to fill the gaps:
• Theo Pinson: 5-star guard-forward
• Joel Berry: 5-star point guard
• Justin Jackson: 5-star small forward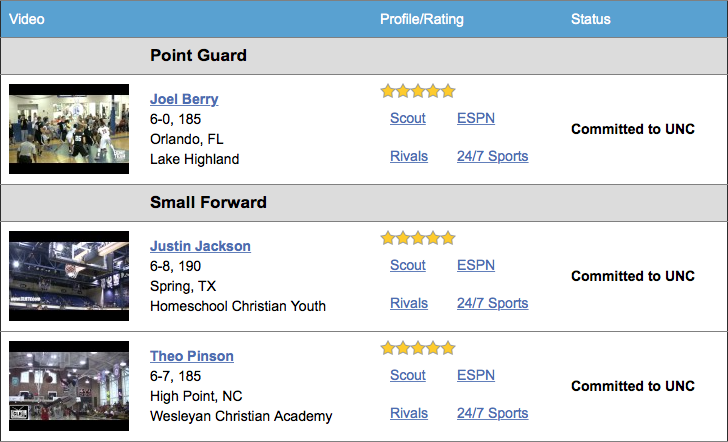 Each brings something a bit different to the table, but all are sure to be key components if the Heels are to make a run this year. With these three and the return of key players Marcus Paige, Nate Britt, Brice Johnson, and Kennedy Meeks, there are certainly worse teams to select.
Putting It All Together
Whether you wager at「Coral」,「Pinnacle Sports」, or elsewhere, these teams offer the lowest odds as we enter the season, with Kentucky leading the pack. If you are looking for value, then Kentucky might not be the ideal choice, since the team's odds are typically less than half of those of any other team.
Perhaps that is with good reason, though. The Wildcats are packed and stacked, ready to storm into the season as the heavy favorites to not only win the title, but perhaps also do so while not losing a game. Beyond Kentucky, and the other teams mentioned here, others are ready to make a run.
Florida, Kansas, Wichita State, and Louisville are all under 30-to-1 odds, and each has the talent and depth to surprise everyone, just as UConn did last season. Get ready; it's going to be a fun five-month ride!