When Zion Williamson was selected first overall in the NBA Draft, many believed that this was the first step to stardom for Williamson. The Duke Blue Devil tore up college basketball and was a man among boys, ready to make the jump to professional basketball.
However, plagued with injuries, Williamson's debut in the NBA had to wait while the days progressed and the games carried on. Finally debuting on the 22nd of January, Williamson turned heads as he dropped 22 points.

Current Odds Date & Time: January 30th, 7:30 P.M. (EST)
Online bookmaker BetOnlinehas Ja Morant at -400 to win Rookie of the Year.

Williamson was the favorite to win NBA Rookie of the Year, but that is no longer the case.
Ja Morant of the Memphis Grizzlies has been solid through the first half of the NBA season. He currently averages 17.5 points per game and is second in team scoring, only .2 points behind Jaren Jackson.
While the Grizzlies themselves are 24-24, no one can deny the talent and professionalism Morant has brought to the table. It's no surprise that Morant is listed at -400 to win Rookie of the Year, while Williamson is listed at +400.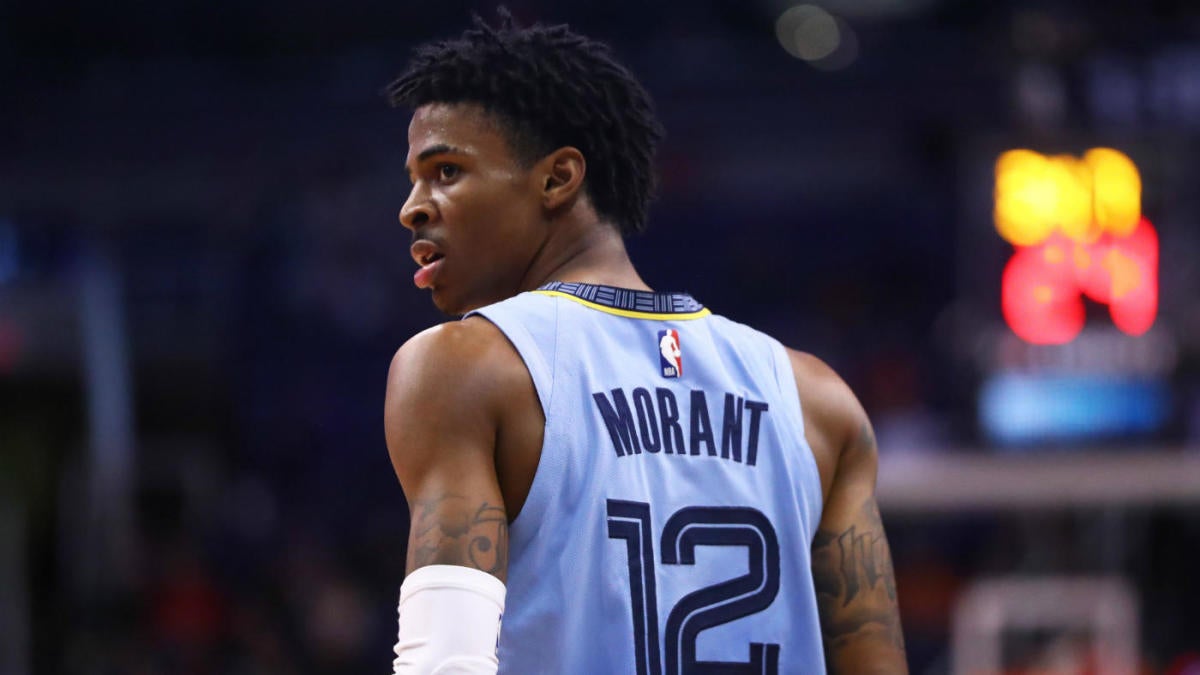 There is ground to make up for Williamson, but his time spent in the NBA has lived up to expectations. It will be hard for Williamson to take the crown from Morant at this stage of the season unless Morant's production drops off heavily.
Williamson will need to average some insane numbers to usurp Morant from winning Rookie of the Year, and that may not even be enough. Williamson's time away from the court allowed Morant to showcase his talents as one of the top rookies and he most likely will be honored with the award at the end of the season.