Two of the hottest teams in the NBA square off tonight, as the Milwaukee Bucks play host to the Denver Nuggets.
The Bucks are the only team in the NBA without double-digit losses. Milwaukee sits comfortably at the top of the NBA standings with a record of 41-6. They own a 7.5 game lead on the Toronto Raptors. Both teams are on an impressive nine-game win streak.

Current Odds Date & Time: January 31st, 5:30 P.M. (EST)
Online bookmaker Pinnacle has the Bucks at -781 on the Money Line.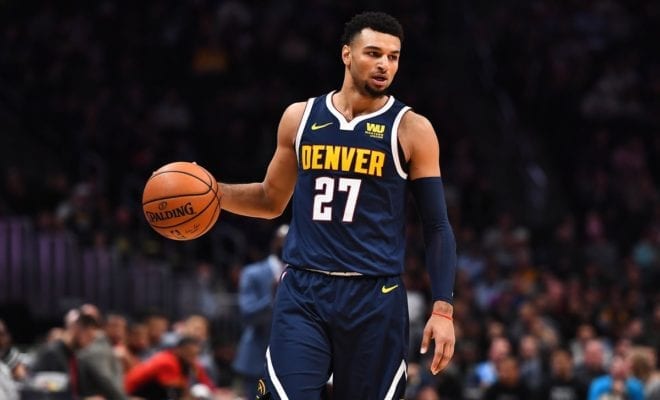 Denver is chasing the LA Lakers for the top spot in the Western Conference. The Nuggets are 33-15 and are 7-3 in their last 10.
Milwaukee's Giannis Antetokounmpo is the favorite to win league MVP. The Greek Freak is dropping 30 points per game but is listed as questionable for tonight's contest. His absence could sway the lines in favor of Denver winning this contest.
Khris Middleton averages 20 points-per-game, but it may not be enough to make Milwaukee the favorite if Giannis cannot play.
Defense is the key to the Nuggets' success. Denver allows 105.9 points against per game, which is ranked 4th in the NBA. If Giannis plays, the Nuggets will need to step up defensively in this contest.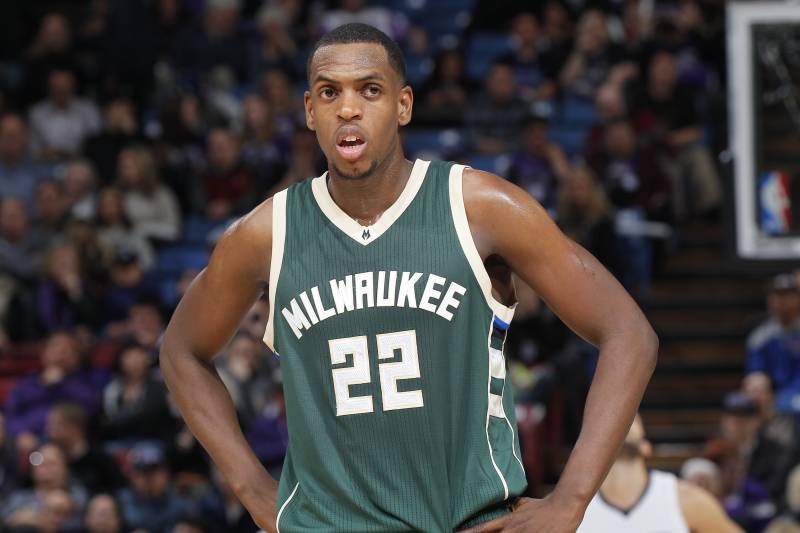 The rock is certainly spread around more for the Nuggets on offense. Nikola Jokic is the leading scorer for the Nuggets, dropping 20 per game. Jamal Murray averages 17.6 points per game and Will Barton averages 14.8 per game.
Tonight marks the first of two scheduled games between the franchises. Their next scheduled contest takes place on March 9th