Despite the MLB taking a hiatus for the time being thanks to the coronavirus, there is still hope that some baseball will be played this season.
With that being said, many players are hoping to add awards to their mantle by the end of the season. One of the most sought after awards is the MVP of your respective league. This season, the NL MVP will be up for grabs to several talented players.

Current Odds Date & Time: March 16th, 5:30 P.M. (EST)
Online bookmaker SportsBetting has Acuna Jr. at +550 to win NL MVP.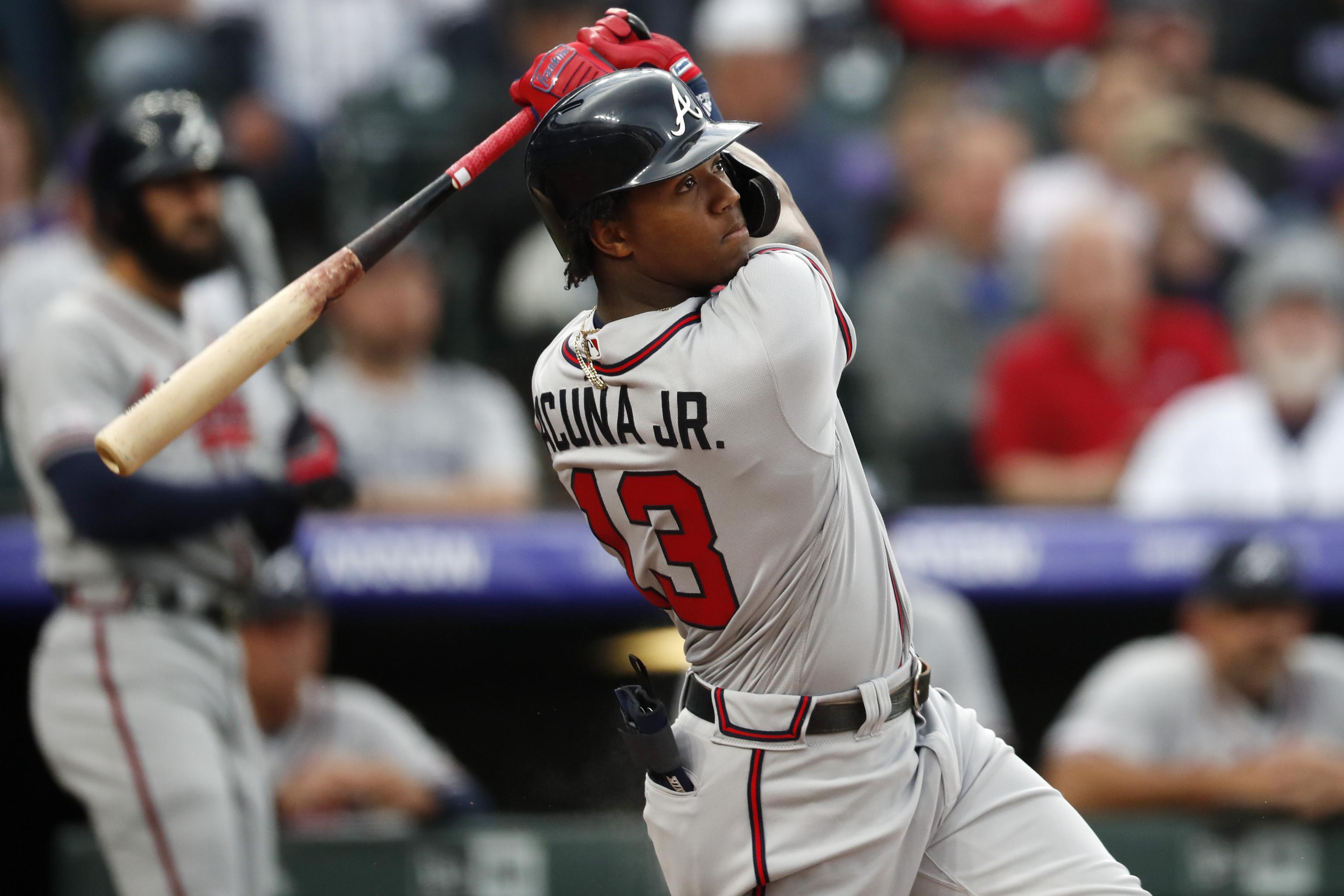 Going through the projected NL MVPs, the National League is stacked. Of a field where more than 10 players have a decent shot to win MVP, you know this is going to be a stacked season.
At the top of the NL class is Ronald Acuna Jr. The 22-year-old OF with the Braves owns the best odds to win NL MVP. Acuna Jr. is listed at +550 to win the NL MVP. If he were to do so, it would be the first in his young career.
Right behind Acuna Jr. is Mookie Betts. The former Red Sox OF already has an MVP title to his name, among other prestigious awards. Betts is listed at +600 to win NL MVP.
Christian Yelich of the Milwaukee Brewers dealt with injuries last season but was in contention for MVP. Yelich is a powerful bat and a tremendous outfielder. He is in search of his second MVP, listed at +700 to win.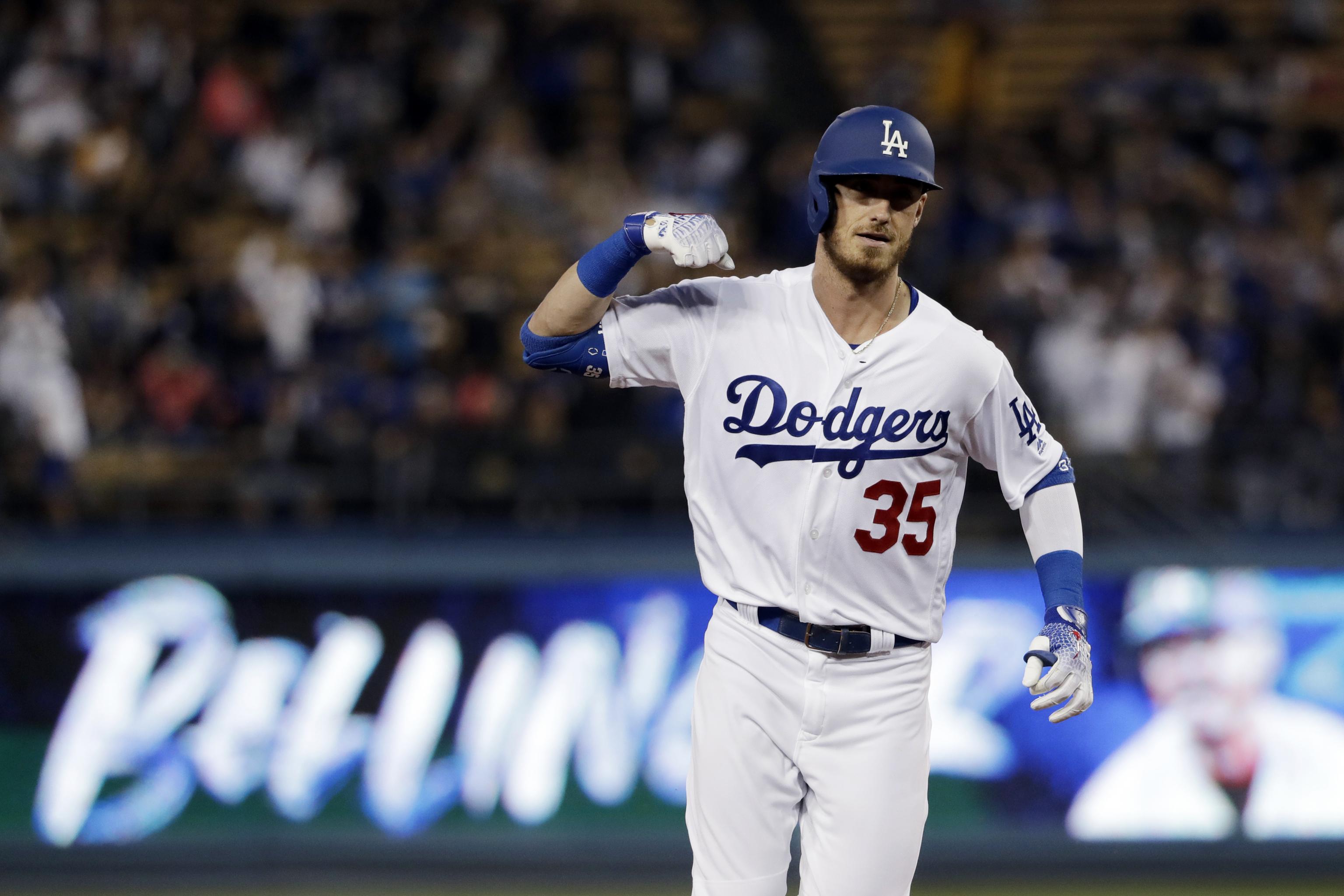 Other notable names include Cody Bellinger +900, Juan Soto +900, Fernando Tatis Jr. +1000 and Bryce Harper +1400.